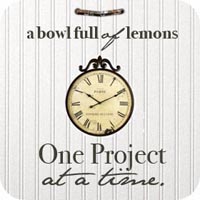 I am a total amateur when it comes to gardening, but I have found that I love spending time there. This is my third year planting an organic garden.  I'm trying to find ways to keep the pests & diseases away… reading lots of books.  Those pesky green horn worms got to my tomatoes last year & the cabbage worms attacked my cabbage.  My zucchini also fell prey to a fungal disease & wilted before I got one good zucchini from it. I wish I knew a seasoned gardener who I could pick their brains and learn from them. Its both hard work & rewarding at the same time.  Its also therapeutic and relaxing. I have been spending a bit of time in my tiny little garden this week.  I got most of the seeds sown. Cucumbers & squash is all I have left to plant.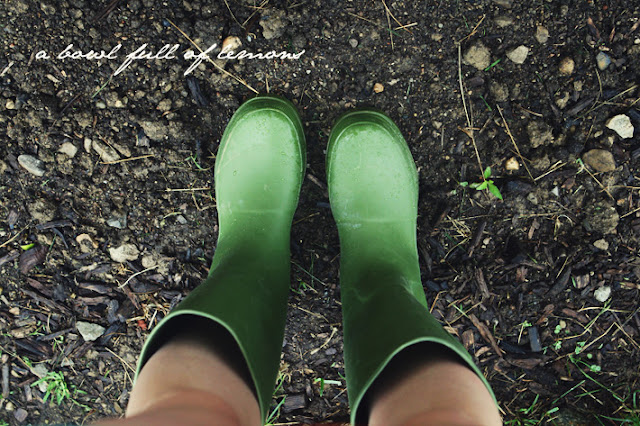 I plan to can banana peppers this year. We love them in our salads, salsa & on homemade pizza.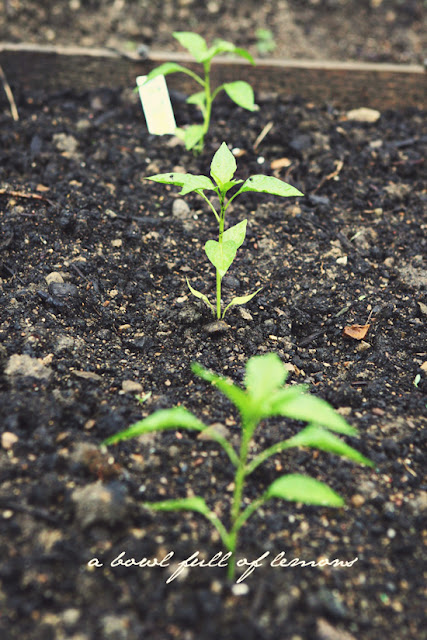 Homegrown lettuce straight from the garden is the best!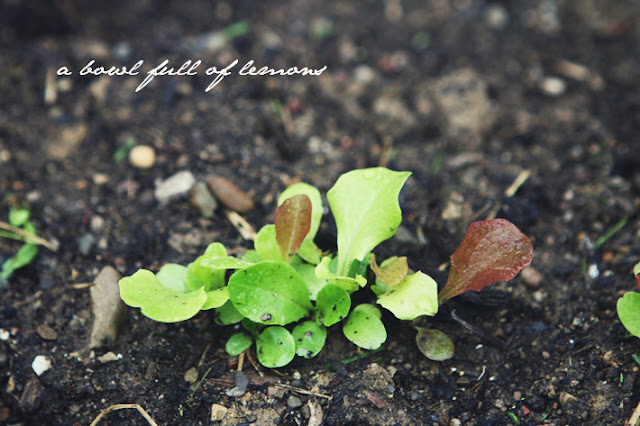 The strawberries are about ready to bloom.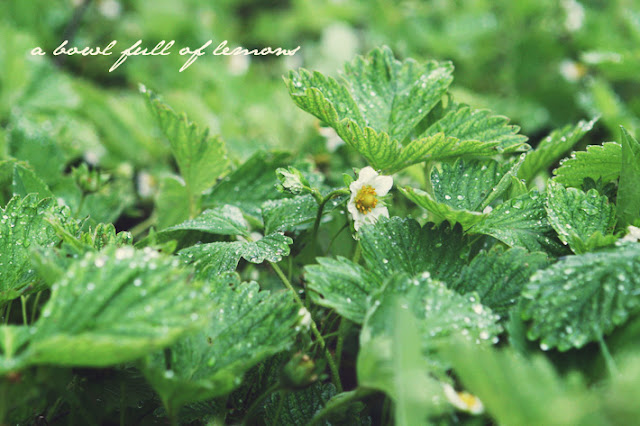 Romas were my choice of tomatoes this year. With so little space I had to pick and choose. I planted six.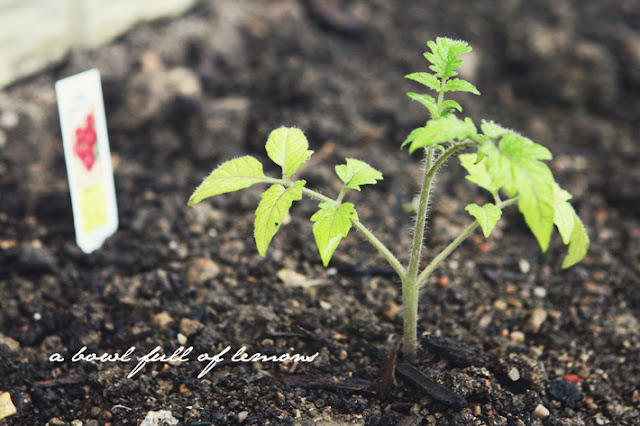 I planted a few varieties of lettuce…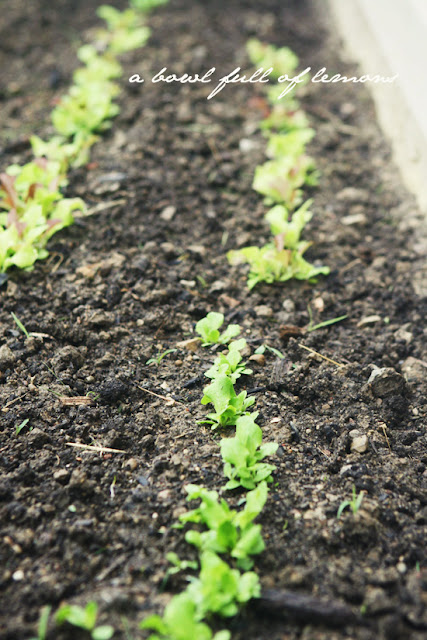 My little gardener.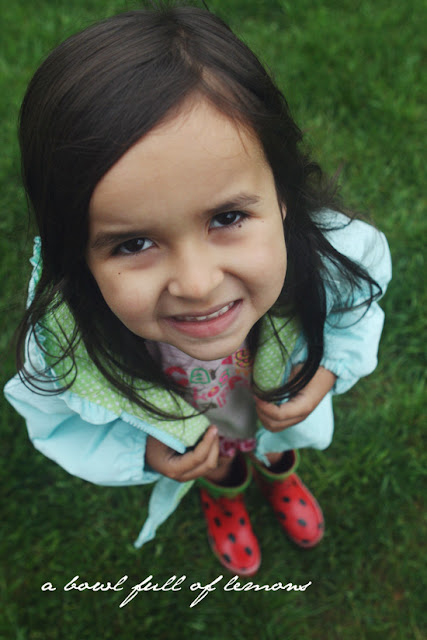 Yummy spinach is fabulous in smoothies.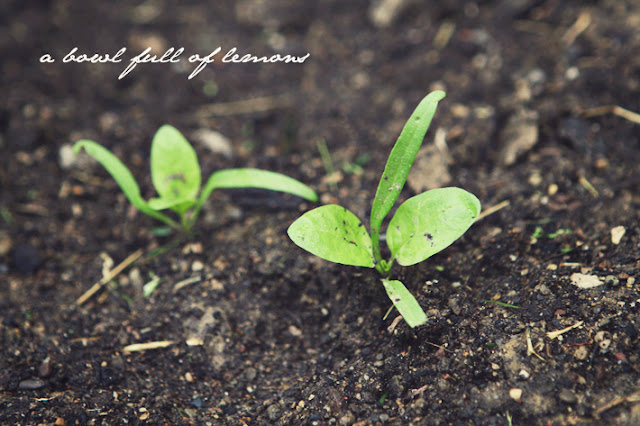 3 more banana pepper plants still need planted.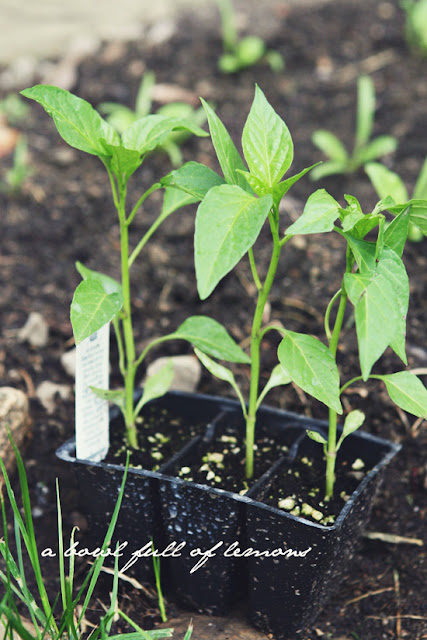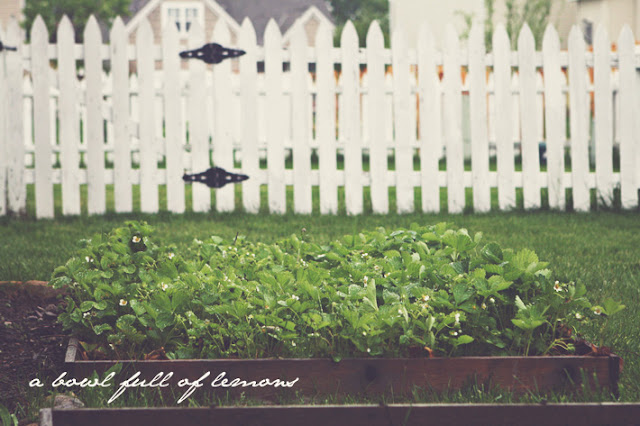 My sidekick!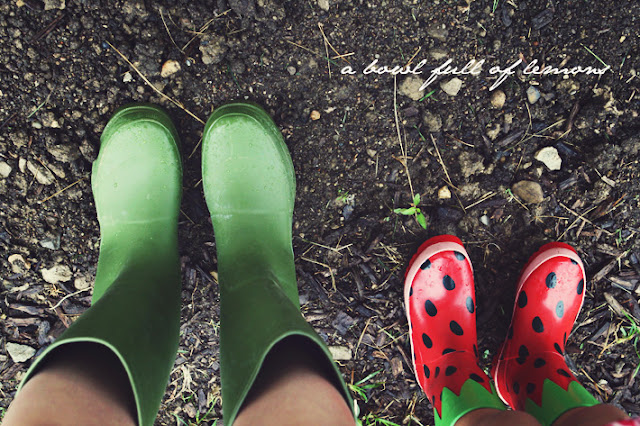 We worked in our pjs this morning. 🙂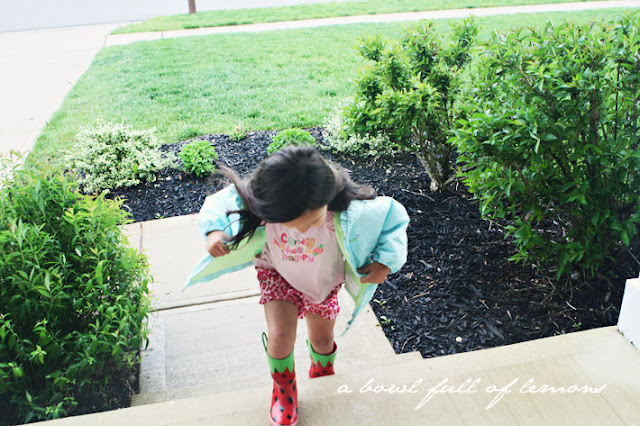 What projects have your been working on this week?  Are you a gardener too? Link up and show us what you are spending time on. I kindly ask, if you are going to link up, please add my blog link button to your post.  There are no rules to linking up.  Go crazy!!  🙂
gardening, link party, One Project at a Time Posted in 27 comments