Abigail and I made Nestle's chocolate chip cookies today.  The weather is getting cooler and my oven is getting warmer.  I am a "summer" girl but I
love
 it when the season changes at the beginning of Autumn. The colors are so vibrant and organic.  The smell of
leaves falling
from the trees,
apple pie
in the oven, marshmallows roasting in a
bon fire,
 sipping on hot cocoa at a
friday night football
game, and
Pumpkin Spice latte
at Starbucks. I love it all!  We are headed out to the apple orchard this evening to pick some apples.  I hope you have a fun filled weekend as well.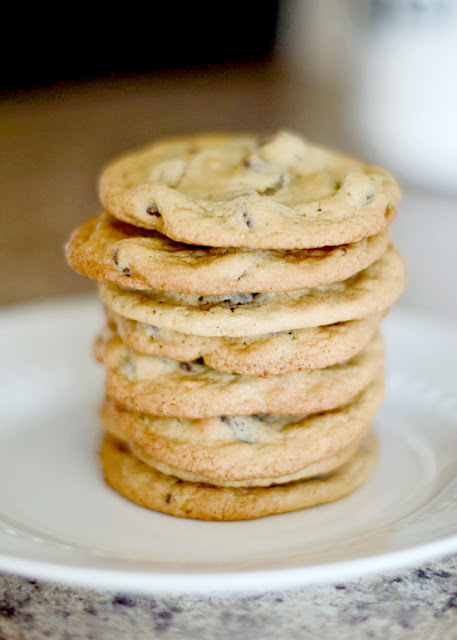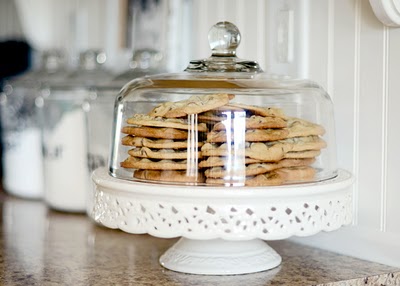 My kids at the apple orchard.
What's your favorite falltime tradition?