Welcome to One Project at a Time.  This week is continued from last week's party (due to the busy-ness of our schedule).  If you have already linked up, you can add any new projects you have going on!  We finally made it to South Carolina… Now I have a HOUSE full of boxes to unpack. Ugh!!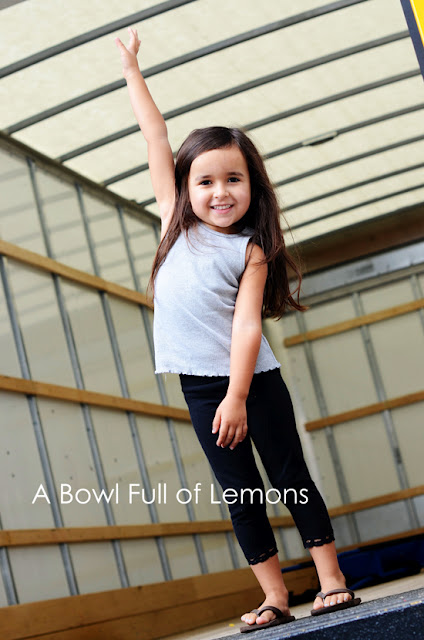 We packed and moved ourselves. I don't suggest it. 😉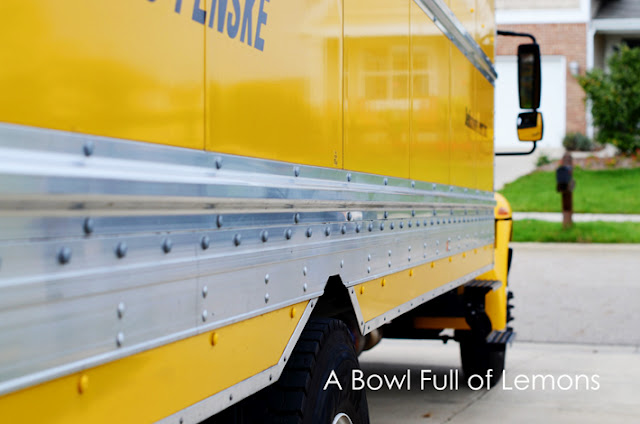 The tires were almost taller than Abigail!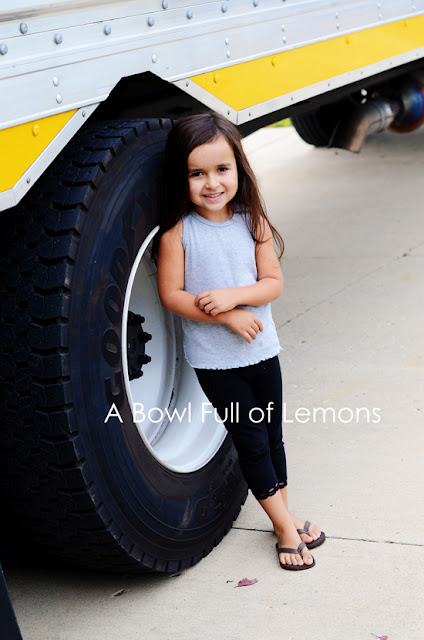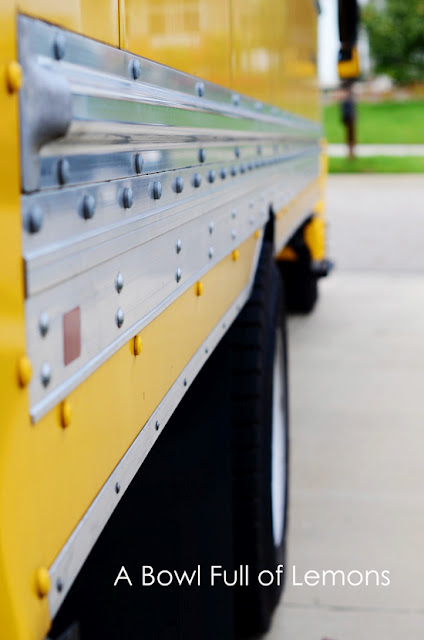 Make sure to link up to the correct category.
Furniture makeovers…Crafts…All things food…Show off your house (or room)…Organization…Chalkboard decor…Printables…Paint projects…Everything else…
Blog, One Project at a Time Posted in 9 comments