If you have not already heard of
Open Sky
, you are definitely missing out!  Its a new website devoted to making the consumer happy.  You get to be involved in what products you see at Open sky.  Its a neat experience.  There are great sales as well!!  I have found so many deals… too many to share.  You just have to
check it out
for yourselves.   In order to see what they have to offer, you need to join first.  Don't worry, its free to join.
Here
is a link to
Open Sky.
But, beware, you may become addicted.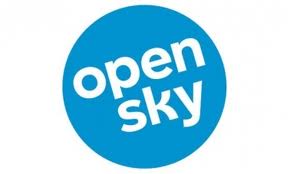 My latest purchase (27% off)…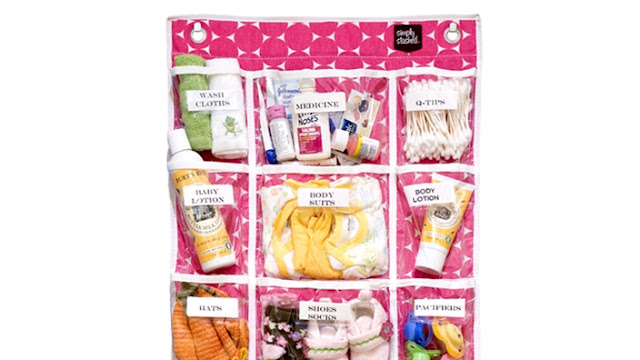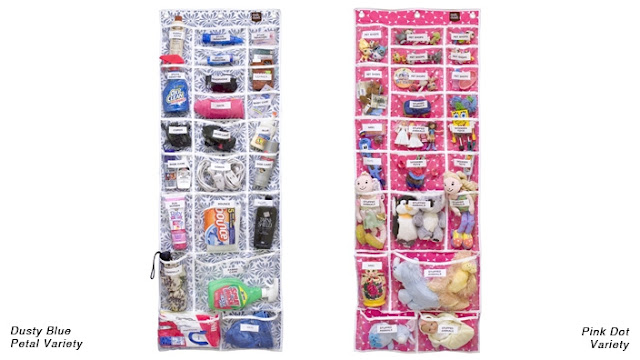 Family menu planner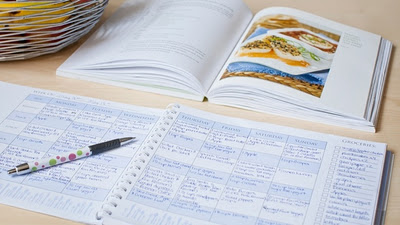 The tote buddy (for my reusable grocery bags). I keep it in my car.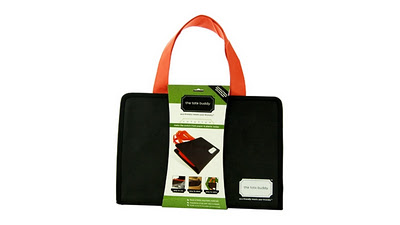 Responsibility station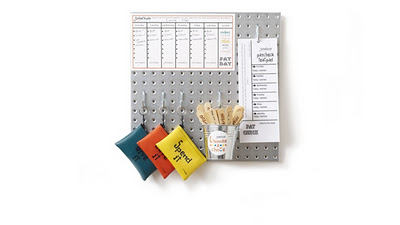 Join Open Sky now!! It's free.
Blog Posted in 3 comments