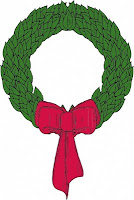 What a wonderful time of year. I love seeing all of the Christmas lights hanging from the trees, the smell of Starbucks peppermint mocha, and wrapping gifts for our children who are so excited for santa to come. I have created a special category for the month of December called Holiday Decorating.  You can link up any holiday related decor: Christmas trees, mantles, outside decor, etc… to this category.  Please make sure you are looking at what category you are linking to (I do not remove any mistakes). 
 As always, you are invited to link up any other projects you have going on… Organization, decorating, cooking, renovations, printables, painting, crafts,  chalkboard decor, and everything in between.  There are no rules. Link up one project, or as many as you wish.  I'm so glad you came to party. 🙂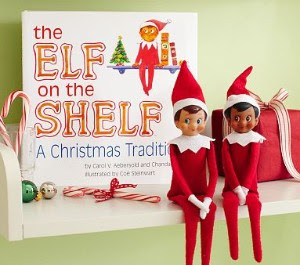 This week, Elf on a shelf came to visit our home.  The kids are just amazed at what the elf has been doing.  The other day, elf was eating trix at the table when they woke up.  And every night, once the kids go to bed, elf goes back to the north pole to update santa on their behavior.  Its been such a fun tradition to start.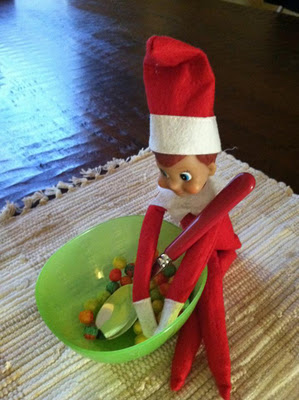 Do you have an elf on the shelf at your home?
Make sure to link up to the correct category.
Holiday decorating…Organization…Food…Furniture…Crafts…Show off your house (or room)…Chalkboard decor…Printables…Paint projects…Everything else…
Blog, One Project at a Time Posted in 8 comments