What a busy month.  I have been working a lot at the hospital, shopping away to get everyone's gifts and going out to dinner with my husband (more than we should be). I hope you are all enjoying this sacred month of the year.  Are you finished with your Christmas shopping? Is your tree all decorated? Today I have a cookie exchange to attend (at 6:00).  Are you attending a cookie exchange this year? One of my favorite blogs that shares her love of cookie baking is Janet, The Army Mom. I love her ideas. I wish I was as talented as her.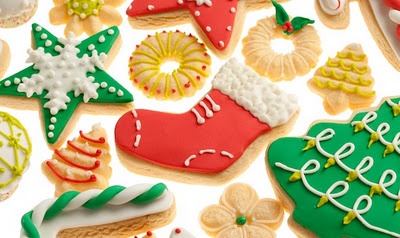 Remember, I have created a special category for the month of December called Holiday Decorating.  You can link up any holiday related decor: Christmas trees, mantles, outside decor, etc… to this category.  Please make sure you are looking at what category you are linking to (I do not remove any mistakes). 
 As always, you are invited to link up any other projects you have going on… Organization, decorating, cooking, renovations, printables, painting, crafts,  chalkboard decor, and everything in between.  There are no rules. Link up one project, or as many as you wish.  I'm so glad you came to party. 🙂  
Make sure to link up to the correct category.
Any printables? link them up below (click on the button)…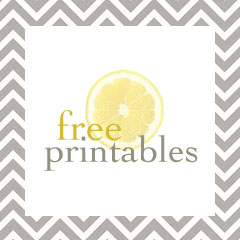 Holiday decorating…Organization…Food…Furniture…Crafts…Show off your house (or room)…Chalkboard decor…Paint projects…Everything else…
Blog, One Project at a Time Posted in 5 comments