Welcome to One Project at a Time!! 
Before we get to our projects for the week, I just wanted to share some pictures I took at the store (on my iphone).  They are total eye candy for an organizer like me. Every time I look at them, it makes me happy. The things I could do with all of these tabs!!!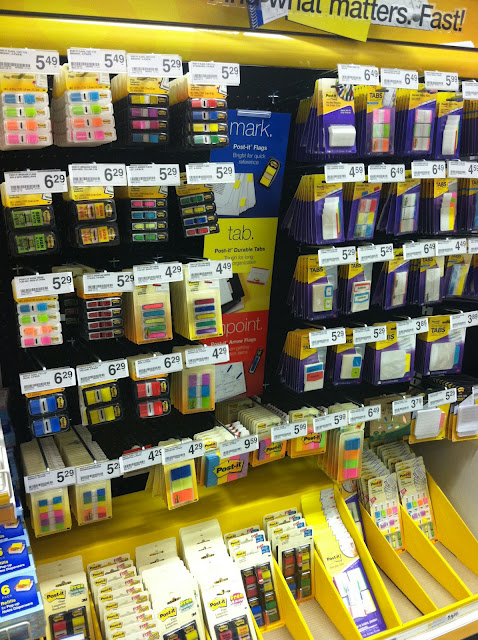 And, the sticky notes…. wowza!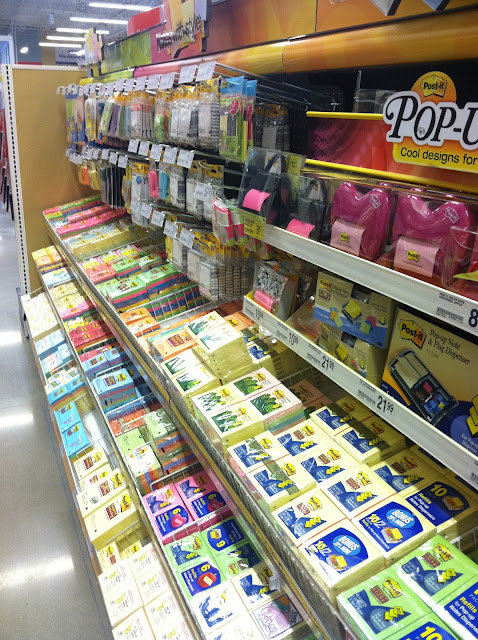 What I have been up to!
I havn't been doing too many projects since we are "leasing" a house.  But I have some great news… we went into contract on our home. As long as the inspection and all goes well… we should have closing on 2/29.  I am so excited to go house shopping again!  Oh the painting, decorating, and organizing I will be doing… Right now our garage is full of the contents of our house… all in cardboard boxes. Although I have not been sprucing up our rental,  I have been working on my finances and a new budget. I have also been working on my time management (more on that soon).  What have you been working on?
 Please make sure you are looking at what category you are linking to (I do not remove any mistakes). 
There are no rules. Link up one project, or as many as you wish.  I'm so glad you came to party.  
Make sure to link up to the correct category.
Any printables? link them up below (click on the button)…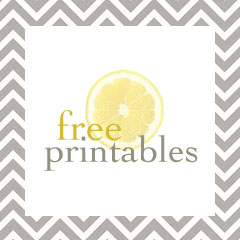 {New Categories}
Show off your house (or room)…Cooking & recipes…Arts & crafts…Furniture…Everything in between…Link parties – (put the "day" in the title)…
Blog, One Project at a Time Posted in 16 comments