Welcome to "One Project at a Time" link up party!
Update:
This week, we have been house hunting… and have found 2 or 3 houses that we really like.  But we are not rushing into purchasing just yet. We have not decided if we are going to build or buy.  We are in a rental and our lease is not up until july so we have time to look.  I really want to make sure the house we choose has everything we are looking for .  Its been fun and stressful at the same time.  I am keeping the finish line in my mind.  Soon we will be moved and I will finally be able to organize my home again. 🙂A house we love.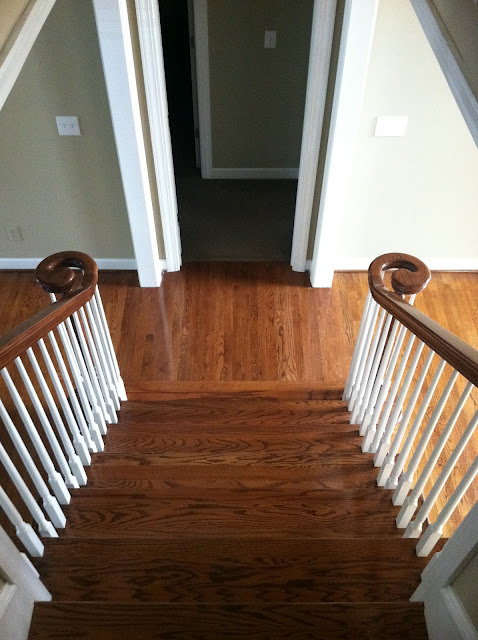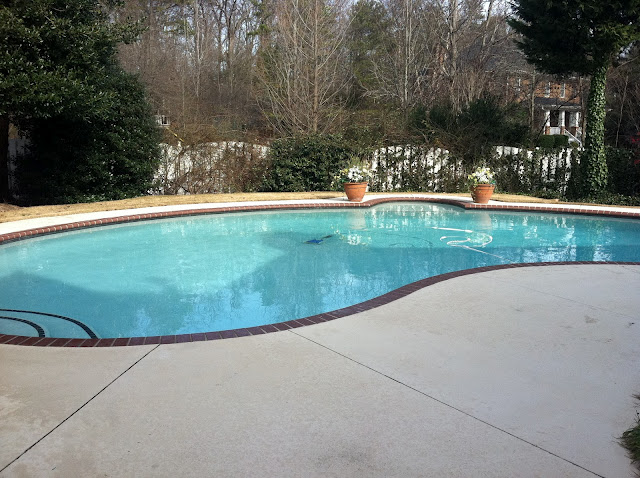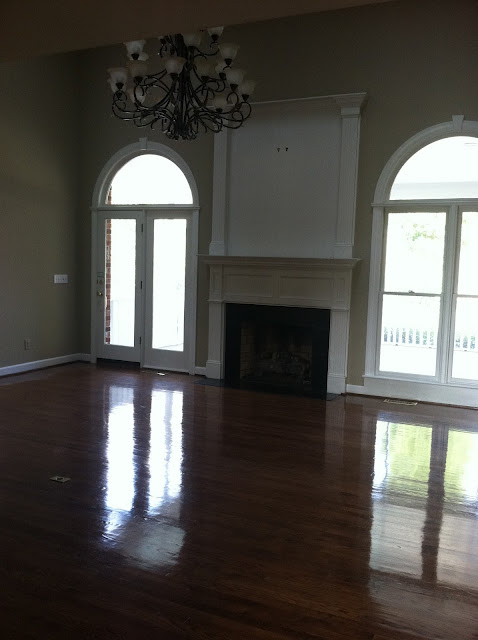 Please make sure you are looking at what category you are linking to (I do not remove any mistakes). 
There are no rules. Link up one project, or as many as you wish.  I'm so glad you came to party.  
Make sure to link up to the correct category.
Any printables? link them up below (click on the button)…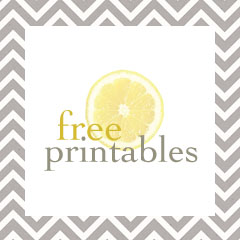 {New Categories}
Show off your house (or room)…Cooking & recipes…Arts & crafts…Furniture…Everything in between…Link parties – (put the "day" in the title)…
Blog, One Project at a Time Posted in 15 comments