While I have been preparing to "decorate" our (soon to come) new home, I have been designing my dream rooms from ideas via pinterest, books, and through clipping magazine inspirations.  I have also been thinking about paint colors for each room.  So I made a trip to Home Depot today to look at some samples.  I don't have the "designer" paint swatch pallets, so I thought, wow, I can make my own swatch set with a binder clip. I chose the Martha Stewart swatches, since I love her colors.  Now I can refer to them while designing my rooms at home. Now I don't have to keep making trips to the store every time I change my mind (which is often).  While I was collecting swatches, the paint guy looked at me like I was a little coo-koo.  The funny thing was that my 5 year old was collecting her "Disney" swatches right along side of me. 🙂  Like mother, like daughter. It gave me a good laugh.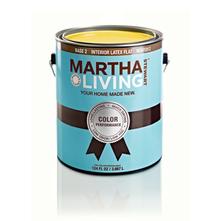 Martha Stewart has the cutest colors.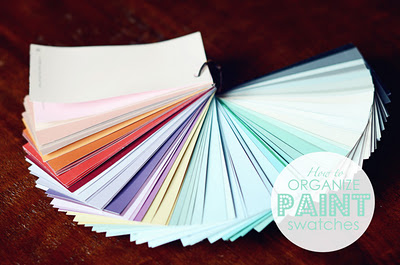 Swatches can get out of hand fast (like paper clutter) if you don't organize them right away.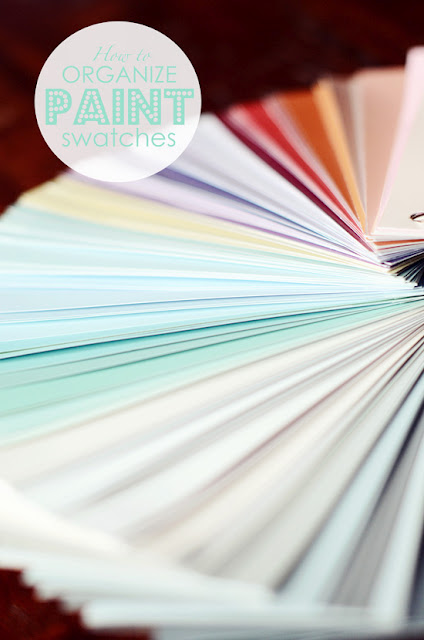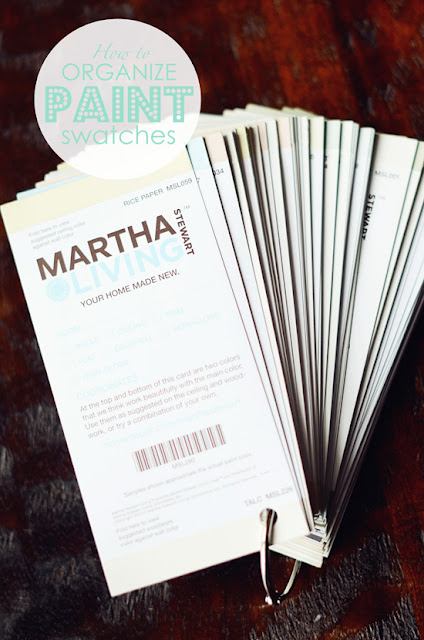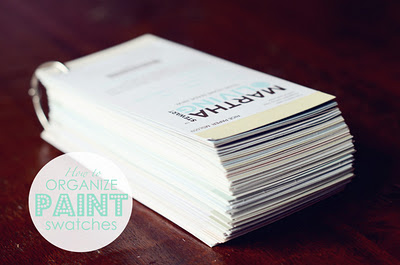 I organized the swatches with binder rings that I picked up at Walmart. I just punched out holes with my paper punch and organized them by shade. It only took about 10 minutes and will save hours of going back and forth to the paint store in the future.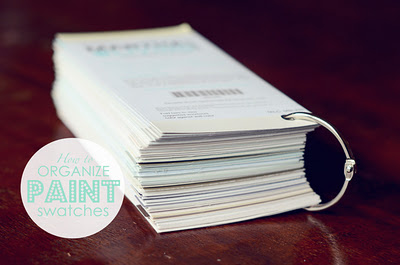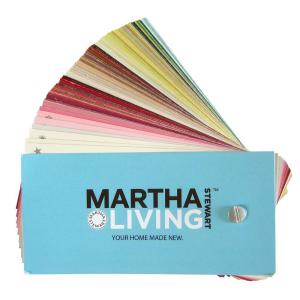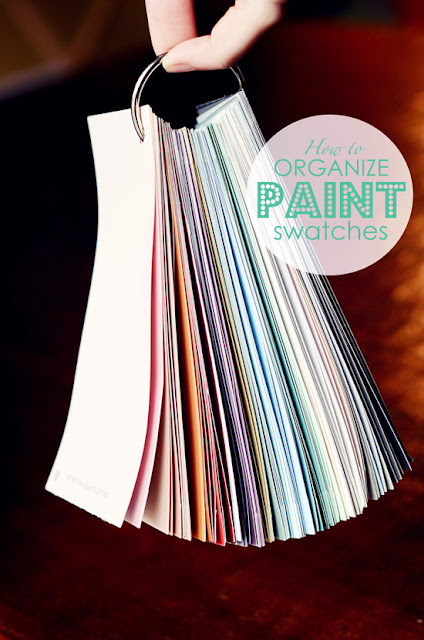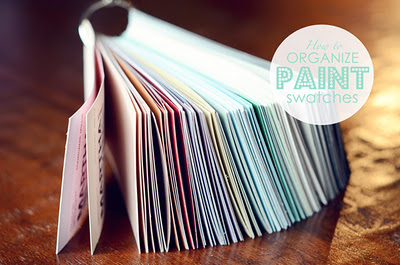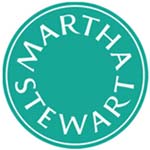 What is your favorite brand of paint?
Martha Stewart paints have been discontinued. So if there are any colors you like from her line, now is the time to make your swatch collection so you can have those colors in the future.  This saddens me.
Tags: how to organize paint swatches
Blog, Organize, Other Spaces, painting Posted in 24 comments