Welcome to my weekly link party, One project at a Time
!!
What projects are you working on this week? 
We are still living in limbo from moving 4 states away.  We finally close on our (old) house tomorrow.  House hunting is going well.  We are taking our time looking at houses.  Its been so hard living in a rental with most of our belongings packed in boxes.  I feel like I have been "in a hotel" or something like that. You know how you feel when you have been away from your home for a while and can't wait to get home, unpack and get back in the groove of things, well thats how I have been living for 5 months.  Thanks to all of my readers who have been patient with me… and my lack of posting.  Once we get moved and settled, I will be able to post regularly again.  Right now is just a hectic time for me.  
While driving through town today, we spotted the American Pickers van. They were in Greenville speaking at a conference. While we didn't get to meet Frank & Mike, we did get to meet the film crew.  It was pretty neat. We are big fans of the show.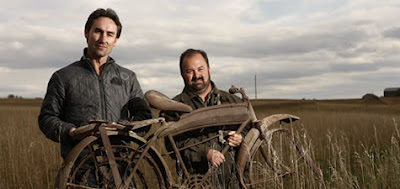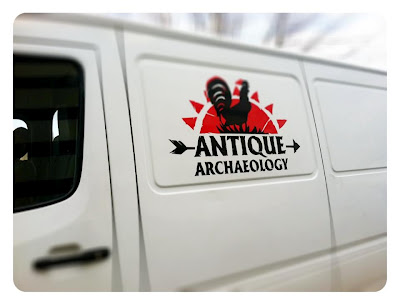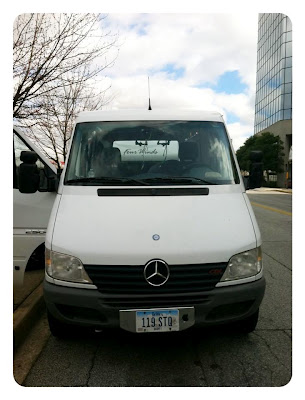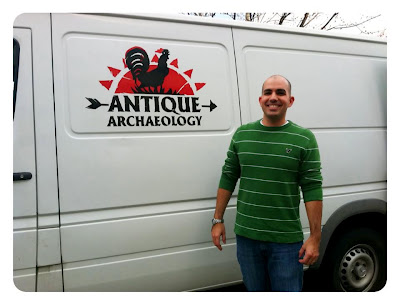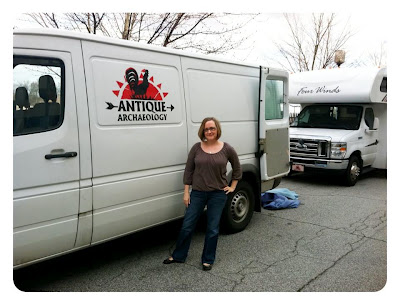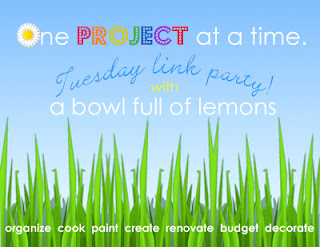 Link up & get your free printables below…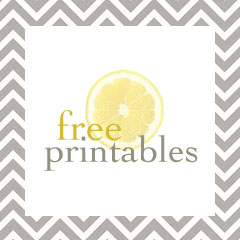 PLEASE link up to the correct category.
Everything in between…
Organizing… 
Show off your house (or room)…Cooking & recipes…Arts & crafts…Furniture…Link parties – (put the "day" in the title)…
Blog, One Project at a Time Posted in 14 comments