I cant  believe its already May.  We didn't even have a real winter down here in South Carolina.  It seems like it went from fall to summer.  Im not complaining. 😉  Welcome back to One project at a time. Im so glad you are here.  If you would like to participate, below are the following categories…
Link up ideas…
I have been thrifting and going to garage sales/estate sales for the past couple of weeks. I have found some great things. Below are favorite finds from this weekend. 
 I found 12 linen napkins for .25 cents each and a 32 pc set of vintage silverware for $10. They will look perfect in my new dining room!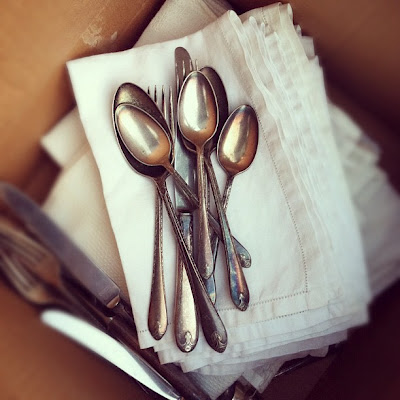 I also found 2 of these potting trays. Im going to get some tera cotta pots to put inside of them. They were only $2 each.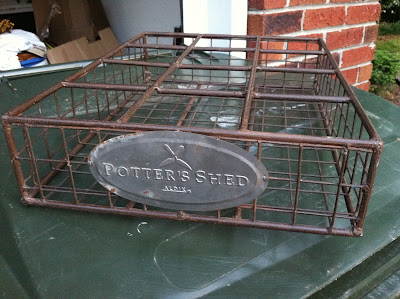 Last favorite item from this week is a vintage postal scale.  This is going in my office. Can you see the moving boxes.  Im surrounded by them!!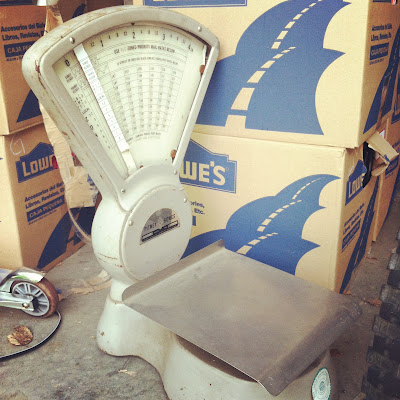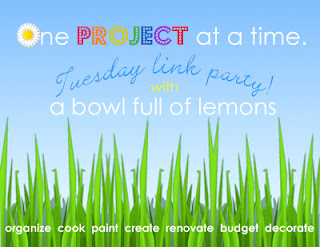 Link up & get your free printables below…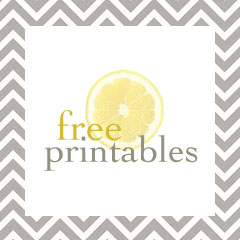 PLEASE link up to the correct category.
Everything in between…
Organizing… 
Show off your house (or room)…Cooking & recipes…Arts & crafts…Furniture…Link parties – (put the "day" in the title)…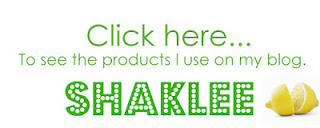 Remember, Shaklee is offering FREE memberships the month of APRIL only, with ANY purchase.  Just visit my website (
here
), place your items in the cart, and go to "join now". You will save $19.95 and 15% off all your purchases for LIFE!! 
Blog, One Project at a Time Posted in 12 comments