Memorial day has come and gone. Before we know it, it will be Independence day!!  We had a nice weekend. We went to the Gavin Degraw & Colbie Caillat concert and Sunday we went to the park for a picnic. Then the kids played in the pond & water falls. It was really a nice weekend.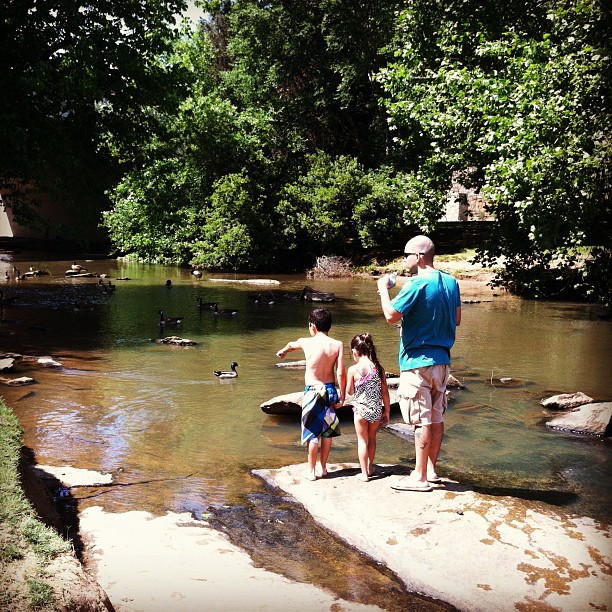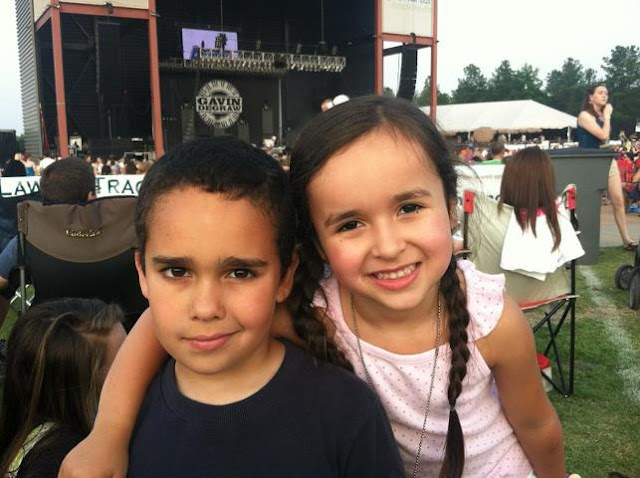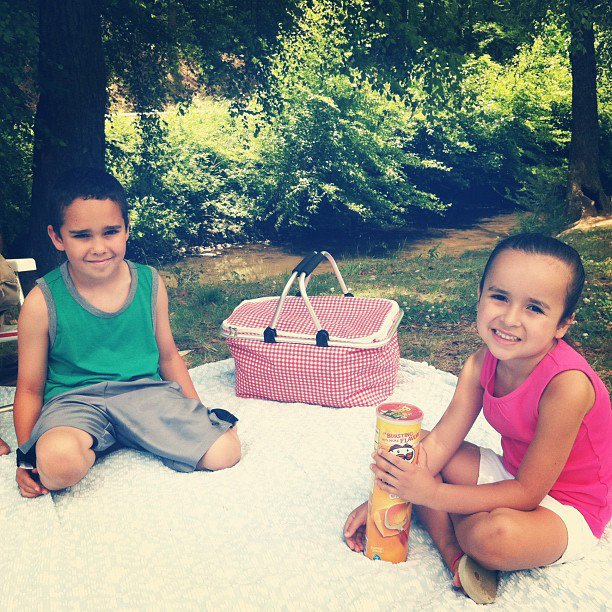 There was a hot air balloon festival at the concert.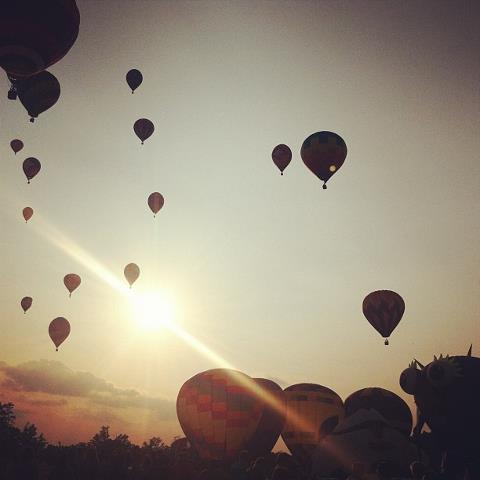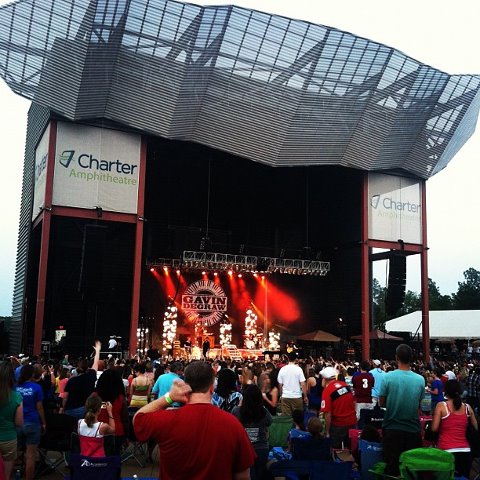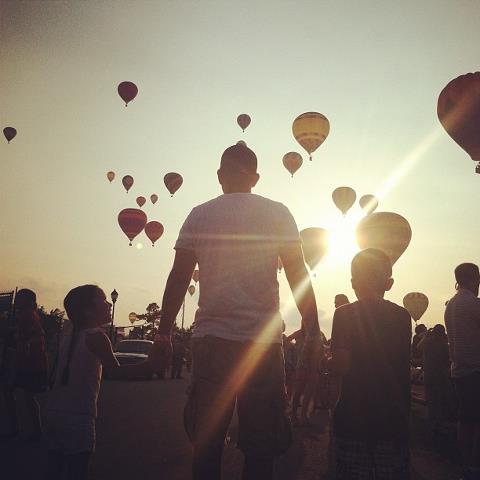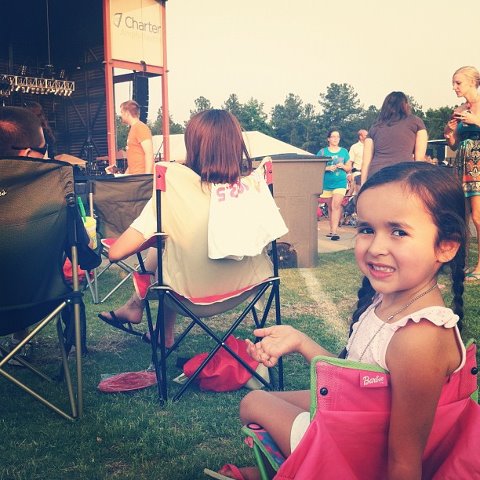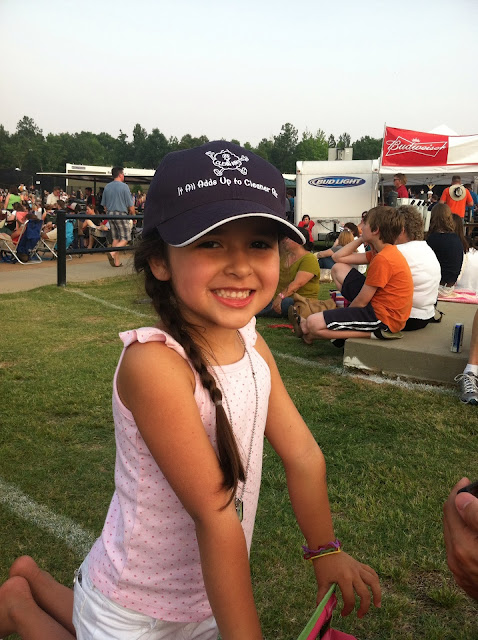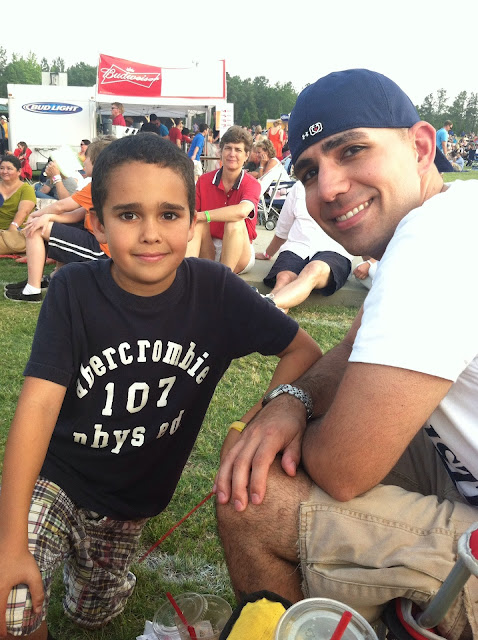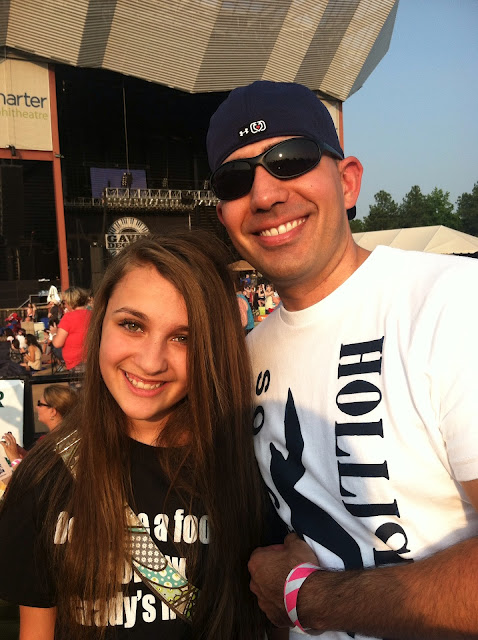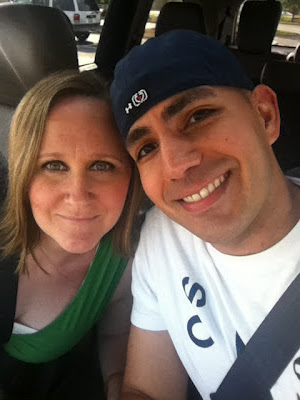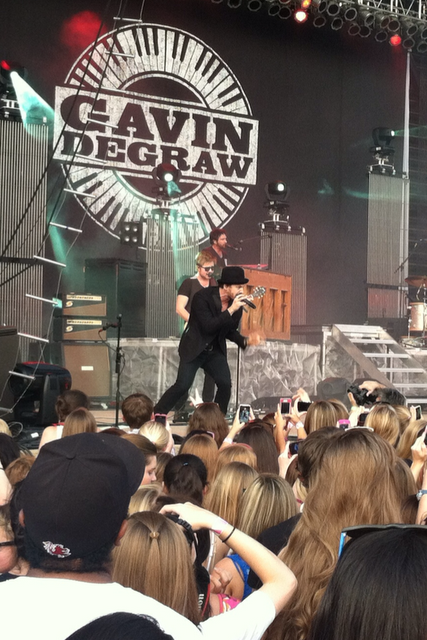 My builder sent me a picture of the house. They painted it this weekend!!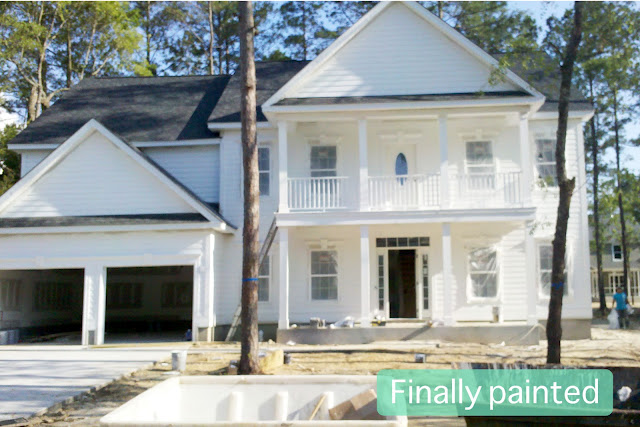 One project at a time. 
The link party will last for 2 or 3 weeks. We are going on vacation Saturday and will not be back for 2 weeks. I hope to update you all and blog a little while on vacation if I can. If you would like to participate, below are the following categories…
Link up ideas…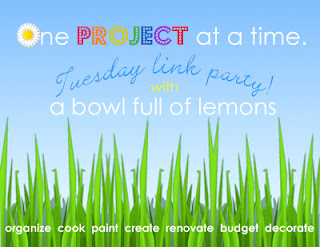 Link up or get your free printables below…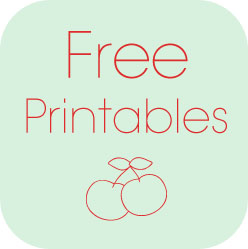 PLEASE link up to the correct category.
Everything in between…
Organizing & Cleaning… 
Show off your house (or room)…
Cooking & recipes…
Arts & crafts…
Furniture…
Link parties – (put the "day" in the title)…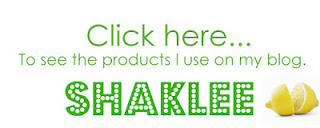 Remember, Shaklee is offering FREE memberships for only 3 more days!!! Its free with ANY purchase.  Just visit my website (
here
), place your items in the cart, and go to "join now". You will save $19.95 and 15% off all your purchases for LIFE!!  SPECIAL ENDS ON MAY 31st.
Blog, One Project at a Time Posted in 11 comments