I love to read and I love finding new books.  My favorite place to find them are garage sales.  All of the following are books from garage sales these past few weeks. They were between .25 cents and $2.00.  I figure that I will be at the beach or pool most of July and August, so I stocked up.
My summer reading list
Cherry Cheesecake Murder by Joanne Fluke
Hissy Fit by Mary Kay Andrews
Queen Bee of Mimosa Branch by Haywood Smith
Night Road by Kristin Hannah
The Orchid House by Lucinda Riley
Summer Rental by Mary Kay Andrews (Reading now- its great)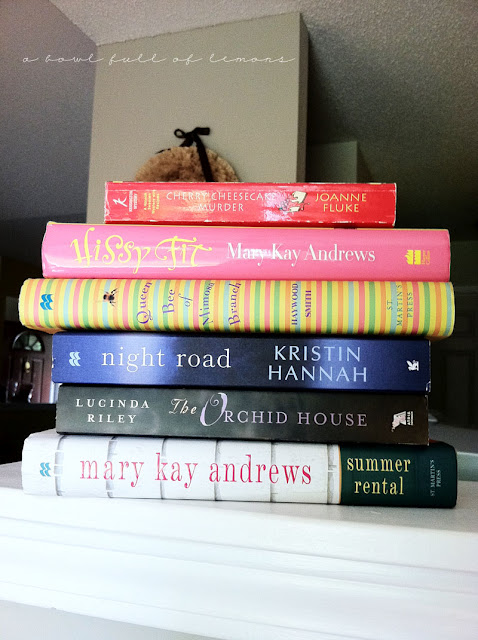 What are you reading?  Do you have any good recommendations?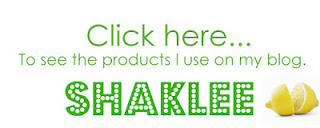 Blog Posted in 16 comments