Welcome to One project at a Time
!! Its my weekly link party devoted to anything and everything you find creative.  Join us and link up your projects. 
Link up ideas…
For those of you who have been following our house hunting experience… We finally found a house!!  Its under construction and will be completed in July.  It has been so exciting to get to choose everything from flooring to paint, to lighting, etc… I cant wait to share it with my readers. The time cannot come soon enough.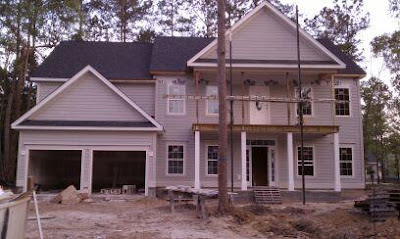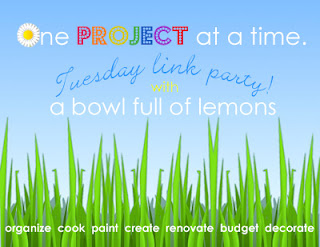 Link up & get your free printables below…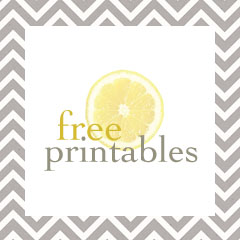 PLEASE link up to the correct category.
Everything in between…
Organizing… 
Show off your house (or room)…Cooking & recipes…Arts & crafts…Furniture…Link parties – (put the "day" in the title)…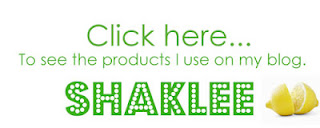 Remember, Shaklee is offering FREE memberships the month of APRIL only, with ANY purchase.  Just visit my website (
here
), place your items in the cart, and go to "join now". You will save $19.95 and 15% off all your purchases for LIFE!! 
Blog, One Project at a Time Posted in 11 comments