The time has come.  We are packing up our remaining things and will be moving very soon.  I am taking a break from the blog to concentrate on our move. I will pop in every now and then, but for the most part, I will be MIA.  You can continue to link up to the link party, which will last for 4 weeks, while we get moved and settle in to our new home.  Wish us luck. 😉
One project at a time. 
Welcome back to One Project at a Time.  This is a weekly link party devoted to all things creative! There are no rules to my party (other than stick to the categories) so link away.  If you would like to participate, below are the following categories…
Link up ideas…
THIS LINK PARTY WILL LAST FOR 4 WEEKS.  Please feel free to link up every tuesday until then.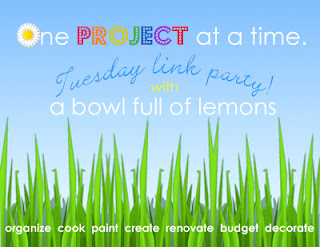 Link up or get your free printables below…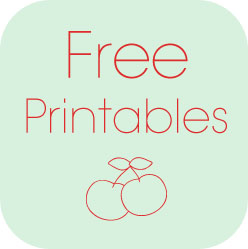 PLEASE link up to the correct category.
Everything in between…
Organizing & Cleaning… 
Show off your house (or room)…
Cooking & recipes…
Arts & crafts…
Furniture…
Link parties – (put the "day" in the title)…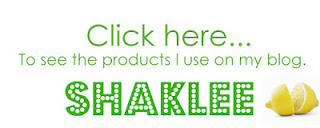 Blog, One Project at a Time Posted in 19 comments