One project at a time. 
Welcome back to One Project at a Time.  This is a weekly link party devoted to all things creative! There are no rules to my party (other than stick to the categories) so link away.  If you would like to participate, below are the following categories…
Link up ideas…
We had a nice fathers day.  I cooked homemade spaghetti sauce and homemade meatballs (John's nana's recipe) & italian cannoli's for dessert (per my husbands request). We have been eating out so much from vacation the past two weeks. A homemade meal was definitely in order.  Then we went to the movies to see the Avengers. What a great movie. We had a nice day. I wish I could have spent it with my dad too, but he is a few hundred miles away.
Homemade spaghetti and meatballs…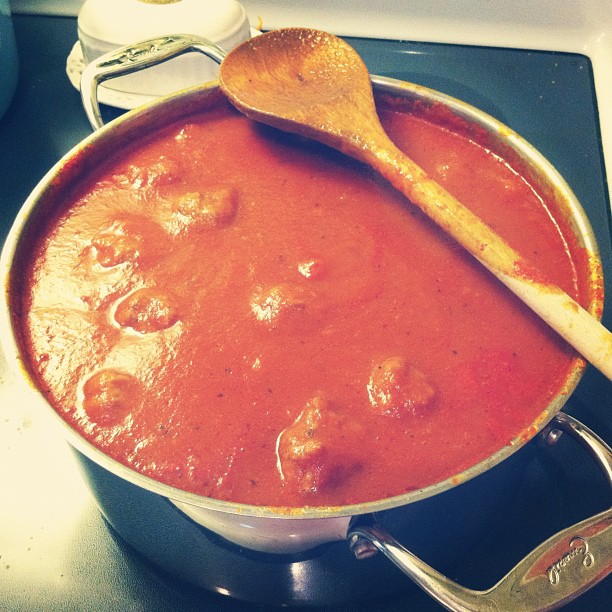 Homemade italian cannoli's…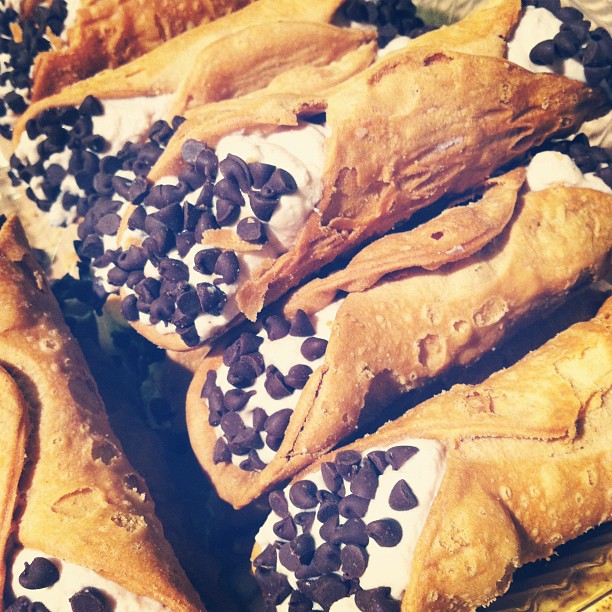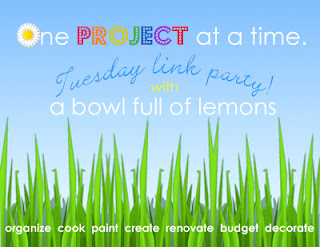 Link up or get your free printables below…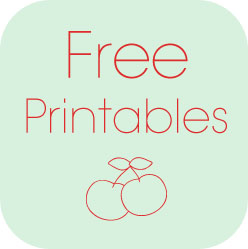 PLEASE link up to the correct category.
Everything in between…
Organizing & Cleaning… 
Show off your house (or room)…
Cooking & recipes…
Arts & crafts…
Furniture…
Link parties – (put the "day" in the title)…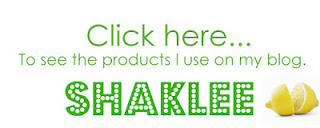 Blog, One Project at a Time Posted in 11 comments