Happy Friday friends.  Last night we FINALLY received our Ikea shipment ( and most of the new furniture in our house). Its amazing how much we take furniture for granted. When we dont have any, we realize how nice it is to have it. We have been in our house for 3 weeks without any furniture.  Its been a super pain.  So excited to share my new furniture choices with my readers. 
Today I wanted to mention my sponsorship program with you all.  I am opening up a few slots for ABFOL sponsorship to those of you who have an organizing, cleaning, decorating, healthy living, or budgeting related business.  I really want to try and stick with these categories since thats what my readers love.
 I am so excited to share this new opportunity for sponsors. I will soon be offering spots on my daily posts for YOUR ads.  You can add your logo and link to your website on my daily posts. It can be for just one post, or for an entire week.  The same ad spaces are still available on the left sidebar of my blog as well. So there will be 3 choices for advertising at ABFOL to fit your budget.  Email me for pricing and details.
If you are interested in advertising & sponsoring ABFOL, please email me
here
 for details.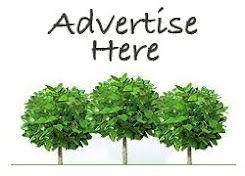 Have a great weekend everyone!!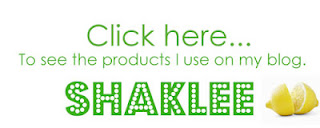 Tags: advertising
Blog, sponsors Posted in 5 comments