Welcome back to One Project at a Time.
One Project at a Time is a link party devoted to all things that have to do with "projects".  If you are renovating a house, redecorating a room, or trying out some new recipes, OPAAT is for you!!  Its also the perfect place to get inspiration from others, to get us off the couch & try some new projects for ourselves.
My project this week:
Im working on my office; organizing files, going through paperwork, and color coding!! Fun!  I will be sharing my project with you on Saturday. In the mean time… enjoy Instagram shots of the beginning stages of my fall decorating.  Happy Tuesday!
I found this cute pumpkin sign at TJ Maxx.  I adde
d dried corn and gourds to the basket to add "fall" colors to my kitchen.  The cider lane candle from Bath and Body Works smells delicious!!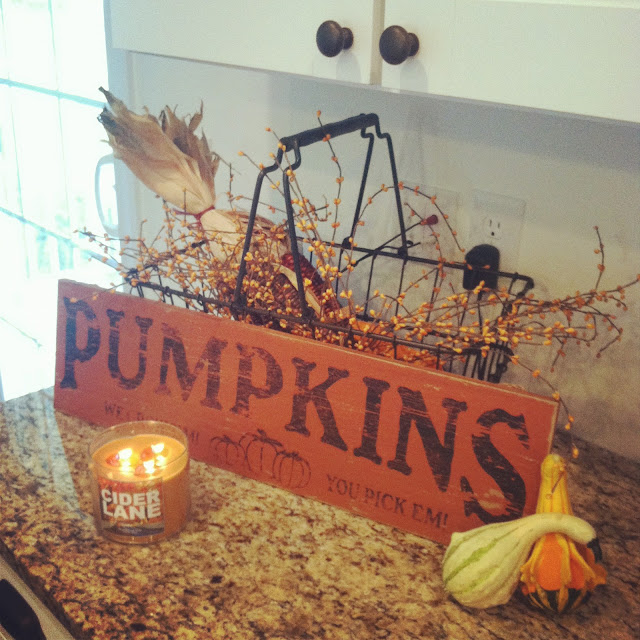 I also found this fall wreath at TJ Maxx…  Gotta love that store. Its so cheap.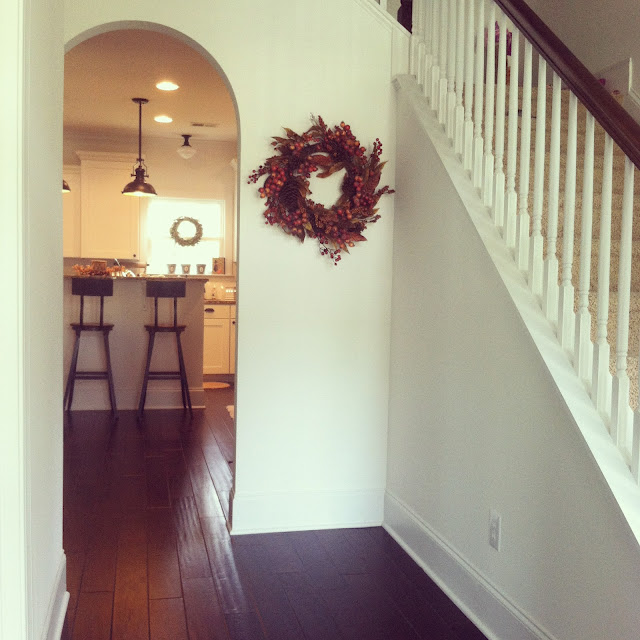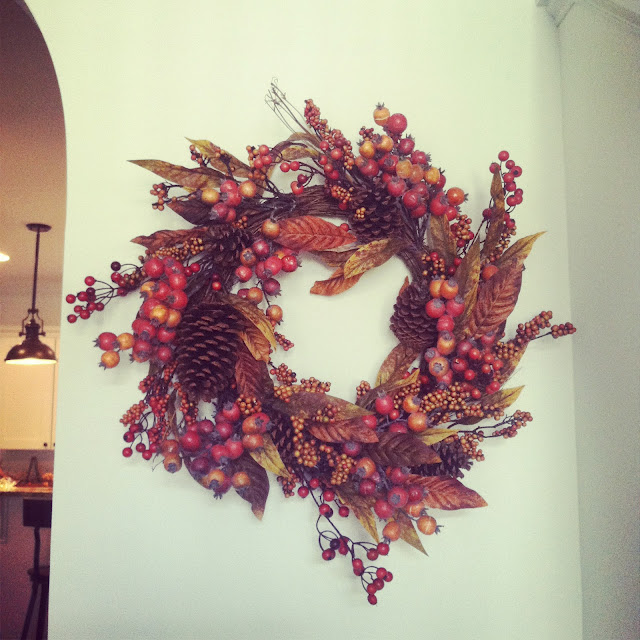 Placing a candle in the center of a holiday wreath and putting it on a table is a great way to decorate a room for the holidays.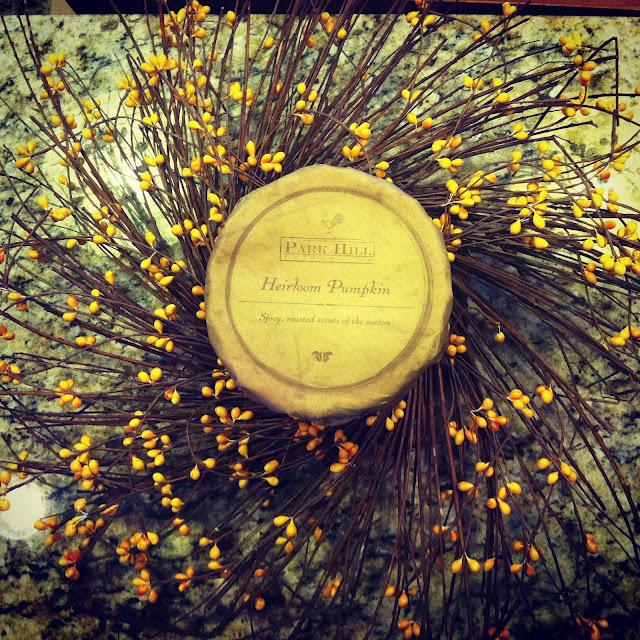 One project at a time. 
If you would like to participate, below are the following categories…
Link up ideas…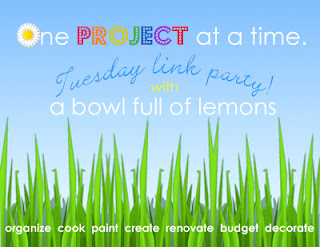 Link up or get your free printables below…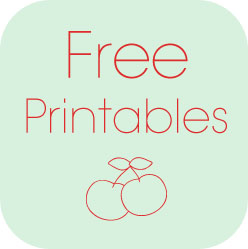 PLEASE link up to the correct category.
Everything in between…
Organizing & Cleaning… 
Show off your house (or room)…
Cooking & recipes…
Arts & crafts…
Furniture…
Link parties – (put the "day" in the title)…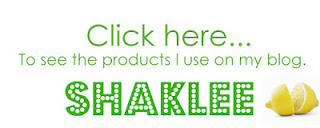 *Share your business on A Bowl Full of Lemons!  Find out how (
here
).
Blog, One Project at a Time Posted in 6 comments