"A day in the life of an organizing blogger"!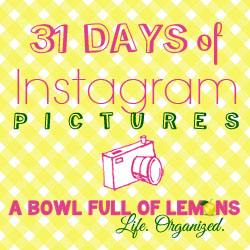 Day #1 – Evening rituals…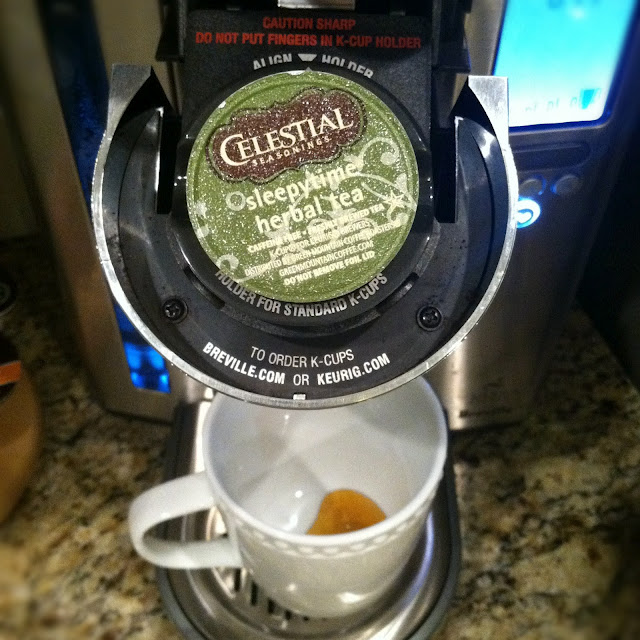 Every evening after I get the kids to bed at around 7:30, I make myself a cup of hot tea.  It helps me unwind from the crazy day.  I also visit with my husband in the peace and quiet. And, at the end of the night, I love to read a good book. Reading is my "sleeping pill".  It knocks me out.
Right now, I'm reading 
The Maze Runner.
  If you are looking for a good series, this is it!  If you enjoyed the Hunger Games, you will love these three books.  (Authur – James Dashner).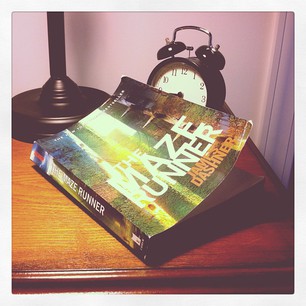 Do you have an evening ritual?
31 days challenge, Blog, Books Posted in 8 comments