"A day in the life of an organizing blogger"!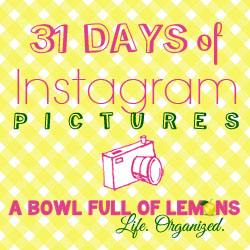 Day #2 – Morning rituals…
Every morning I wake up bright and early, around 6:30 am.  We get the kids off to school and then its time for work!  Im blessed to be able to work from home, blogging about organizing & decorating!   My morning ritual is usually spent answering emails, messages, and drinking a hot cup of joe… and then its time to blog.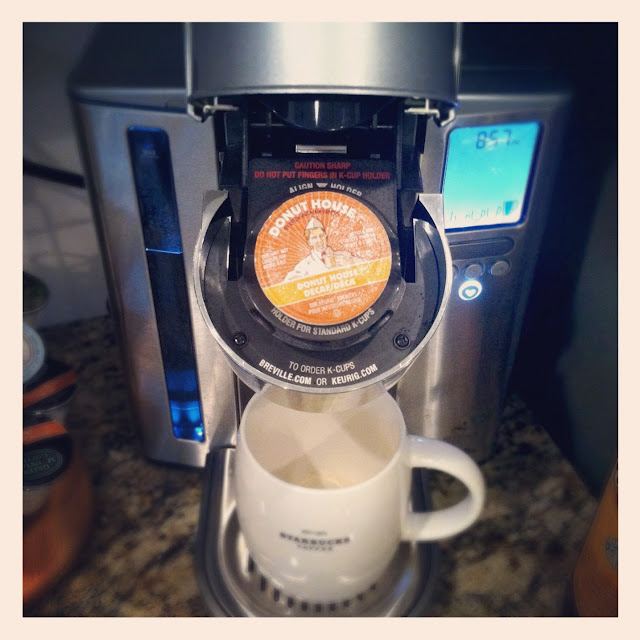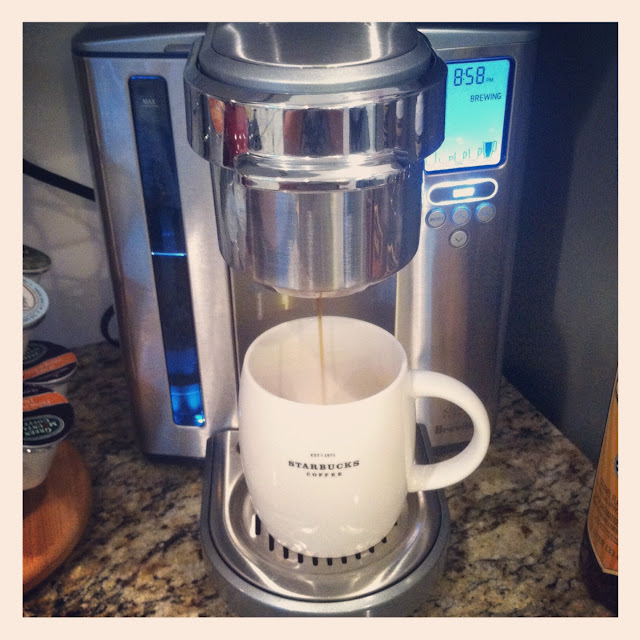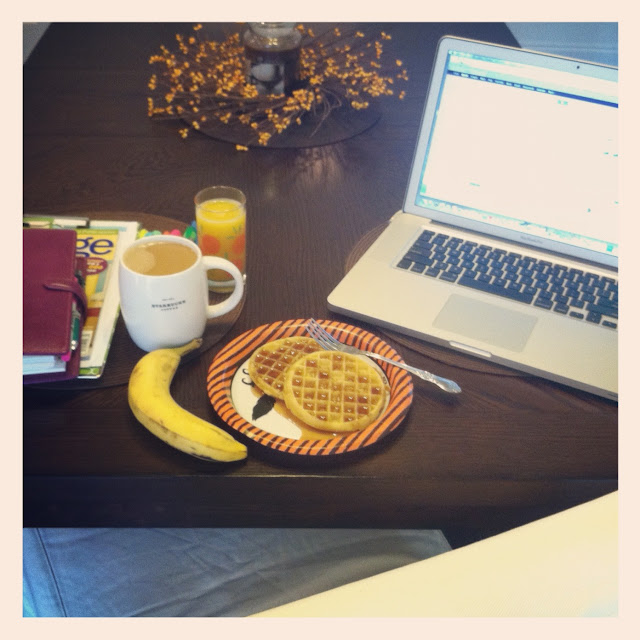 Do you have an morning ritual?
31 days challenge, Blog Posted in 6 comments