"A day in the life of an organizing blogger"!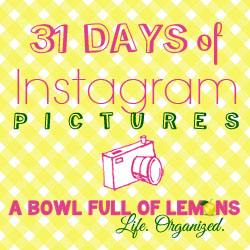 Day #3 – Decorating for Halloween…
Earlier this week, we decorated our house for fall.  Today we started decorating for "Halloween".   After October 31st, we will take down these decorations and leave the fall decor up. I will share more of these festive pictures on the blog soon!  It looks pretty neat from the street!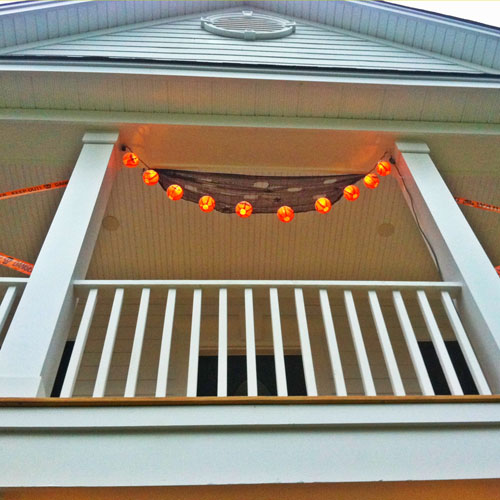 Do you decorate for both Halloween & fall?
31 days challenge, Blog, Holidays Posted in 4 comments