"A day in the life of an organizing blogger"!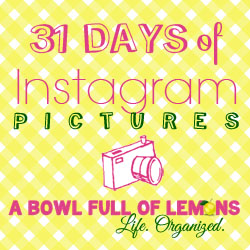 Day #8 – Sunday Cooking…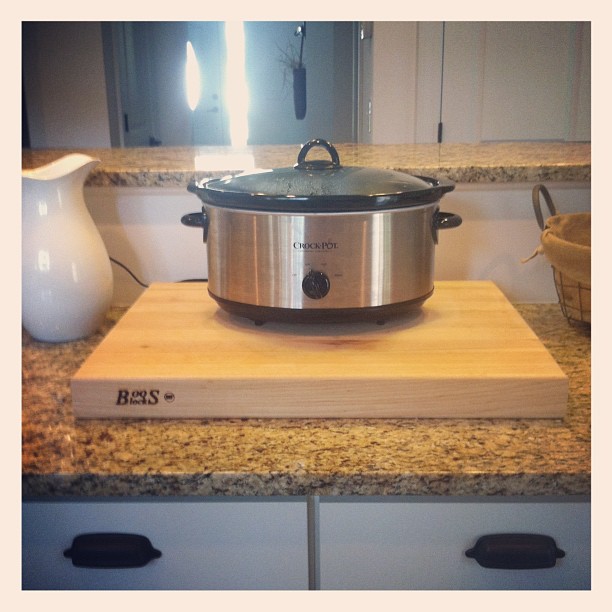 We spent today working in the yard & cleaning our car & van. I even cleaned the leather seats & conditioned them. I feel like we got a lot accomplished. When I know that Im going to be busy, I always throw something in the crock pot. Today it was shredded barbecue chicken sandwiches. Oh, were they delicious. I cut up an onion, put it in the bottom of the crock pot, added a pound of chicken breasts, and poured about 3/4 bottle of Kansas city bbq sauce over the chicken and let it cook on low for about 6 hours. YUM!
Do you have a Sunday tradition?
31 days challenge Posted in 0 comments