"A day in the life of an organizing blogger"!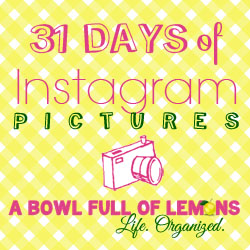 Day #7 – Shopping haul…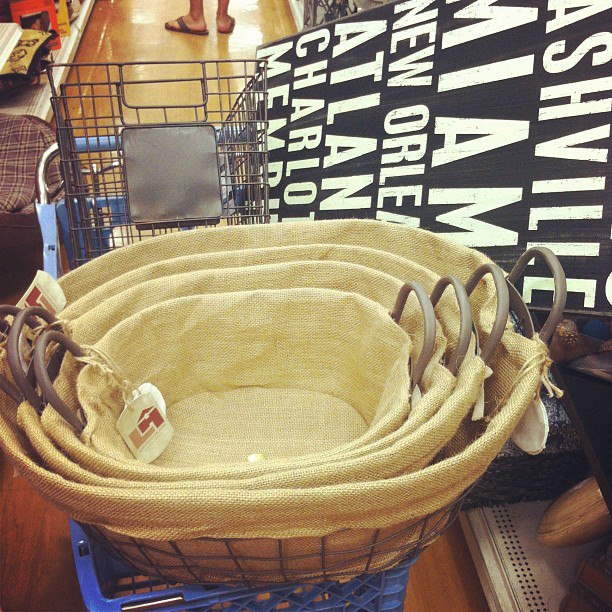 Todays post is a little late. I tried to stay off the computer to visit with my family over the weekend. I really need to make some designated "work hours"… or Im always on the computer. We spent the weekend shopping for the finishing touches in our "Charleston themed" living room. I found these cute things at Marshalls. I purchased a "southern" cities word art sign and some different wire baskets. (I cant pass up on cute wire baskets). I love going there. I always find the most adorable things. Once I'm finished with the room, I will be sure to share it with you. 🙂
What did you do this weekend?
31 days challenge Posted in 0 comments