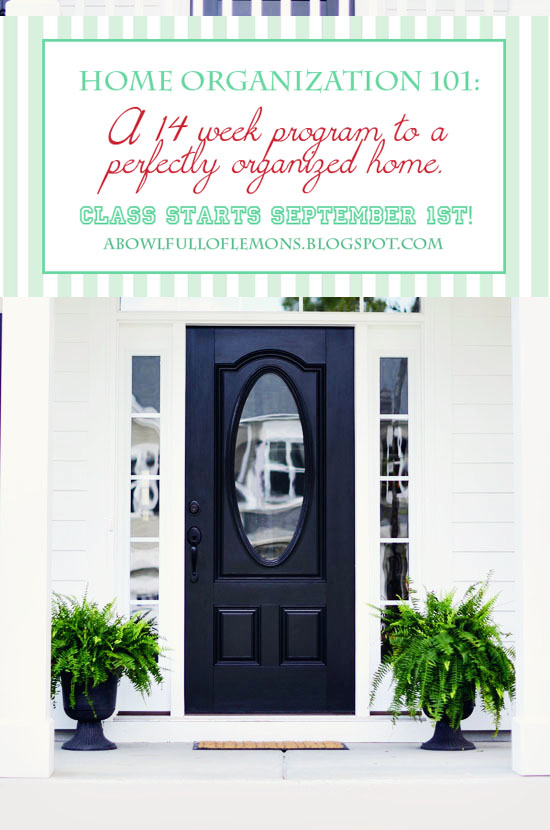 HOW TO SIGN UP:
If you would like to join our organizing challenge, sign up (here) on the event page.  Once you are signed up, join the Home Organization 101 group page on Facebook (HERE). On this page, you can ask questions, post pictures, and support each other during this 14 week process. 
I only have one rule for the challenge.
GRAB A BUTTON!
 If you are joining the challenge, please place the challenge button on your blog. If you don't have a blog, please share the challenge on your Facebook page, Twitter, or Instagram.
HOW THE CHALLENGE WORKS:
Home Organization 101 will continue for 14 weeks. Each Saturday, I will post a new "space" along with pictures of my finished space and share the process of how you can organize yours. You can take as long as you need, and once you are finished organizing your space, come back here to this post and link up your blog (with pictures) to share with all of us. If you do not have a blog, you can take pictures and share them on our Facebook group page (
here
).   Questions, ask away… Our facebook page is the best place to ask them.  Have fun!  Now lets get organized.
Week 8 – KIDS CLOSETS

This week we are concentrating on closets, and in particular, kids closets. If you do not have children, you should organize another closet in your home.  This is a pretty simple week so take it easy!
PROCESS
1. Take a pictures before you start.
2. Empty out the entire closet… on to the bed.
3. Vacuum or mop the floor and dust the shelves.
4. Now label 5 baskets/bins for sorting (fits now, bigger sizes, giveaway, other room, trash).
5. Sort through everything that was in the space. Only keep what your child wears now or will wear soon. Place clothes that do not fit yet into a rubbermaid tote or basket and place up high so your chid will not go through it and mess it up.  This is only sorting. You will organize next…
6. If you are going to use decorative baskets to organize the space, label them according to your childs needs. Mine are labeled: Dance, gymnastics, vacation, pajamas, and summer/winter (I have 2 tags on this basket and switch them out as the season changes). As I go shopping, I will place things that are not ready to be worn yet into that basket.  If you need labels, let me know and I will email them to you.
7. After you are finished sorting, take the "trash" to the curb, place the "giveaways" in a trash bag and put in you trunk, place the "other room" in the hallway until you are finished with the closet, and keep the final baskets (the clothes that your child will wear) by your side.  Its time to organize!!
8. Use baskets & bins to organize things that do not need to hang (Dont forget to use tags).  Use shoe organizers to keep shoes looking neat and in good shape. Color coordinate clothes.  They look much nicer that way. Separate by type of clothing. (Short sleeve, long sleeve, sweaters, jackets, etc.)
9. You're finished. Now take a picture, then come back here to share with us… Link up your blog post or share your pictures with our facebook group.
MY DAUGHTERS CLOSET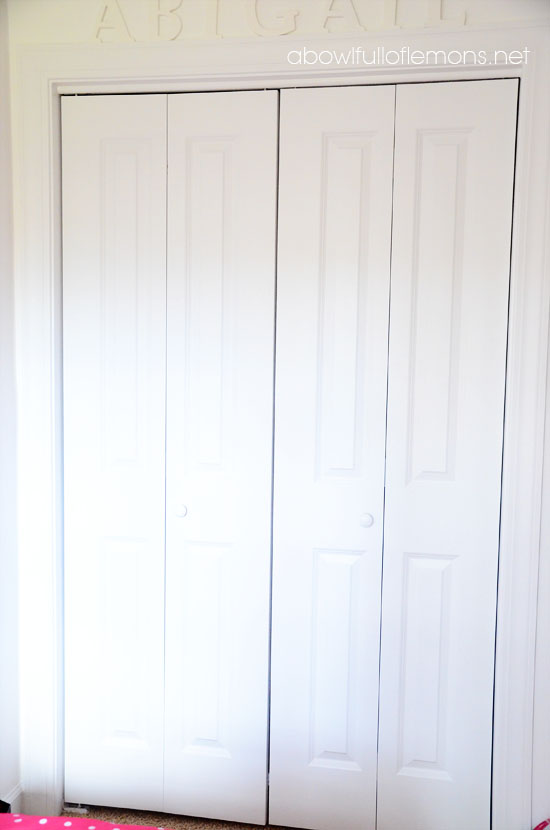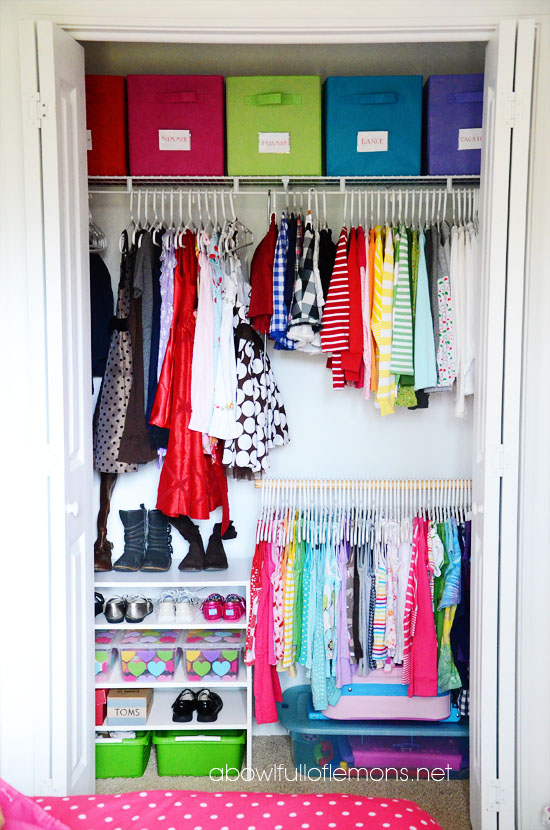 I use a closet "doubler"(like this one) so my daughter can reach her clothes.  Of course it doubles closet space too!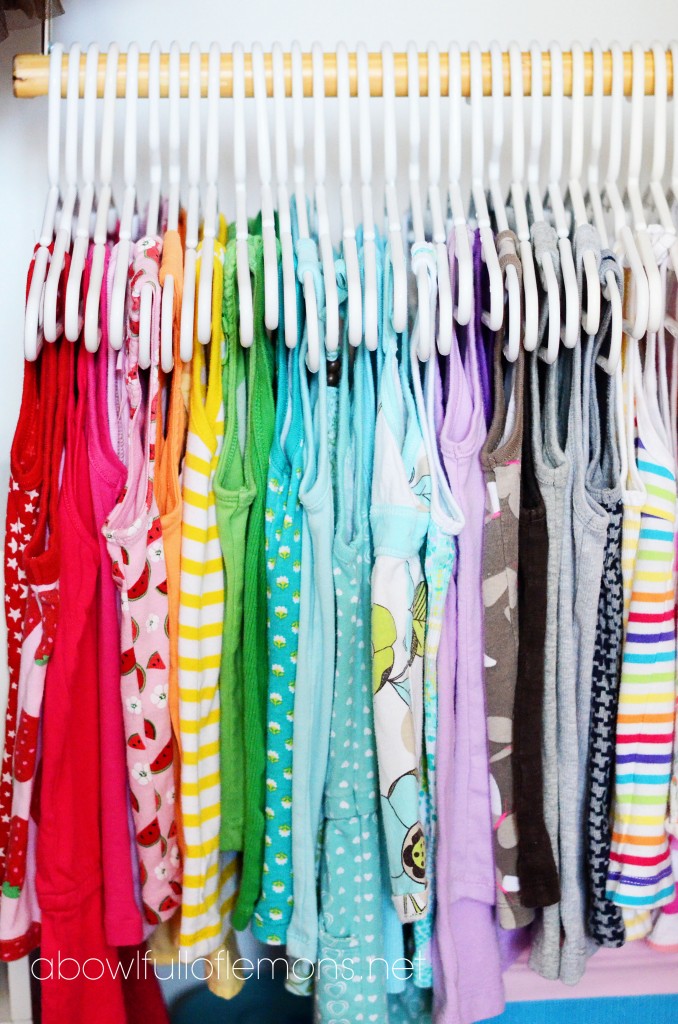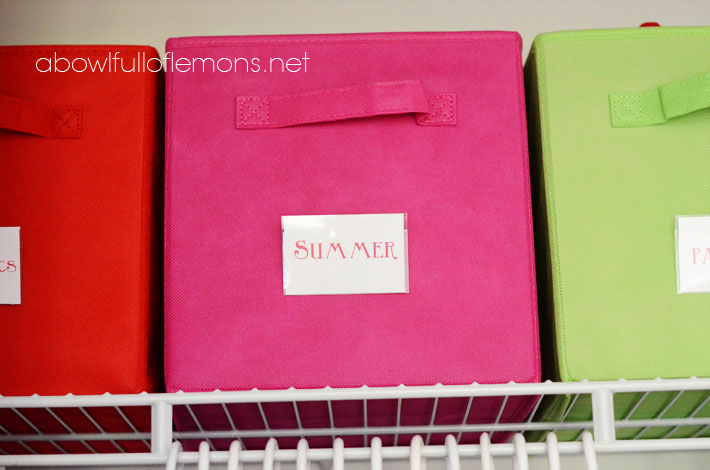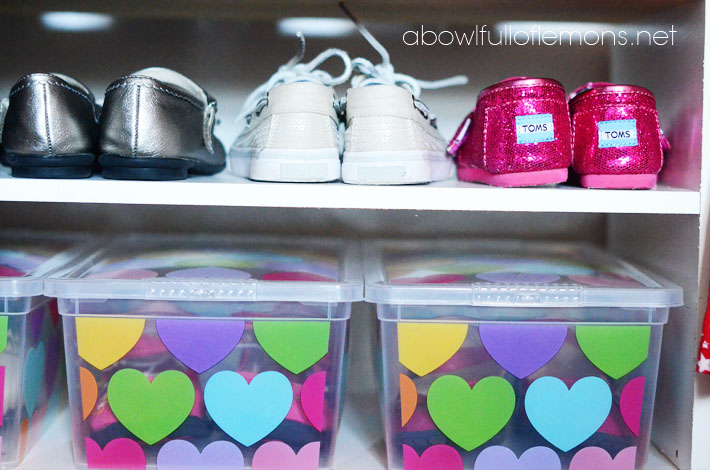 A shoe organizer keeps those messy pile ups from happening at the bottom of the closet. If there is no free space, there are no pile ups!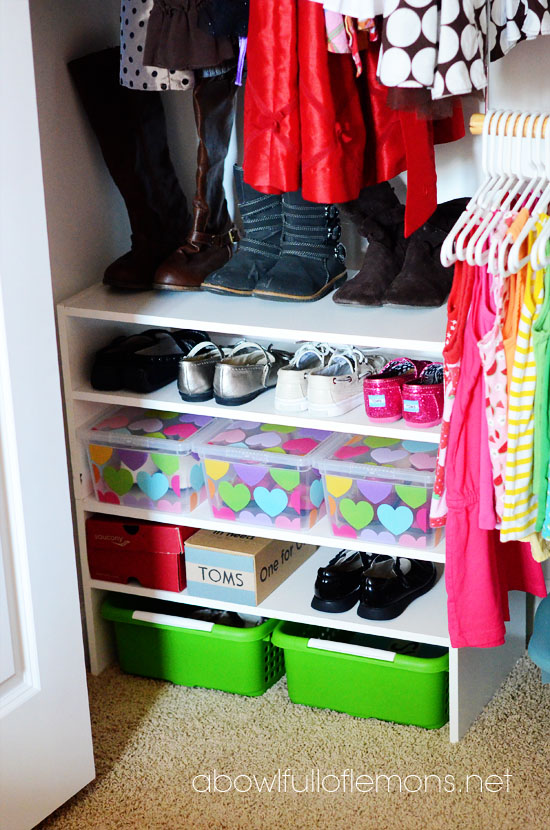 I use this shoe organizer for flip flops. Her flip flops are all being used now and are in the mudroom. But this is where they are typically stored.  Any over the door shoe organizer works well.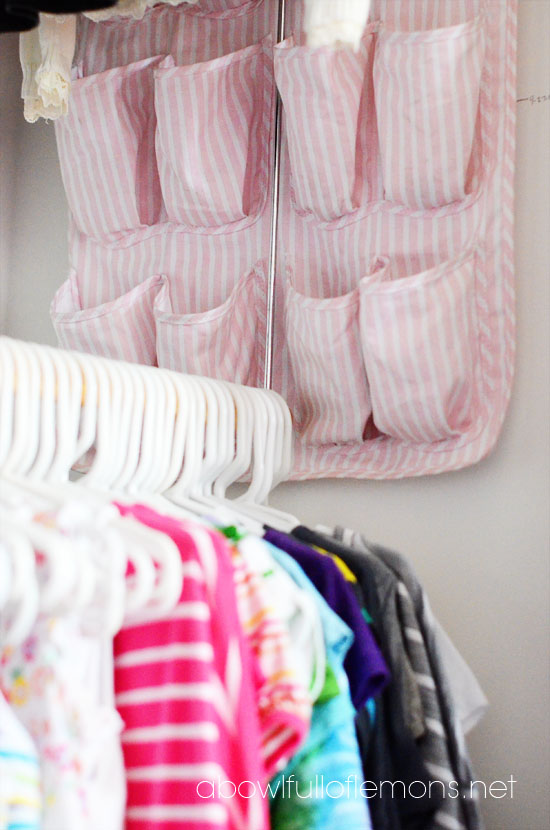 Long sleeves go up top. Once it gets colder, I will switch the short sleeve to top and long sleeve to the bottom rack.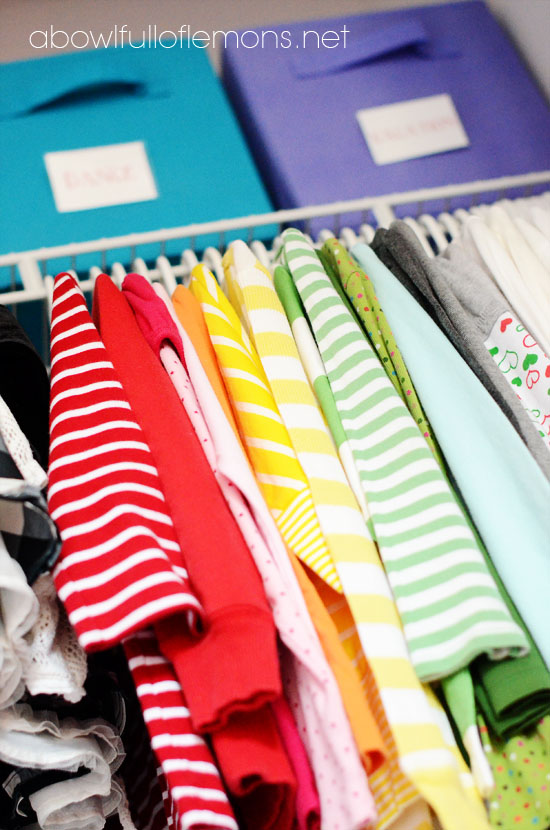 I used the same tags in my Linen Closet.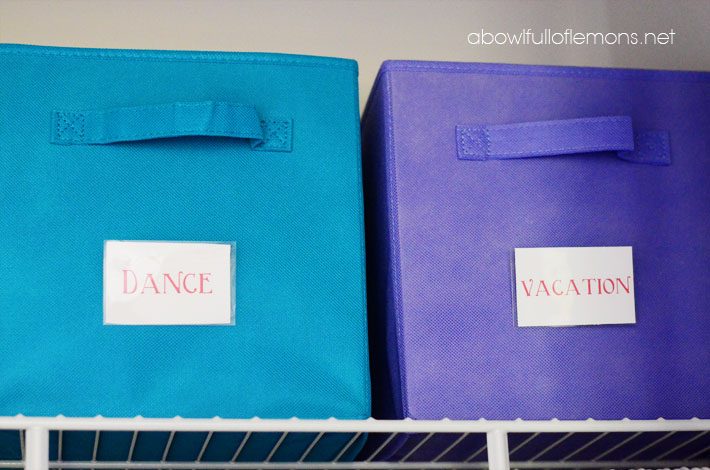 Using the same style/color hangers keeps it uniform looking and organized!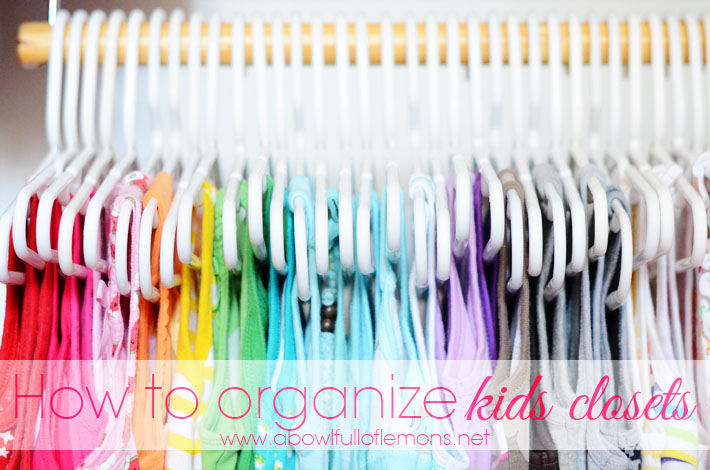 Organizing tools for "Kids Closets"…
3. "Create a pole" closet doubler
4. Tags
Our WEEK #8 sponsor is  Jodi Watson with DoTerra Essential Oils
Im excited about this sponsor since these products fit perfectly with Shaklee products.  If you are a Shaklee user, you know that you can add essential oils to Organic Basic H for a natural scented cleaner & DoTerra is the perfect oil!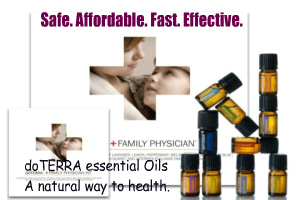 Are you open to learning a better way to take care of your family,
naturally?  doTERRA essential oils are naturally safe, affordable, fast, and
purely effective. Offering Certified Pure Therapeutic Grade Oils to help you
take control of your health.  Contact me and try a free sample today!
Visit Jodi's Do Terra Website (here).
If you would like to share your kids closet (or any closet organization) post from your blog, link up now!  
Tags: closets, kids closets, organization
Blog, Closets, Home Organization 101, kids Posted in 32 comments