This is the most popular time of year to get family pictures taken & a lot of you will take them yourselves.  I took family pictures last month and finally got around to ordering a canvas print of the kids.  I think it turned out great!  Have you taken family pictures yet? Do you take them yearly or get them professionally taken?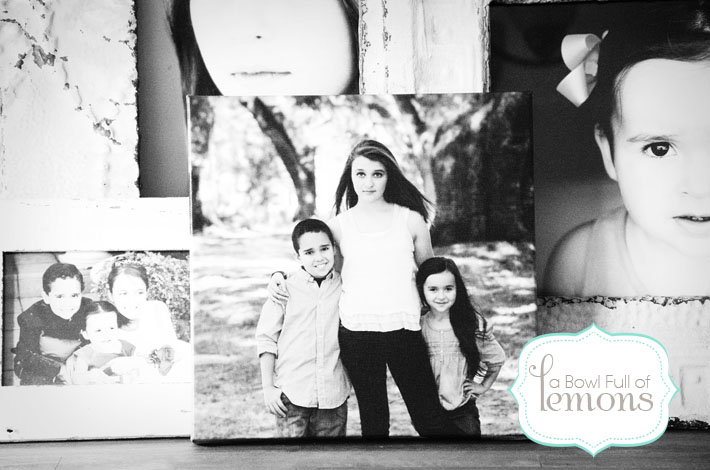 The canvas I chose is 1 1/2″ high quality canvas. It looks great without a frame!  I like the 12×12 size.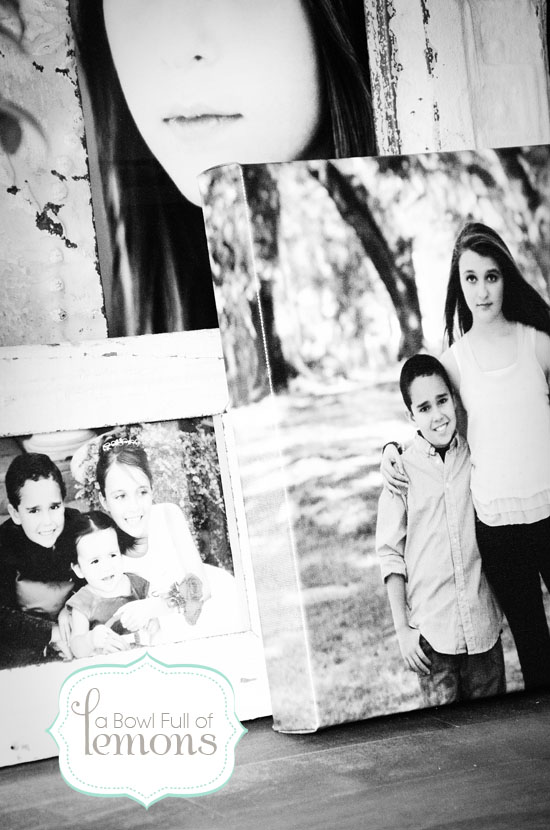 EDITING
Zazzle & Krome photos have come together to create the perfect package.   Now you will be able to order professionally edited family pictures on a beautiful canvas print!  Krome photos will edit the pictures for you!  All you have to do is take the picture and upload it onto their site!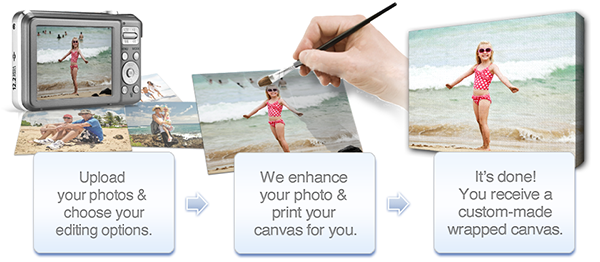 PROMOTION
Zazzle is offering 67% off a wrapped canvas print with pro photo enhancing AND free shipping to ABFOL readers!!

Use coupon code: KP01BFOL25DBNV (Valid through Nov 30, 2012)  To order, visit the website (

here

).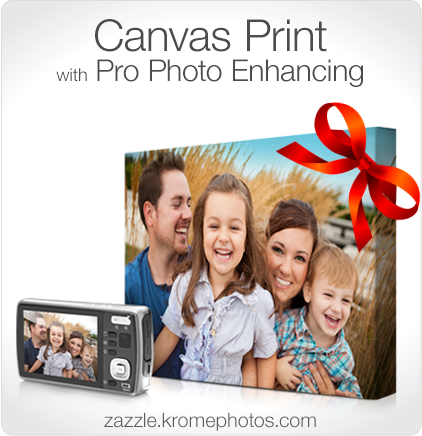 *I received the zazzle canvas for free in return for a review of their product.
Tags: photography, review
Blog, giveaway, photography, Review, reviews Posted in 6 comments