Tastefully Simple offers a wide selection of convenient, easy-to-prepare foods designed to help people spend less time in the kitchen and more time enjoying the rest of their lives.  All of their products can be enjoyed right out of the package or prepared within minutes by adding only one or two ingredients.  It has made my life much easier in the kitchen.
I LOVE, LOVE, LOVE Tastefully Simple products.  My 2 all time favorite TS spices are the Seasoned Salt & the Italian Garlic Bread Seasoning.  With these 2 spices, I can whip up a delicious dinner in minutes.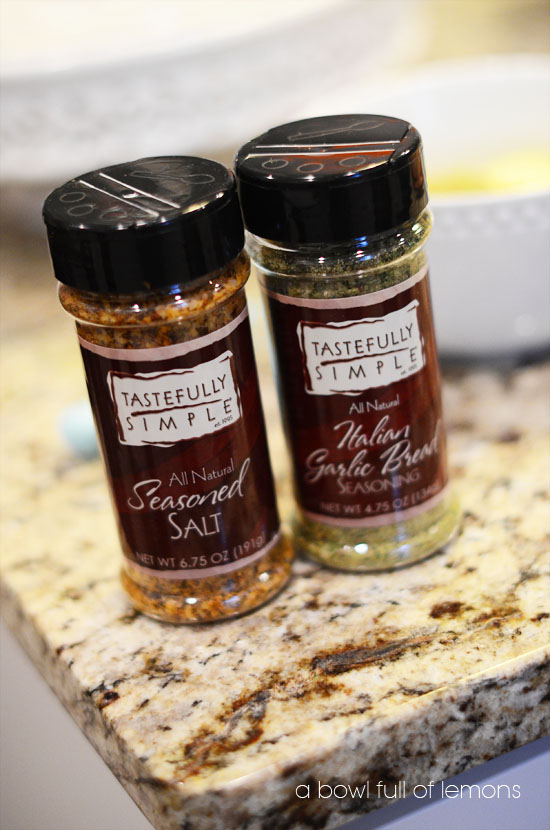 Easy Italian Garlic Bread:  1 stick of butter & 1 tablespoon of seasoning.  Mix them together and butter sliced italian bread. Bake until crispy.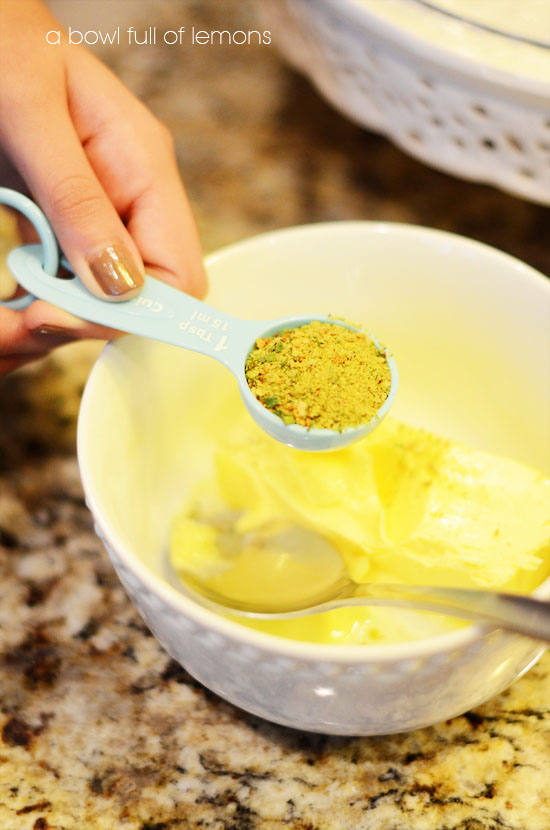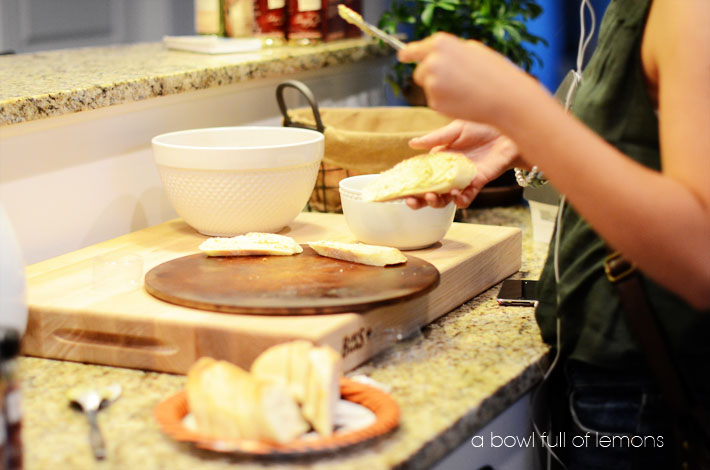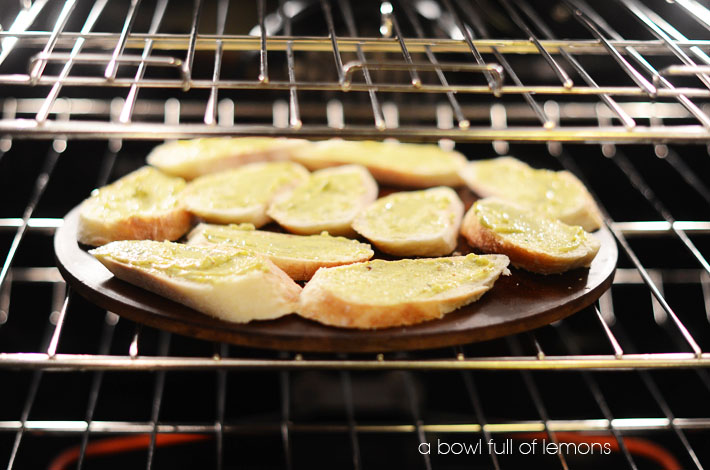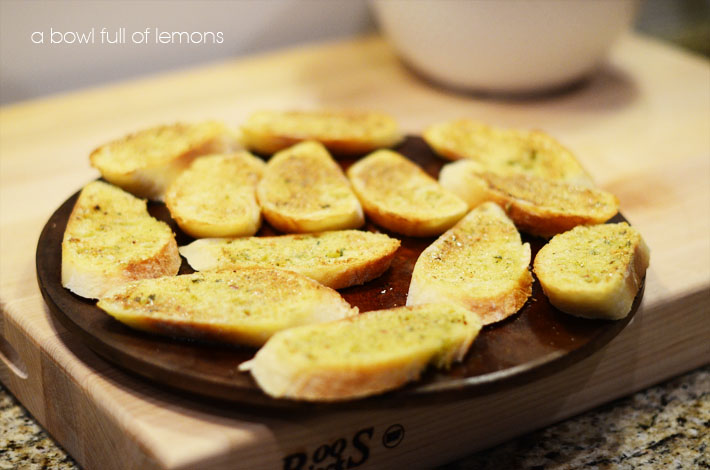 SEASONED BROCCOLI:  1 bag of veggies, 1 tbsp olive oil, 1-2 tsp seasoned salt.  Heat oil in pan. Add veggies & sprinkle seasoned salt over them.  Saute for about 5-7 minutes!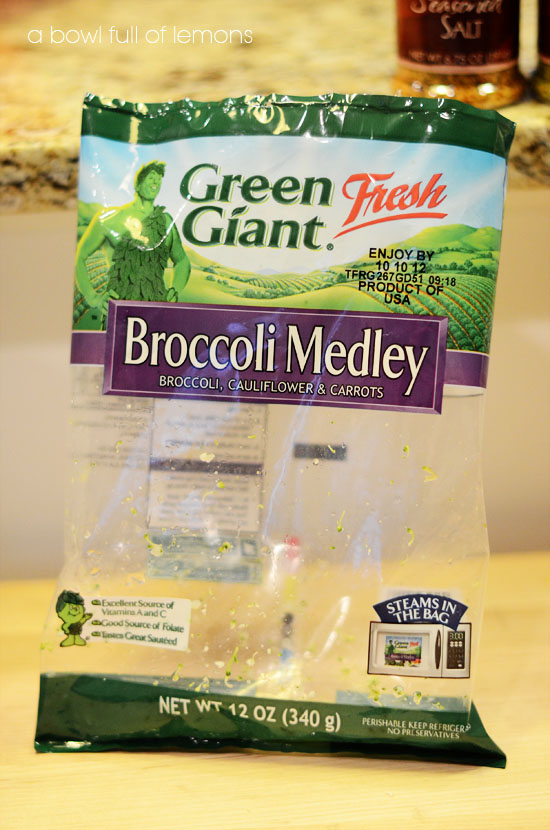 This is my go to side dish for most meals. I always have a bag of this in my fridge.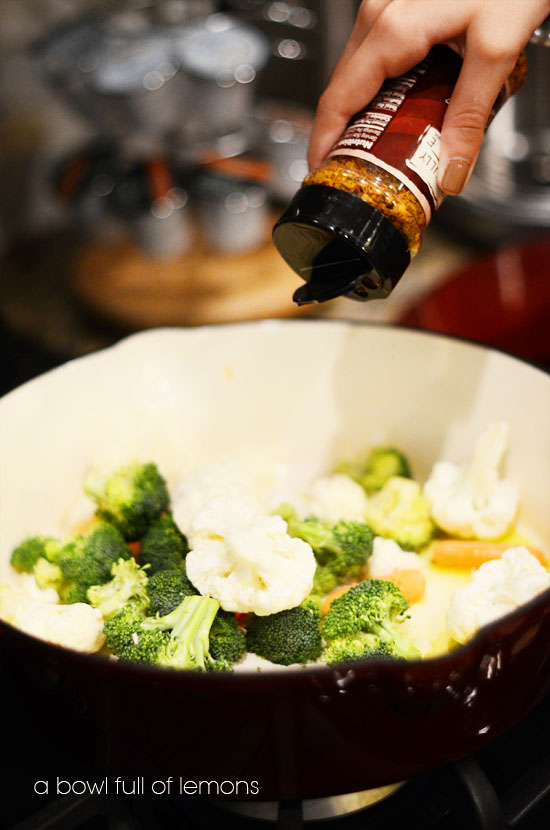 Add the veggies & garlic bread to a dish of pasta, and you have a delicious meal!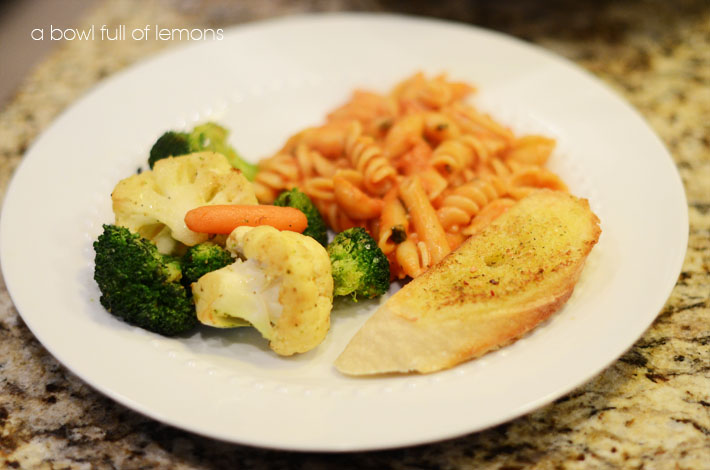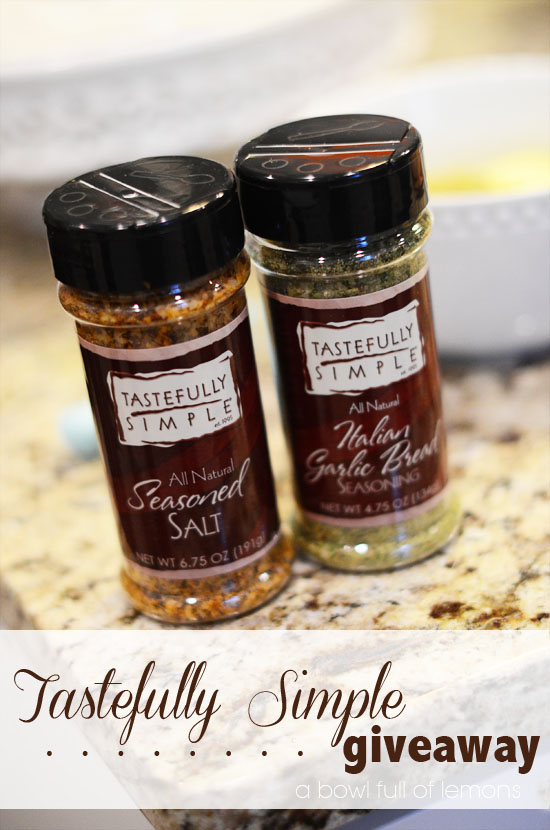 THE GOODS
If you are in need of spices or mixes for your kitchen, you can order from Kristys website here.  Kristy sent me a complimentary "The Perfect 10 Collection" (and a few other items) to try out.  Its great collection to try if you are new to TS.  It contains bread mixes, desserts, dips, and spices all in one pack.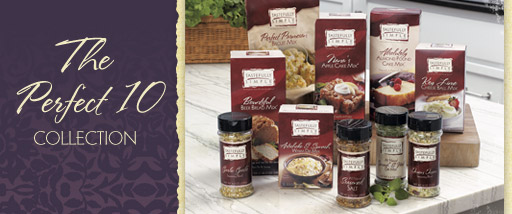 If you are a "spice" girl like me… you will love the Ultimate Seasonings collection. This collection includes the spice rack.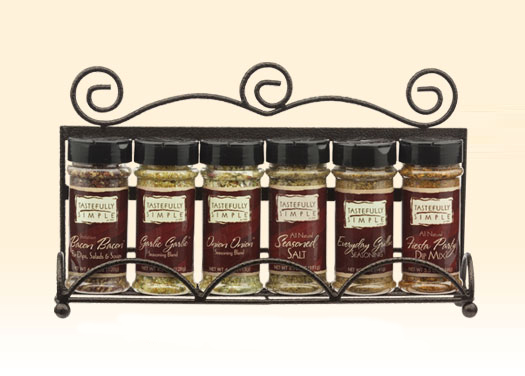 HOLIDAY GIFTS
Tastefully Simple has some delightful holiday gifts for the chef in your family.  I know I would absolutely LOVE to receive one of their gift sets for Christmas. Browse the holiday gifts here.
THE RECIPES
For those of you who have a hard time figuring out what to do with spices, Tastefully Simple has a section on their website with tons of FREE recipes.  HERE you can look up appetizers, main dishes, desserts, and other great recipes.
ABFOL SPECIAL
Everyone who places an order through ABFOL party will receive a FREE Trio Pack.  *Includes A trio of tasty favorites: Garlic Garlic™, Bacon Bacon™ and Onion Onion™. Packaged together in an attractive box (3 one cup serving packs).  Sent separately. The special will run until the end of the party on 12/8. Shop HERE.
THE GIVEAWAY
Today I am delighted to giveaway a $50 Tastefully Simple gift certificate to one lucky reader!!  $50 can get you a lot of spices for your kitchen pantry.  Follow the rafflecopter to enter the giveaway.  The giveaway starts NOW and will end on 12/4 at 11pm est.  You can place your orders through 12/8.
GOOD LUCK!!! The giveaway starts now!
Tags: giveaway, recipe, tastefully simple
Blog, giveaway, recipes Posted in 39 comments