If you have never heard of Grace Adele before, let me introduce the two of you.  Grace Adele is a "Scentsy" company that offers stylish customizable sets of handbags, wallets, jewelry and accessories.  They have the cutest bags.  I have been using mine for a few weeks now and I get so many compliments!  You can too!  Today I am giving away 1 Grace Adele Chocolate Mary handbag to 1 lucky winner!!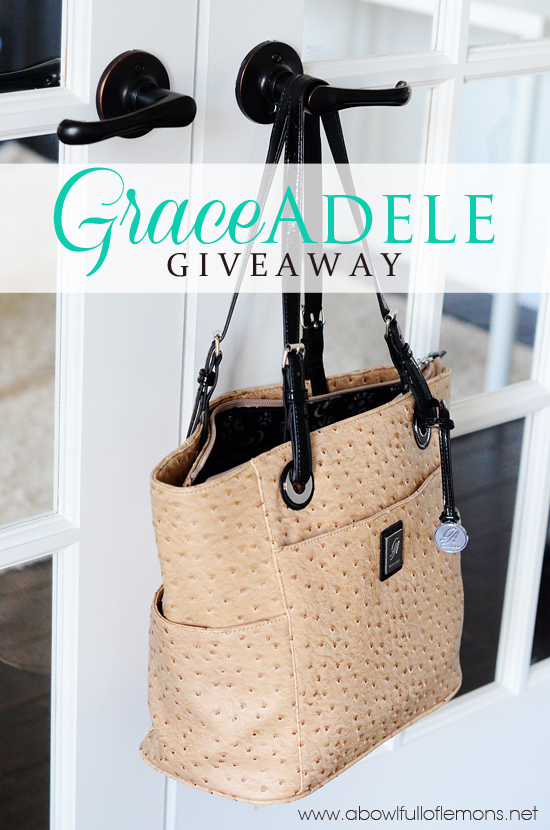 My bag fits so much stuff in it. I can even put my Filofax inside. That's important to me & a requirement for my purses!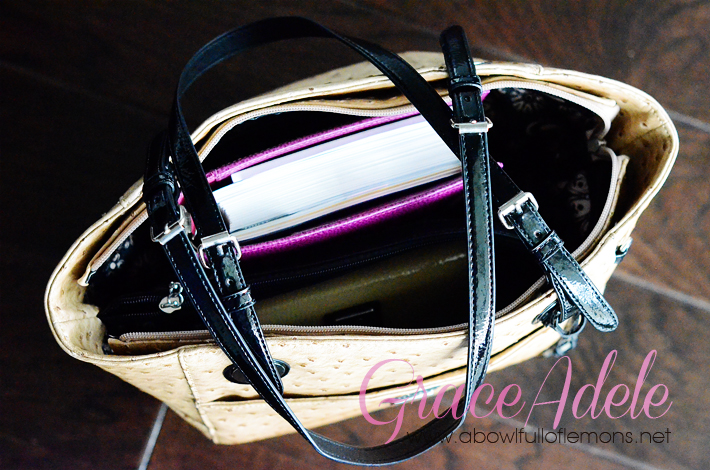 My purse is the "Sarah Natural". I even have the matching clutch & wallet to go with my purse. I feel so organized.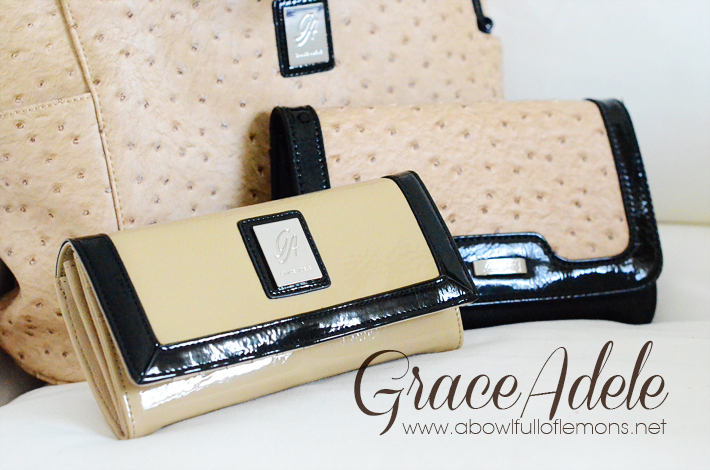 Would you like to win a Chocolate Mary Handbag from Grace Adele?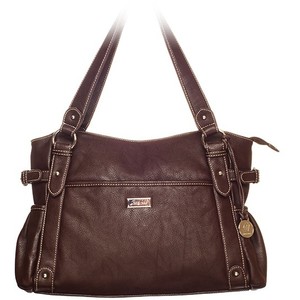 Follow the steps in the Rafflecopter for a chance to win!
REQUIREMENTS TO WIN:
1.  Like ABFOL on Facebook
2. Follow ABFOL on Pinterest & Pin one of the giveaway pictures.
 GOOD LUCK!  The giveaway starts now and will end at 11:59 pm on 12/16/12.
If you would like to see what else Grace Adele has to offer, visit Jessica Akers website and join ABFOL's party here.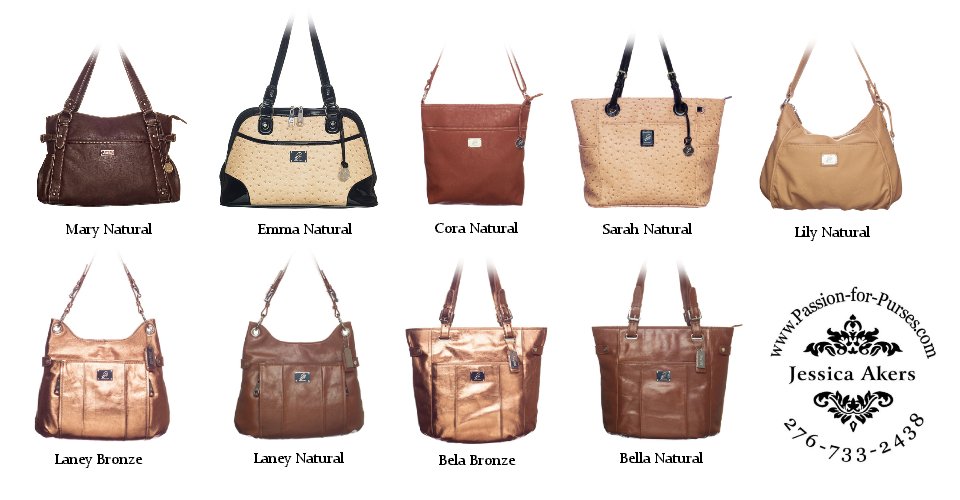 Tags: giveaway, grace adele
Blog, giveaway Posted in 126 comments