Love is in the air… This is the first year in our new home and I wanted to decorate to the fullest, with each holiday, including Valentine's Day.  I want our home to exude love.  I decorated the kitchen, living room, guest bathroom and entry way.  I even purchased pink candles to burn. I love it all! Now is good time to decorate. You can keep it all up for the next month!
Do you decorate for Valentine's Day?
My Valentine's Day Decor…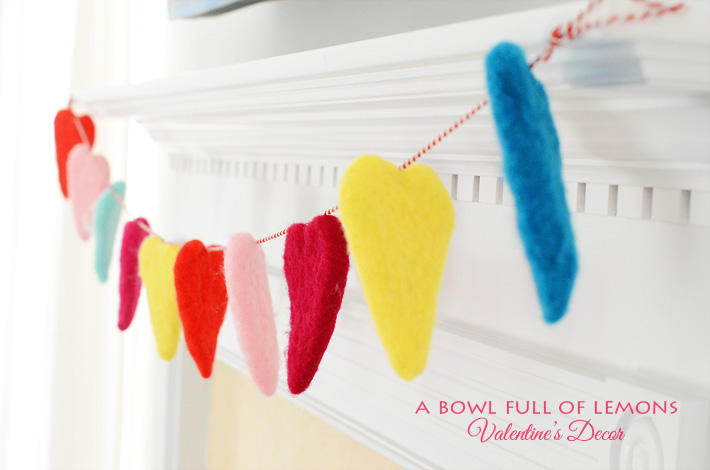 I purchased the stripe pillow cases at Ikea & the heart pillow at Target.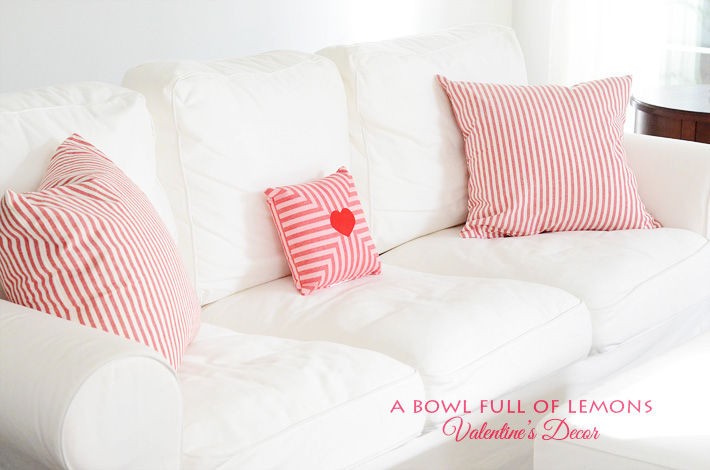 This heart garland is from Target. It was only $7.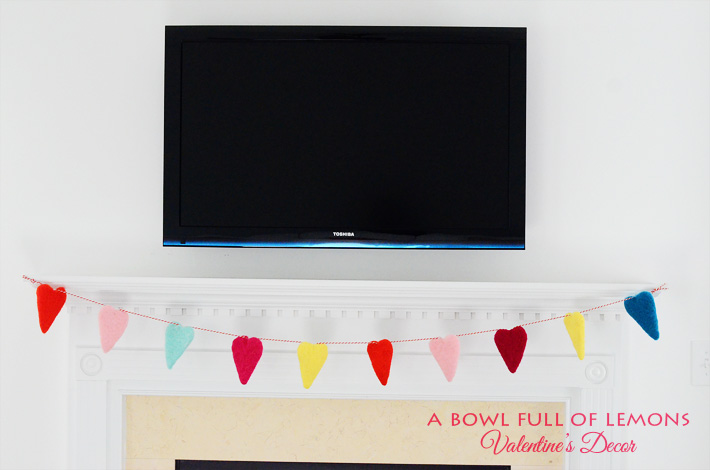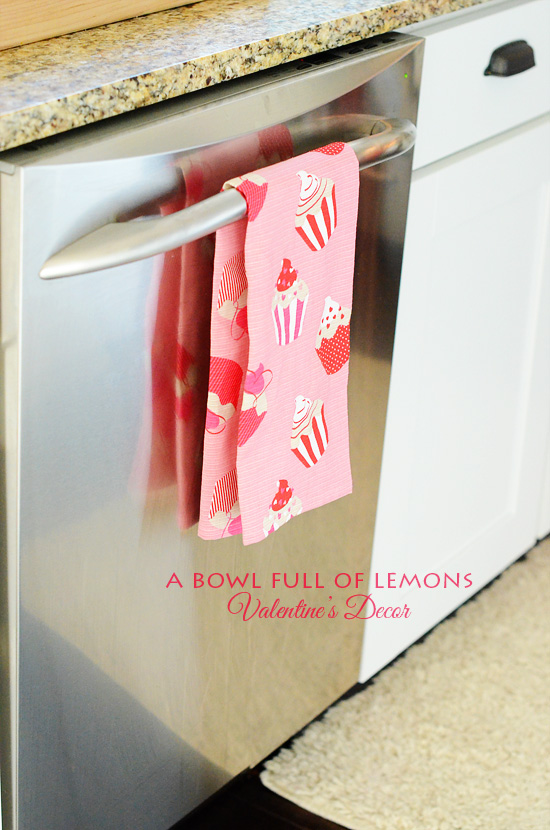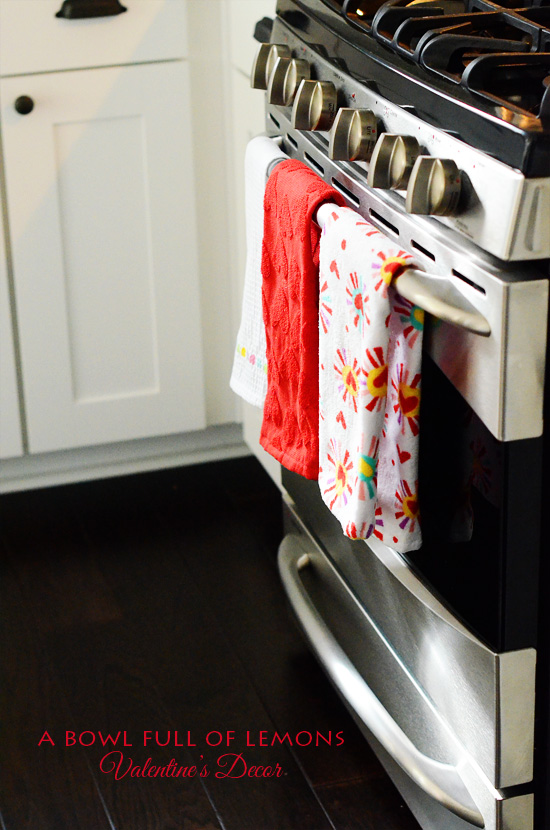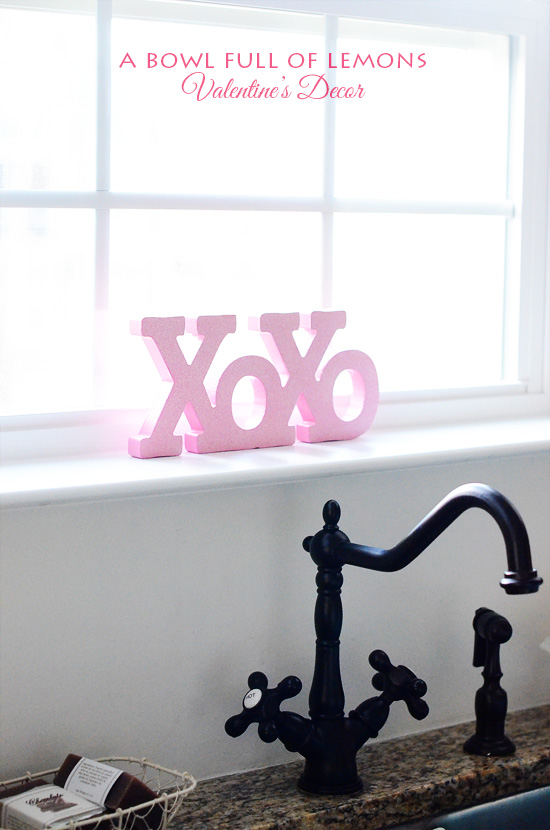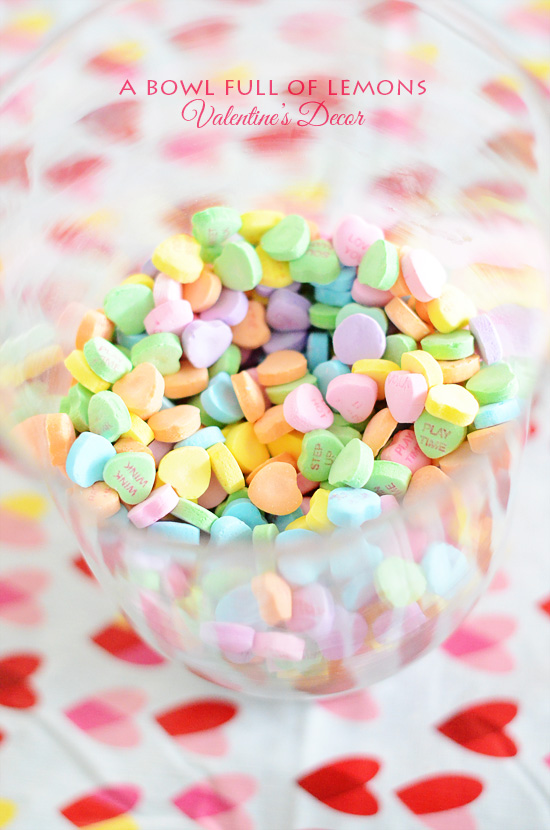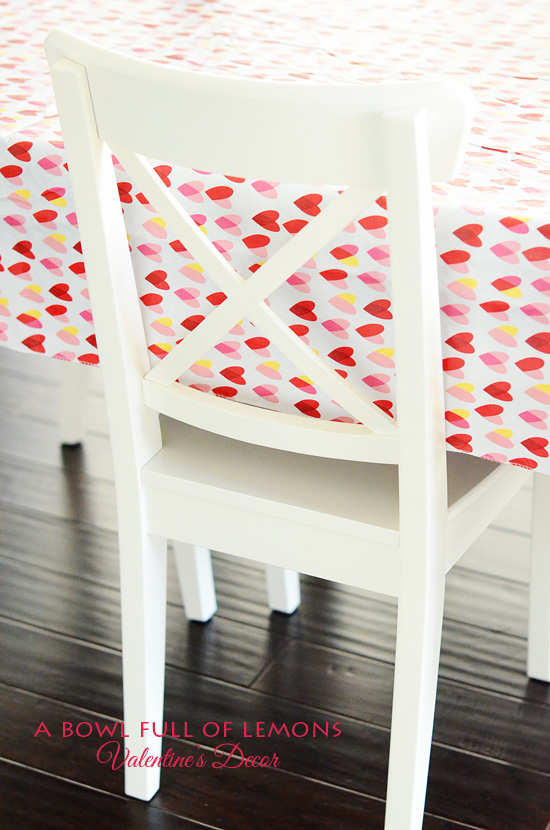 I shopped the dollar section at target for these mail boxes & towels.   I keep the mail boxes on the kitchen island. Starting on February 1st, I will put a small gift in each mailbox for my kids to open in the morning.  Its a way to show them I love them. (Thanks for the idea Felicia).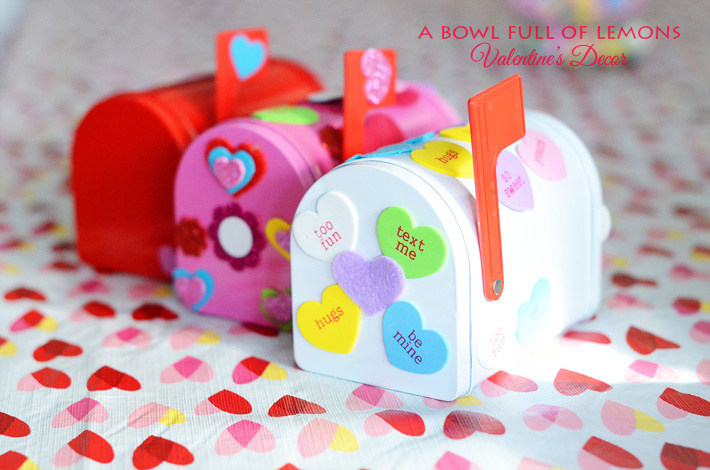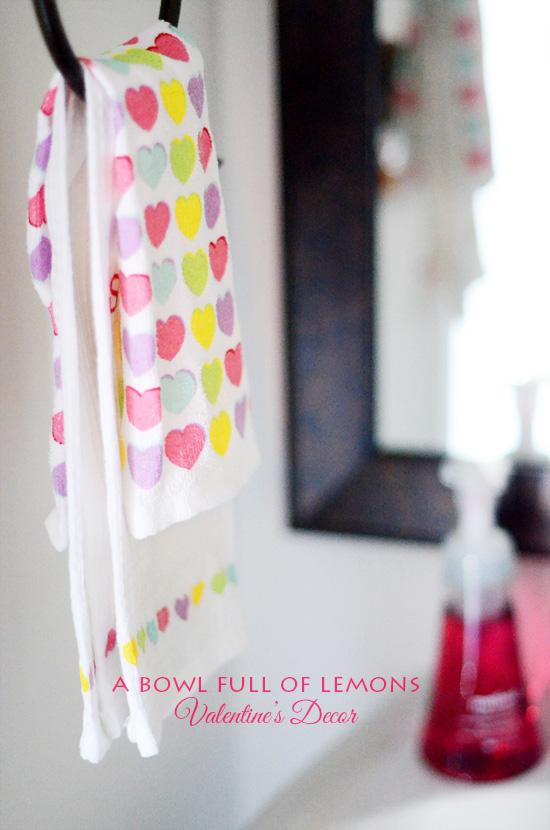 I found this wreath at Target.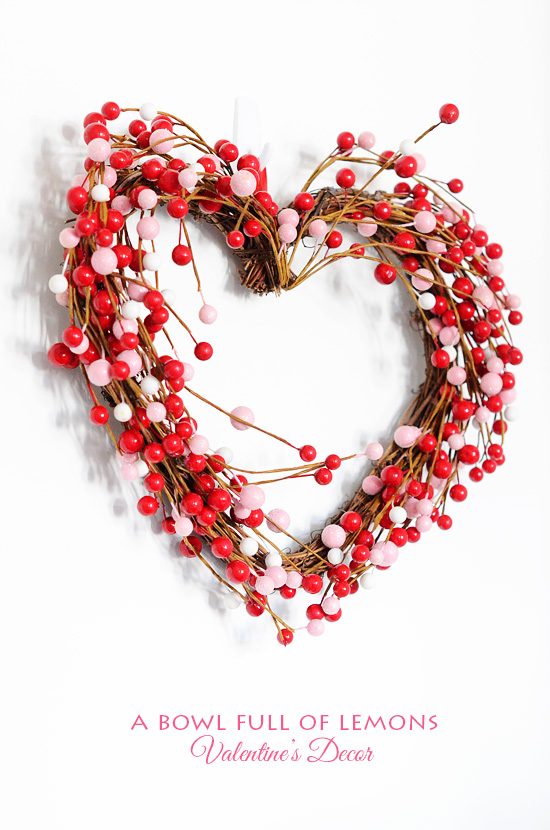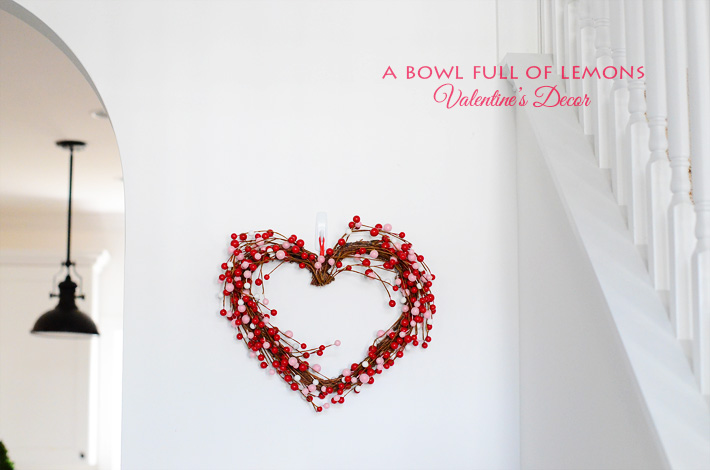 Happy Valentine's Day!
Tags: decor, decorating, holiday decor, valentines day
Blog, Decorate, Decorating, Holidays Posted in 9 comments