Do you love to read?  If so, I invite you to join us in our brand new ABFOL Book Club!!  Everyone is invited.  I will announce the book on the third Monday of each month, here on the blog. On that day, I will also give the date of our Book Club discussions.  There will be 2 discussions – on mid month, and one at the end of each month.  I will facilitate the discussion on our Good Reads ABFOL book club page, but welcome you to ask questions as well.  You can also recommend a future book club read on our facebook page.  If you would like to join us, request an invitation to our Book Club Facebook group (here).  Then create a free account on www.goodreads.com, where we will be holding our twice monthly book discussions. Don't forget to "join" the ABFOL Good Reads book club page (here).  Invite your friends!  Its going to be fun.
My Book Club pick for MARCH is… The Light Between Oceans by M.L. Stedman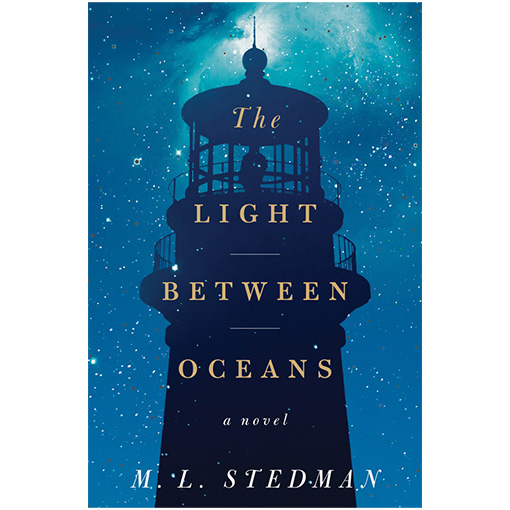 I chose this book because the reviews were phenomenal. It's listed as a top book club choice of 2013.  Im anxious to hear what you all think of it during our discussion, at the end of March.  You may be able to find this book at your local bookstore, library, or purchase it (here) on Amazon for $14.49. If you are an Amazon prime member, you get free 2 day shipping.  It comes in hardcover, audio & kindle edition.
Click on the picture below to purchase from Amazon…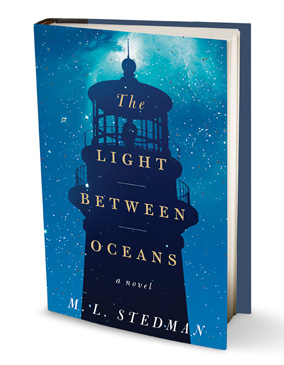 HAPPY READING!