GIVEAWAY WINNERS ANNOUNCED!
Thanks to everyone who entered the Shelf Reliance Emergency Preparedness giveaway.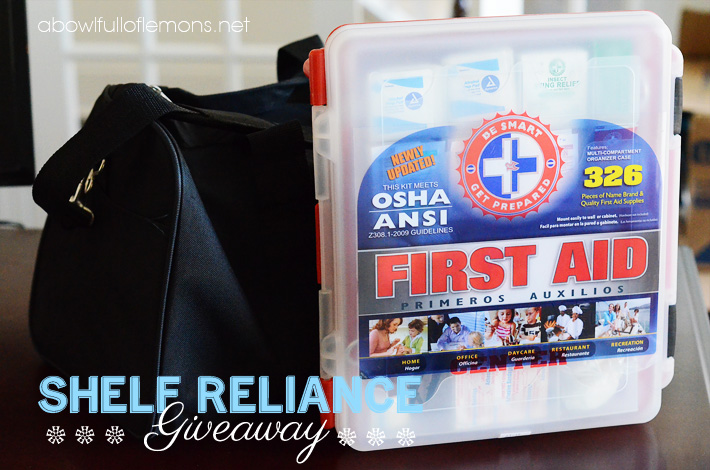 The two winners are as follows…
Comment #3140 MaryLea – First Aid Kit
Comment #795  Racheal Bidmead – 72 Hour Travel Emergency Kit
*You have an email in your inbox.  Please respond within 24 hours. If no response, the prize will be awarded to the next winner.
Tags: giveaway winner
Blog, giveaway winner, giveaway winners Posted in One comment