"Behind the Scenes"
Since beginning my blog back in 2010, with only one reader (my husband), my blog has grown by the thousands.  Right along with that, the mass amount of daily emails, messages, series, posts, and work involved has grown exponentially. I have come to the conclusion that I cannot do it by myself anymore.  I am very happy to announce that I hired an assistant to help me keep my head above water, and that she has done well (so far)!  Her name is Rachel and she is a stay at home mom of 4 beautiful children.  Rachel will be helping out behind the scenes as well as writing some blog posts here and there.  So if you see the name "Rachel" anywhere on my blog or in an email, you now have a face with the name.
Meet Rachel. "I am a stay-at-home mom to four children; my oldest is in kindergarten this year. I've been married for 8 years and find cleaning and organizing to be very therapeutic! My goal is to work myself out of a job by raising my children to be capable adults who can manage a household on their own. I daily strive to make my house a home with an 'open door policy', so friends and strangers alike are always welcome."
To add to this, I also "hired" my husband (for free) as my new website developer.  He has done an amazing job transferring the blog to a new server and fixing issues that affect the running of my blog.  It takes a whole lot to successfully run a blog!  Thank you both for making ABFOL run smoothly!!  Without you, I would be a crazy woman.  🙂
Meet my husband, John.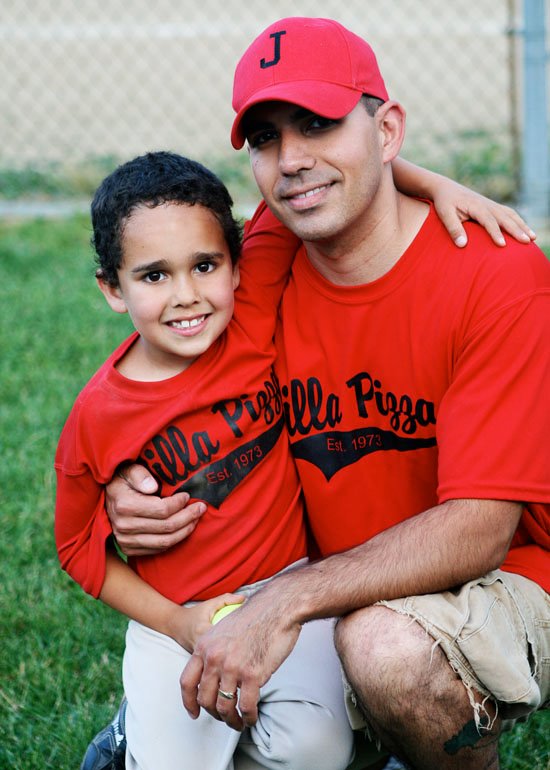 Tags: blog assistants
Blog, May 2013 Posted in 15 comments