Having a hard time finding the right gift for someone?  Or finding the perfect gift actually in stock?  Don't forget to look online.   This year, I decided that instead of fighting the crowds, I would purchase as many gifts online as I could possibly find.  It has been just fabulous.  I started shopping early (to get the best selection) and most of my shopping came from Amazon because I am an Amazon Prime member (love it) and get free 2 day shipping on almost everything I order.  I saved a lot of gas and a lot of headaches.  So it was a no brainer for me this year.  I found everything I needed online, in stock. Whether you shop online or in the stores, choosing the right gift is the most important thing.  My top gifts this year are…
1.  The Rainbow Loom –  What is all the craze about this item?  Whatever it is, my kids are hooked.  They love it and can't get enough. So this gift gets my #1 spot.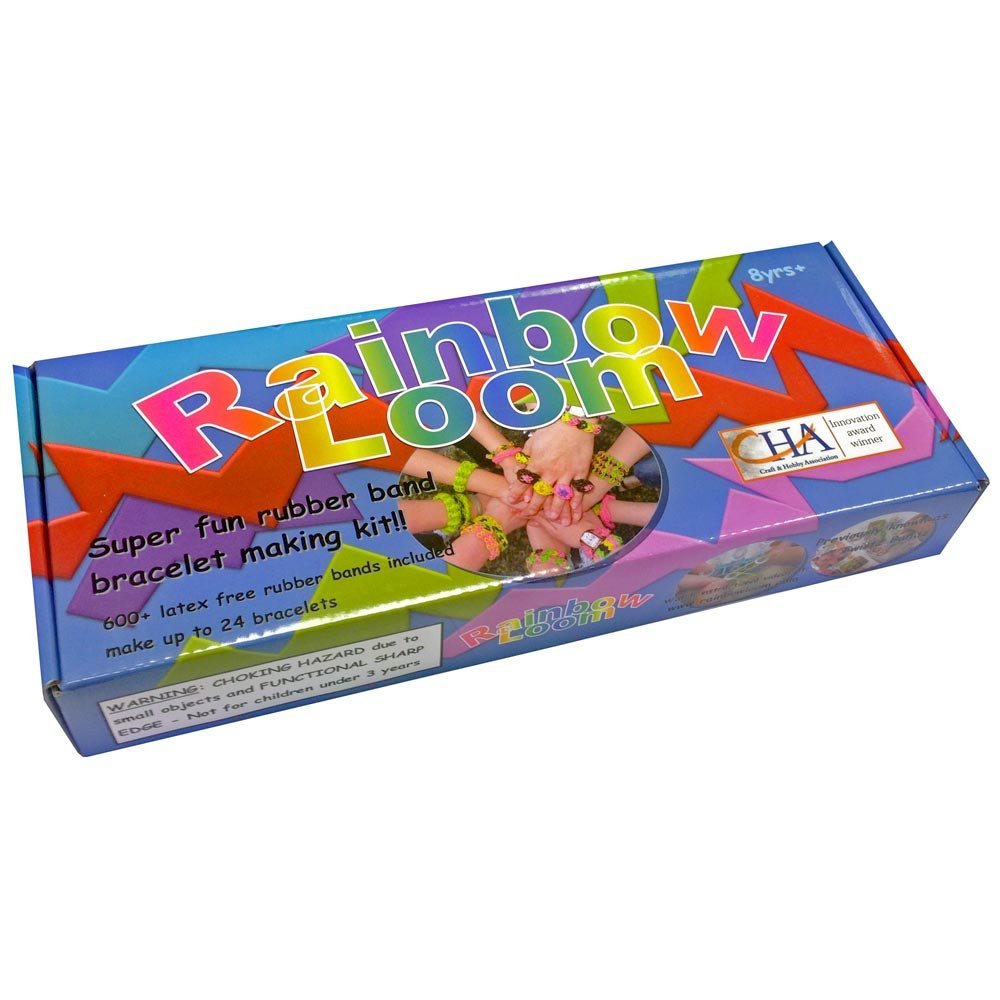 2.  Fugi Istax Mini 8 Instant Camera – Photography is totally "in" right now.  Everybody is taking pictures, whether they are using a polaroid camera or a DSLR top of the line.  This instant camera is #2 on my list this year for its cute stylish design and easy to use functionality.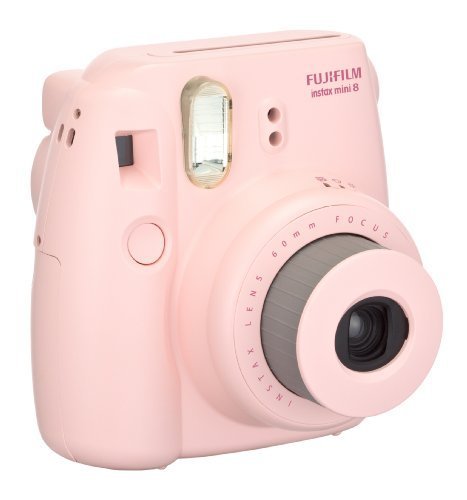 3.  Project Life –  The #1 hobby right now is Project Life.  If you have a sister, daughter, mother, or friend, this gift is sure to bring a smile to their face.  It's scrapbooking simplified. No cutting or pasting involved.  Project Life earns the #3 spot on my list this year.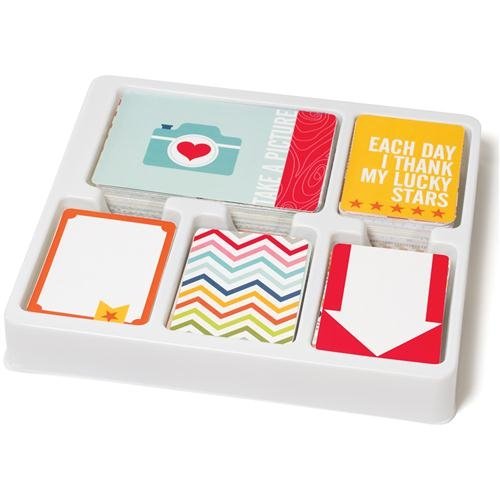 4. Kindle Fire HD- Move over iPad, the Kindle Fire is "on fire".  Have someone in your family who is hard to buy for?  This gift is sure to wow them.  The Kindle Fire is the perfect gift for someone who loves to read, watch movies, & surf the web.  This gets my #4 pick.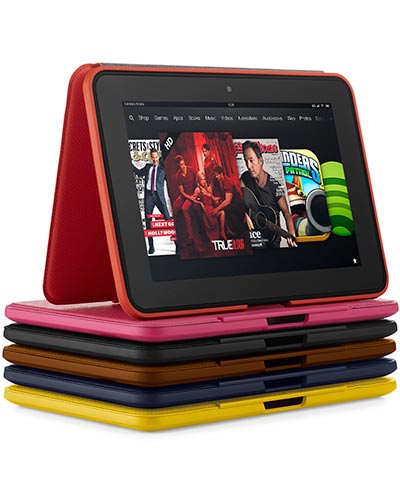 5.  Epson Picturemate – Last but certainly not least is the Epson picturemate printer.  If you know someone who loves to take pictures or loves scrapbooking, this printer is a must have.  It prints 4×6 and smaller pictures instantly from your computer or memory card.  Its simple to use and its portable.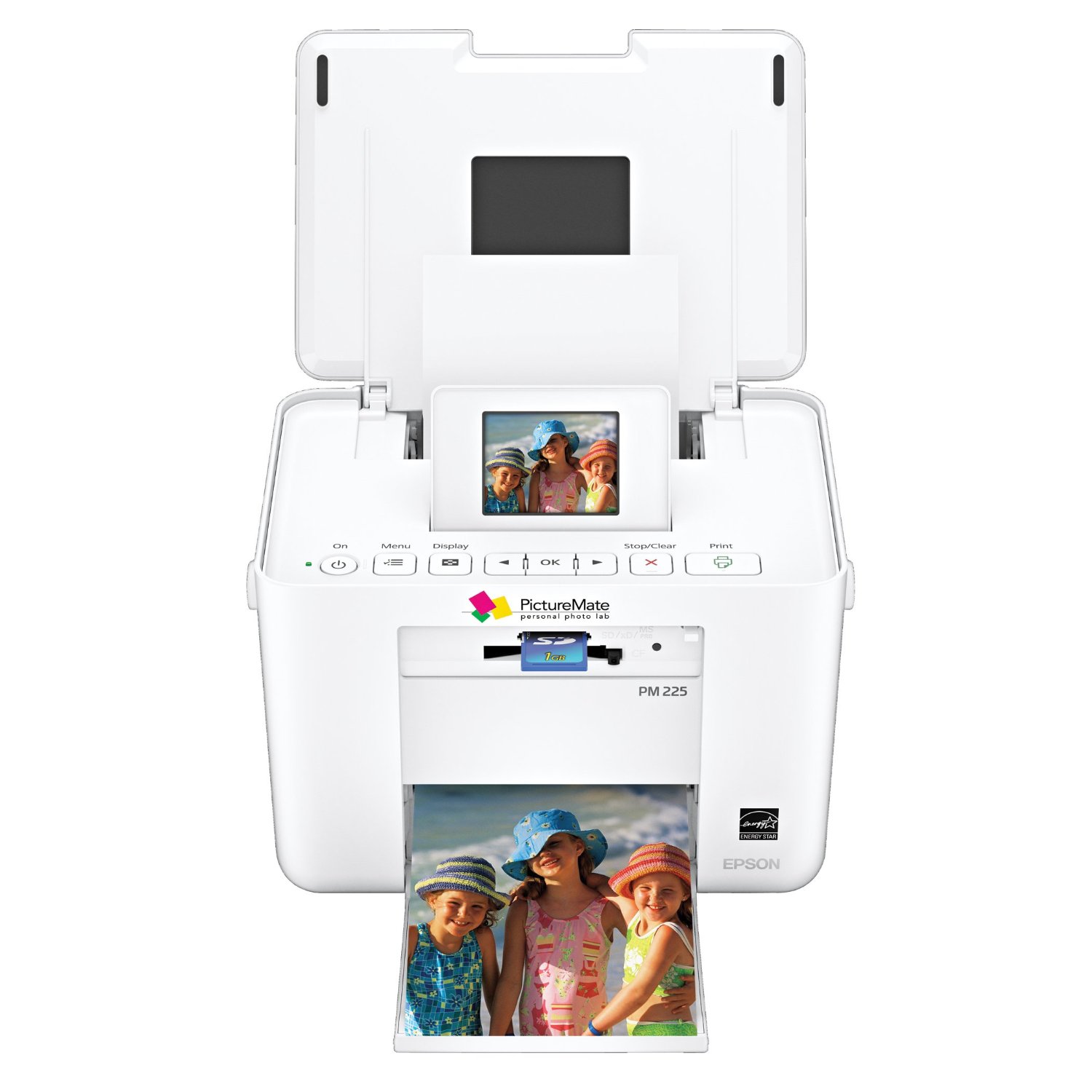 These 5 gifts are my top picks for holiday gift giving this year.  Have a blessed holiday season and happy shopping!
*Disclaimer:  I am an amazon affiliate and may receive a small percentage of gifts purchased through my links.
Tags: gifts, holidays
Blog, December 2013, gift giving, Holidays Posted in 12 comments