Are you ready for something new? Something different? Something exciting? This is it, today's post is for you. Today is our link party, the day we turn the spotlight on all of you, so you can share your hard work, creativity, inspiring moments and so much more. Since things have been going so well with our link party, we've decided to change things up, just a bit. There are so many great posts being shared, that we've decided to now feature Toni's Favorite Link Up, Rachel's Favorite Link Up and a link that is Most Visited. The Most Visited will be one of the links that gets the most visits because of linking up to ABFOL.
Toni's Favorite Link Up/ Rachel's Favorite Link Up:
This week, Toni and I picked the same link up as our favorite! Gina, from Listening in the Litany has an absolutely fantastic method for getting her kids involved with the laundry. If you all are like Toni and me, there is always laundry to be done. I, personally, try to live by the motto "a load a day keeps the mound away' but realistically, I never get a load done every day! I'm excited to try out Gina's method and to see my kids getting more involved.  Check out Gina's post <HERE>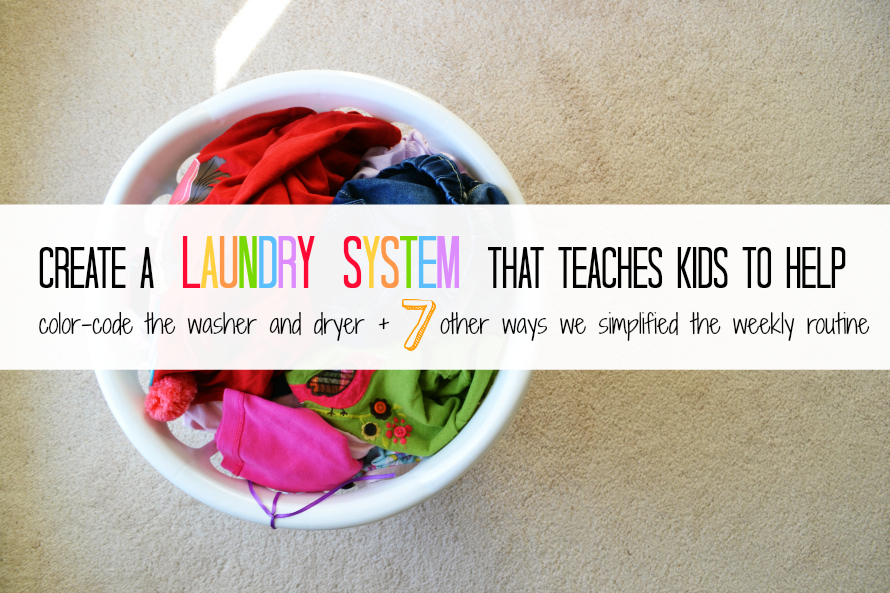 Most Visited Link:
Maria, from Graceful Order, takes the title for most visited link up with her link The Graceful Regriderator. Maria shares her method and tips for keeping your fridge in tip-top order, from cleaning it out to using the right containers to contain your food; this is a post that you'll want to check out if you haven't already.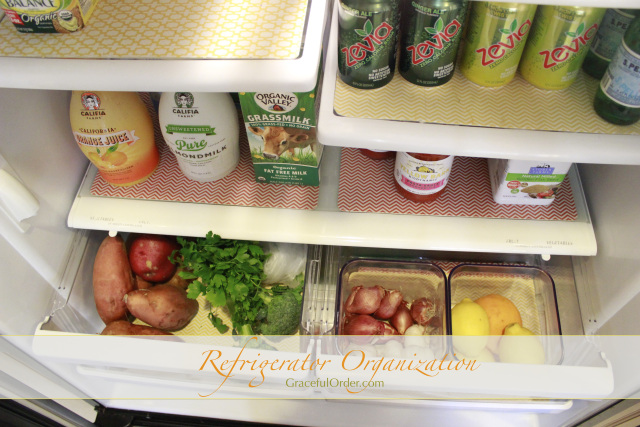 And now it's your turn to share what you've been working on. From cleaning and organizing to recipes and DIY projects, link up and share your handiwork with us!  We just ask that you grab a button first!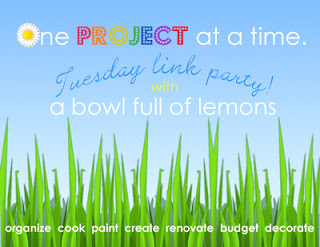 Tags: laundry, link party, organization
Blog, February 2014, One Project at a Time Posted in 30 comments