Our virtual book club utilizes the internet for our connecting. Facebook offers us a central meeting ground while offering us a place to answer questions about each months book, give insight into what we think the author was aiming for and so much more. Each month we invite our members to suggest and vote on the book we will be reading next, sometimes a specific genre is decided other times, the voting is wide open.
November 2014 Book Club Pick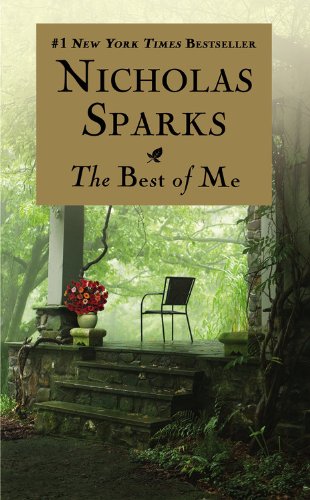 You can purchase your copy of The Best of Me here.
October 2014 Book Club Discussion
I hope that you all enjoyed A Discovery of Witches by Deborah Harkness. I invite you to join us on Facebook for our discussion which will take place on 10/27 and after.  Feel free to ask any discussion questions throughout the day.  If you haven't yet, we'd love to have you be a part of our Facebook Group where we share book ideas, engage in general discussions and much more!