Today is the day we set aside each month to say a special thanks to each of our sponsors. Without their support, ABFOL wouldn't be what it is today. We ask that you take a moment to visit their websites/etsy stores and patronize them as a way to say thank you for supporting your favorite blog! Be sure to look for the coupon codes offered, they make buying for yourself (or a friend) all the sweeter.
OUR SPONSORS
The Honest Company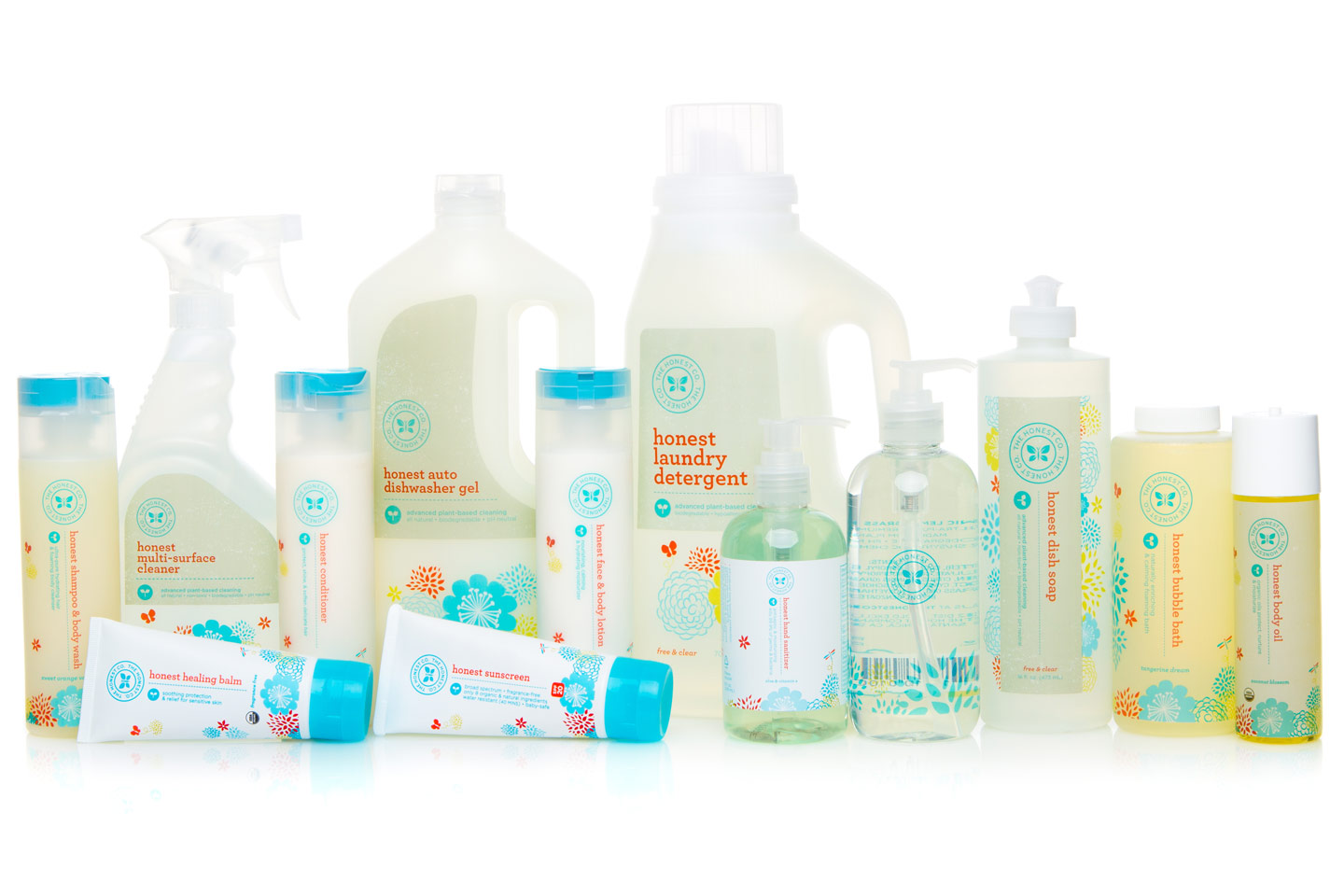 A dad named Christopher and a mom named Jessica found themselves utterly frustrated trying to find the perfect products for their babies and homes. They both wanted an ideal: not only effective, but unquestionably safe, eco-friendly, beautiful, convenient, and affordable – everyone should have it. They believed every baby deserved the best we can create for them. Christopher and Jessica are dreamers. But, more importantly, they are doers. You know what they say, if you want it done right, you gotta do it yourself. They tried to think of all the qualities they would want in a dream brand – savvy style, sustainability, and extraordinary service & convenience all wrapped in a passion for social goodness, tied with a bow of integrity and sprinkled with a little cheeky fun. They knew it wouldn't be easy juggling all these demands, but as parents, they were used to multi-tasking.
So, the goal is to relieve you of a few tasks by delivering the best family essentials to your doorstep – to simplify your life and bring more delight to every day. The dream is to re-define the "family brand" and create something – with you – that's better for all families, everywhere.
To receive $10 off on their first order just click HERE.
Modern Expressions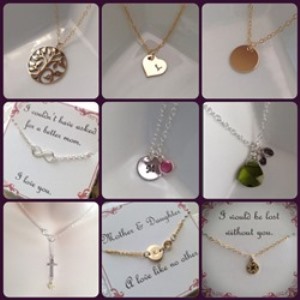 Ever find yourself in of a gift but not sure what to buy for the recipient? Why not try a customized piece from Modern Expressions!
GIFT FOR HER
Because you love her to infinity. I am very proud to introduce my new Infinity Collection. Here you will find bracelets, necklaces and earrings made with non-tarnish pure sterling silver Infinity charms. These items are entirely customizable. You can choose the length of your piece, pearl/crystal color, finish (gold or sterling silver), number of pearls/crystals, and in addition, we give you the opportunity to add a free message card to show your loved one how much they mean to you. All you have to do is add your instructions at checkout. Here you will surely find the perfect gift for your mom, wife, sister, best friend or any other special woman in your life. These are perfect gifts for the holidays, birthdays, anniversaries, weddings, bridesmaids, graduation, sweethearts, new mothers to great grandmothers and to treat yourself. Here is the link to my Infinity Collection
GIFT FOR HIM
Apart in distance, but never at heart
This is our aluminum card. I had stamp your message (in any language including Russian) on an aluminum card the size of a credit card. A long lasting gift more durable than a letter that your loved on will carry in their wallet. Apart in distance, but never at heart. These cards come plain, or with a heart cut in the top left corner. Each individual character (letter, number and/or symbol) is stamped by hand, by me, one at a time, with a hammer and steel stamp. You can include up to 175 characters, and choose your font, Script or Block. I also have a few symbols- small heart, big heart, combat boot prints, infinity sign, left half heart, right half heart, snowflake, cancer ribbon and baby feet prints. This is a unique gift that will be perfect for your father, husband, friend, boyfriend, brother or any other person that has inspired you in life. What better way to say "Thank you"? Here is the link to my wallet card collection. Coupon code: FROMABFOL to receive a 10% discount for all ABFOL customers.
SCENTSY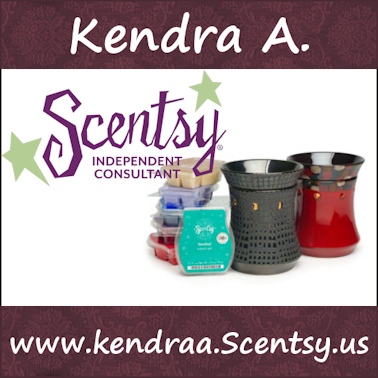 Starting February 1st, almost everything on my website will be 10% off! It is the perfect time to stock up on your favorite scents or grab some warmers for gifts. You will not want to miss this sale that ends the winter season before we welcome in Spring and Summer!
February's Warmer and Scent of the month are 10% off the whole month of February only and will go to full price once the month ends. The warmer is "Easter Bunny"- "Grab your basket and put on your Sunday best– It's Easter time! Add whimsical fun to your holiday with this hand-painted, top-hatted hare. Brightly colored and dressed with a playful purple bow, Easter Bunny makes a great addition to the play room or a child's bedroom after the final Easter eggs are found." and the scent is "Pink Haze"– "A sweet confection of berries, nectarines and vanilla-laced whipped cream nestled in marshmallow fondant." You can get both on my
Scentsy Fragrance site
!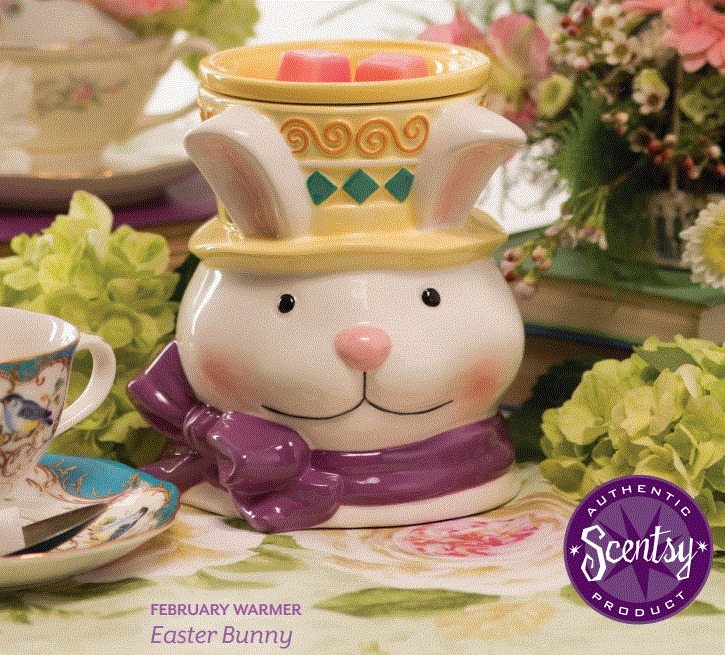 ALEJANDRA. TV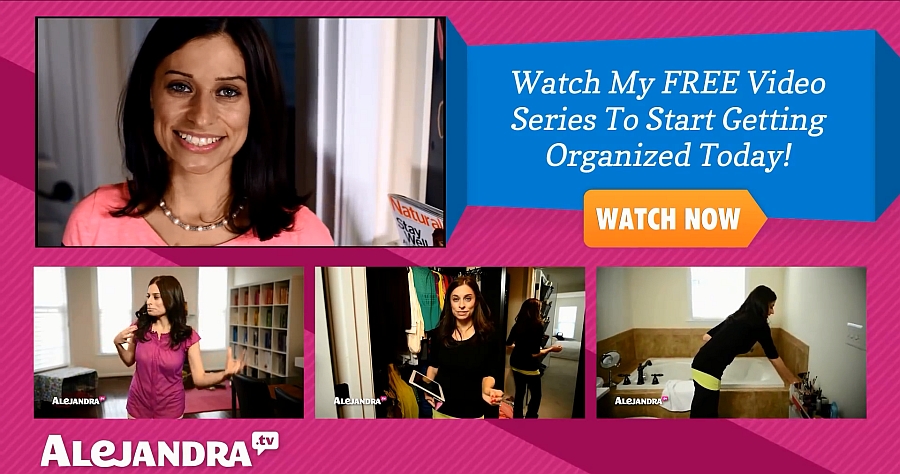 Alejandra Costello is a Certified Professional Organizer who shows individuals how to become more organized and productive on a daily basis by setting up systems that work for their own organizing style. Feeling stuck with clutter & can't get started? Alejandra's video series shows you 3 e-a-s-yyyyy things to do tonight to feel more organized tomorrow morning. How's that for starting the day off right?! You can sign up to watch the free videos here.
What Alejandra's latest videos HERE and HERE
 GETTING ORGANIZED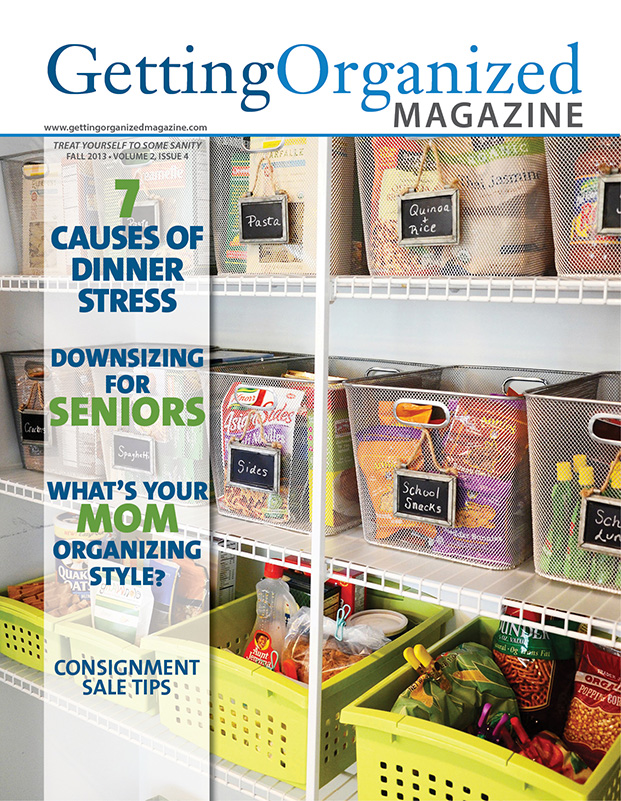 All things organized come together in Getting Organized Magazine. You can subscribe for their printed magazine, newsletter subscription, watch videos or even attend events! What more could you ask for. Visit their website today and start Getting Organized.
Coupon code: GetOrgJan15
Valid: 20% off subscription
Valid: now – January 31, 2015
Valid for: Print, digital or international subscriptions
Valid for those not currently subscribed.
SHAKLEE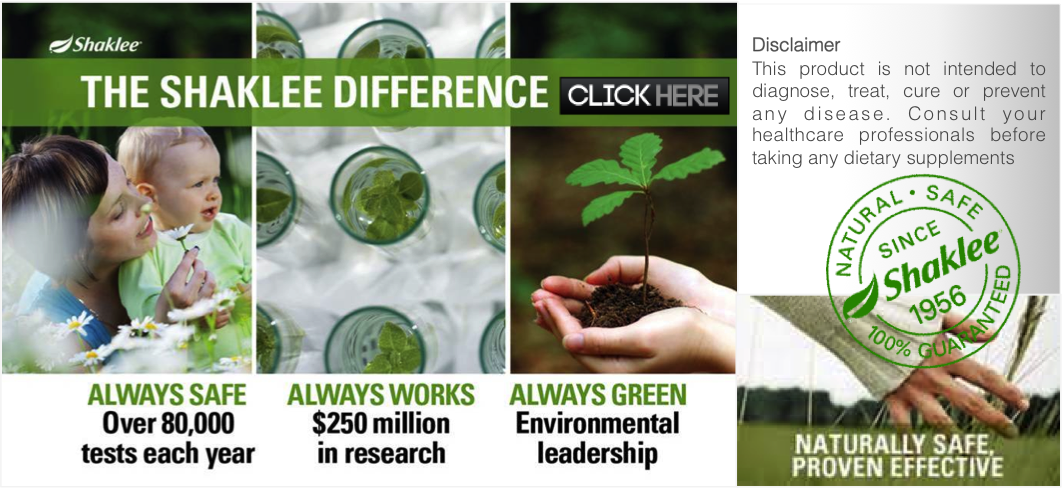 Who wouldn't be excited to find a company that had all of the requirements are only healthy for our loved ones? If you're like me, you'll love that Shaklee is  all natural, Green, Non-toxic, cost effective and SAFE!  When I found that out, I immediately found a Shaklee distributor and ordered some products.  I couldn't wait for my Shaklee package to arrive in the mail. When it finally arrived, that same evening, I was cleaning my house from top to bottom (like a mad woman, I might ad)!  I wanted to see for myself, how ALL of the products worked.  I instantly fell in love.  Every product I tried, I loved.  My special favorites are the hand dish soap, scour off, Basic H, Nature Bright & most importantly the VITAMINS and I invite you to give them a try so you too can find your favorites.
doTERRA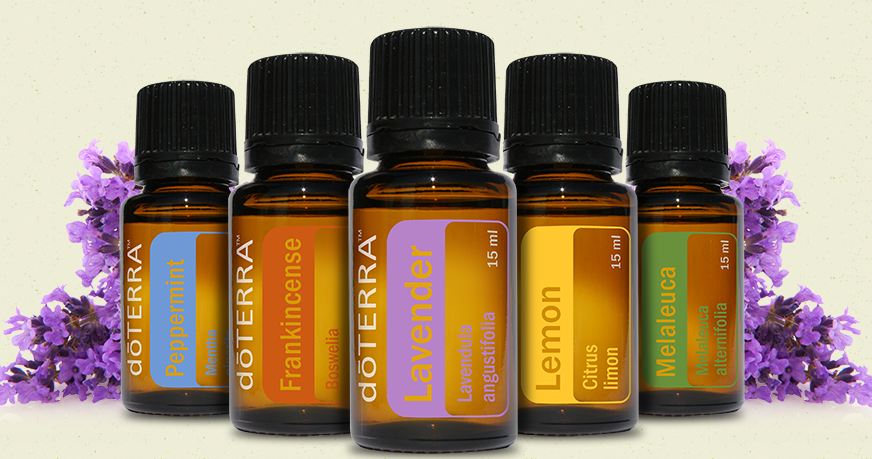 "If you have ever enjoyed the scent of a rose, you've experienced the aromatic qualities of essential oils. These naturally occurring, volatile aromatic compounds are found in the seeds, bark, stems, roots, flowers, and other parts of plants. They can be both beautifully and powerfully fragrant. In addition to giving plants their distinctive smells, essential oils protect plants and play a role in plant pollination. In addition to their intrinsic benefits to plants and being beautifully fragrant to people, essential oils have long been used for food preparation, beauty treatment, and health care practices."
Please visit my
WEBSITE
to find out more information about pure essential oils today!
RAINBOW PLANNER

After searching and searching for the perfect planner, home binder sheets and more, there was still so many ways to organize a home that planners and binders weren't covering. Creating the RAINBOW PLANNER and all the add-on kits allow for customized home binders and planners where the combinations will give you exactly what you're needing.  * A Bowl Full of Lemons printables are available as an instant download.
If you would like to become a sponsor and advertise your business on A Bowl Full of Lemons, visit the advertising page here.
Tags: sponsor shout out
Blog, January 2015, Sponsor Shout Outs Posted in 0 comments