I hope you all had a lovely Valentine's day over the weekend and had some time to shower your loved ones with something special to let them know just how much they mean to you.  The valentine crafts, printables and decorations you shared the last couple of weeks truly inspired me to get my crafty self going and got my home decorated just in time and encouraged my kids to make all of the cards for their school parties. Thank you!
Today is our weekly link party where I invite you all to share your DIY crafts, home projects, organizing and purging tips, recipes galore and everything in between…Please, link up and share your pride and joy, your sweat and your tears as you showcase your hard work. So let's get this party started! Here's how it works…
Use the linky at the bottom of this post to link your blog to ours, feel free to share whatever has been keeping you busy lately.
Share this party on your Facebook page so your readers know to come join in the fun.
Visit your fellow linking blogs and leave them a comment so they know you're a part of the party too.
Comment here and tell me which was your favorite blog to visit. You never know, it could end up being featured.
Make sure you check back throughout the week. This party lasts all week long, until our next party, next Tuesday.
TONI'S PICK:
Laundry. Everyone has it, nobody loves it. But, that doesn't mean it has to be something to dread every week. There are little sweet details that can be added to help make the task a bit more enjoyable. Julie, from Restyle Relove, shared an absolutely adorable DIY laundry hamper project to help mask the not so pretty laundry piles. With a few supplies and her easy to follow step-by-step, you can add a little happy to your day when it comes to doing the laundry.  If you give this project a try, I would love to have you share your success once the project is done!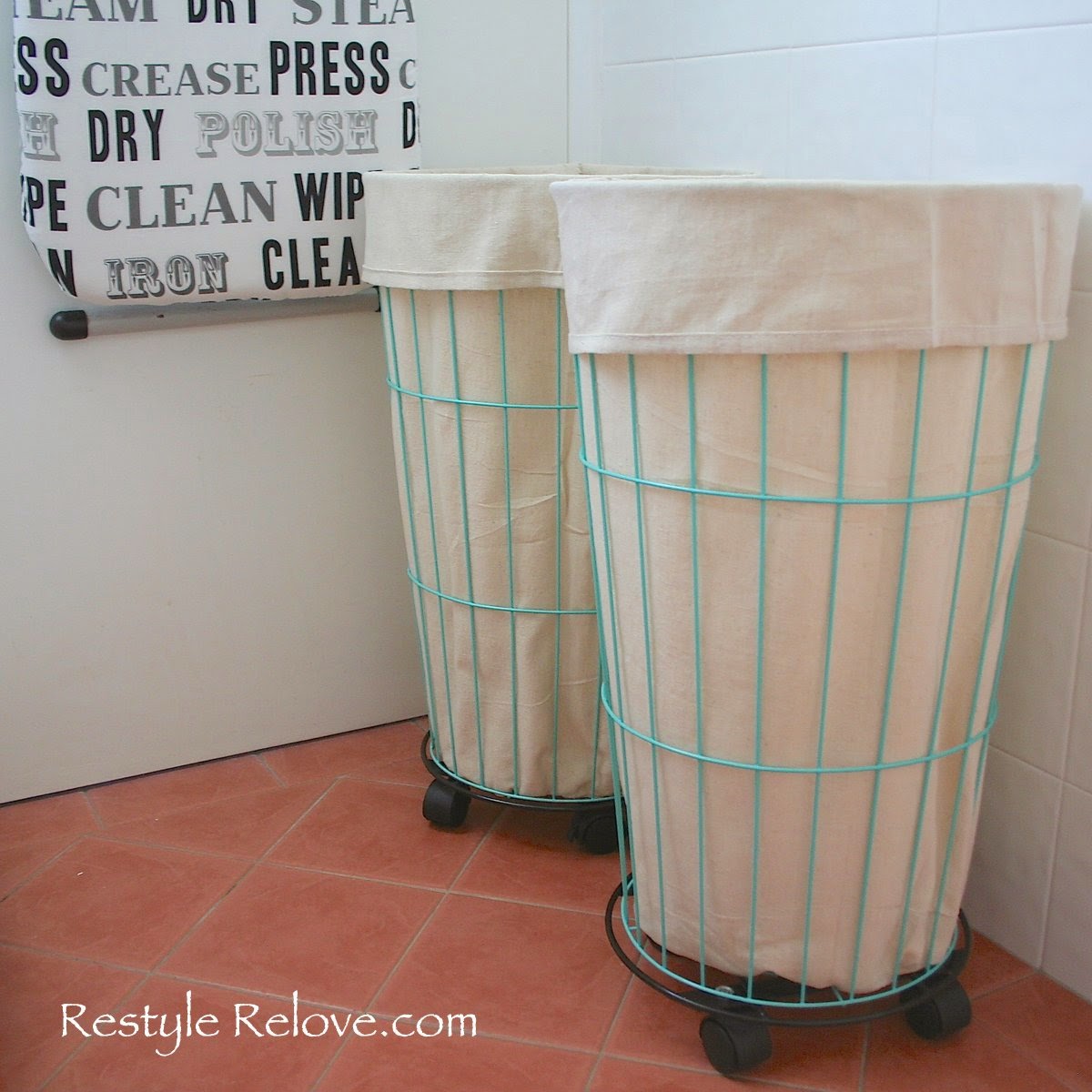 RACHEL'S PICK:
Although Spring is just around the corner, we still have a good several weeks before the weather starts to warm up. If you have ever traveled during the cold winter months, you know it's nothing like packing for Spring break or Summer vacation and with baggage fees the way they are, you'll want to get the most bang for your buck. Angelic Abbie shared a great post on exactly that, how to Pack for Winter Travel. This is one post you'll want to keep for reference any time you travel during the cold months.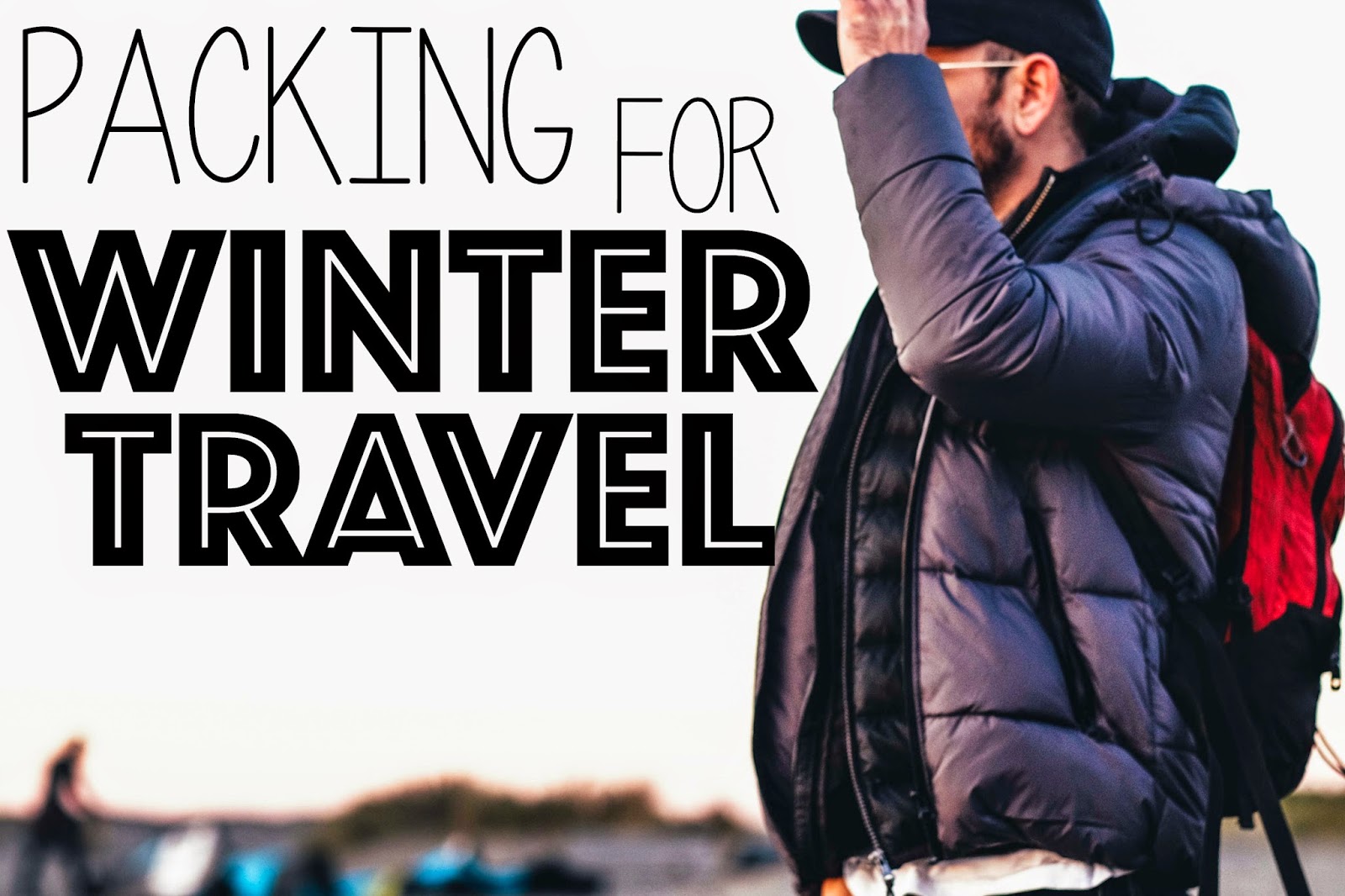 Tags: DIY, laundry, link party, organizing, travel
Blog, February 2015, link party, One Project at a Time Posted in 20 comments