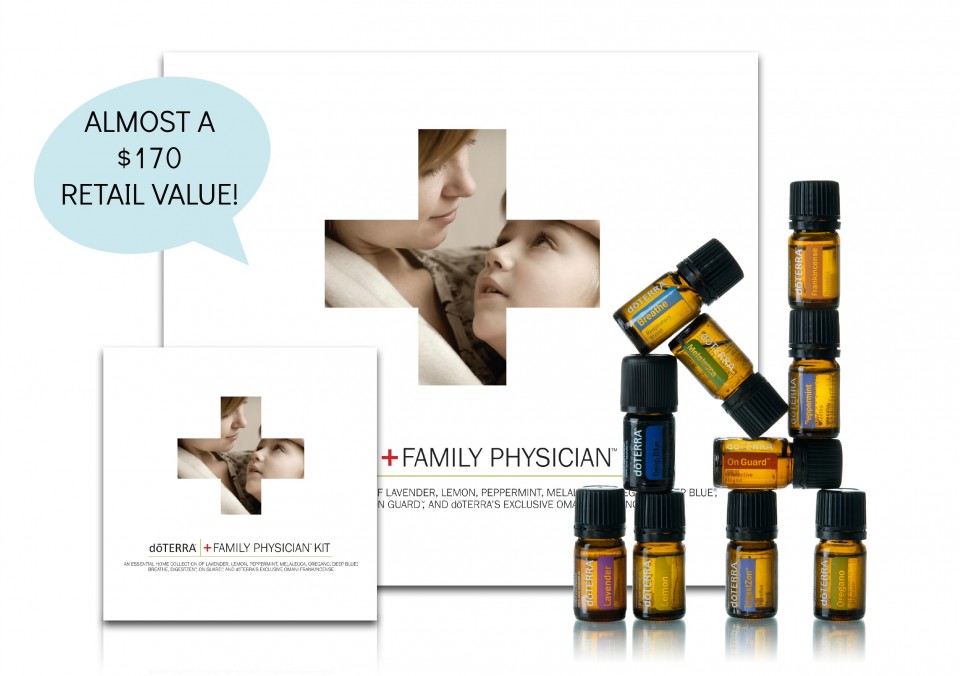 Thank you to everyone who entered the Graceful Order Essential Oils giveaway this week. If you missed her giveaway and article, click here to read. She talks about the 5 must have essential oils you should stock up on. Great article!! If you haven't been to her blog, let me tell you.  It's FABULOUS.  Go check it out asap!  And if you want to learn more about essential oils and where to begin, Maria can help you out!  Email her at gracefulorderinfo@gmail.com and let her know you are interested in getting started with oils!
Congratulations to the winner… Kristine Farley.  
Please check your email!  You have 24 hours to claim your awesome prize.  Have a great weekend friends.
Tags: givewaway winner
Blog, giveaway winner, March 2015 Posted in 0 comments