The beach, a quiet park bench, bed, a hammock, by a fire; you can read and enjoy just about anywhere. Where is your favorite place to relax with a book?  I love my hammock and my front porch and would gladly get swept away with a good book while enjoying either place. No matter your favorite place to read, a book club is a wonderful place to introduce yourself to new authors, new genres and new friends as you connect with fellow book-lovers!
This month we traveled to such places as Paris and a few small towns in Germany as we follow our main character in All The Light We Cannot See by Anthony Doerr.  I'm excited to announce that our pick for June: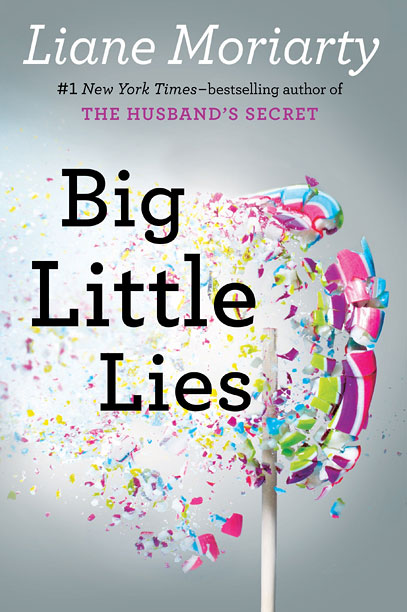 You can purchase your copy of Big Little Lies <HERE>
If you haven't yet done so, you can join the book club Facebook group where many of us gather for extra conversation, book suggestions and even book sharing! We also meet each month to hold our group discussion so I hope you'll join us on May 28th, all day, as we discuss All The Light We Cannot See.
Tags: book club
Blog, book club, Books, May 2015 Posted in 3 comments