To our American readers, I hope you enjoyed your Memorial day weekend! Did you attend any memorial services, travel to the beach, picnic with family? I would love to hear how you spent your weekend remembering.  To those that don't observe the holiday, I would love to hear what kept you busy. Did you work on a home project, craft, garden or try a new recipe? Please share!
Welcome to our LINK PARTY! Every Tuesday we stop what we're doing and turn the spot light on all of you, our wonderful readers and fellow bloggers. Our link party is where you're invited to share your crafts, home projects, organizing and purging tips, recipes galore and everything in between…Please, link up and share your pride and joy, your sweat and your tears as you showcase your hard work. Here's how it works
Use the linky at the bottom of this post to link your blog to ours, feel free to share whatever has been keeping you busy lately.
Share this party on your Facebook page so your readers know to come join in the fun.
Visit your fellow linking blogs and leave them a comment so they know you're a part of the party too.
Comment here and tell me which was your favorite blog to visit. You never know, it could end up being featured.
Make sure you check back throughout the week. This party lasts all week long, until our next party, next Tuesday.
TONI'S PICK:

Enjoying the upcoming summer months can mean a relaxing slower pace. Sometimes though, it can mean being on the go; out and about all day long. That's no reason to let your good eating habits suffer. Belle Joy, from Reviews, Chews & How-To's, shared a great post on simple mason jar meals that can be prepared ahead of time and easily brought along for a day running errands or visiting local hot spots.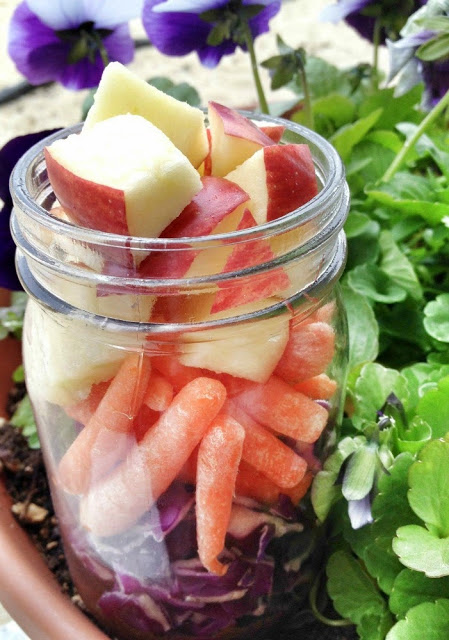 RACHEL'S PICK:

Although summer time is no reason to let your healthy eating habits go by the wayside, it is a time of outdoor bar-b-ques, grilling and campfires. S'mores are a staple for most families during the summer months. Some graham crackers, marshmallows, chocolate and a stick… why not change it up for a cool refreshing treat with THIS POST from Bitz & Giggles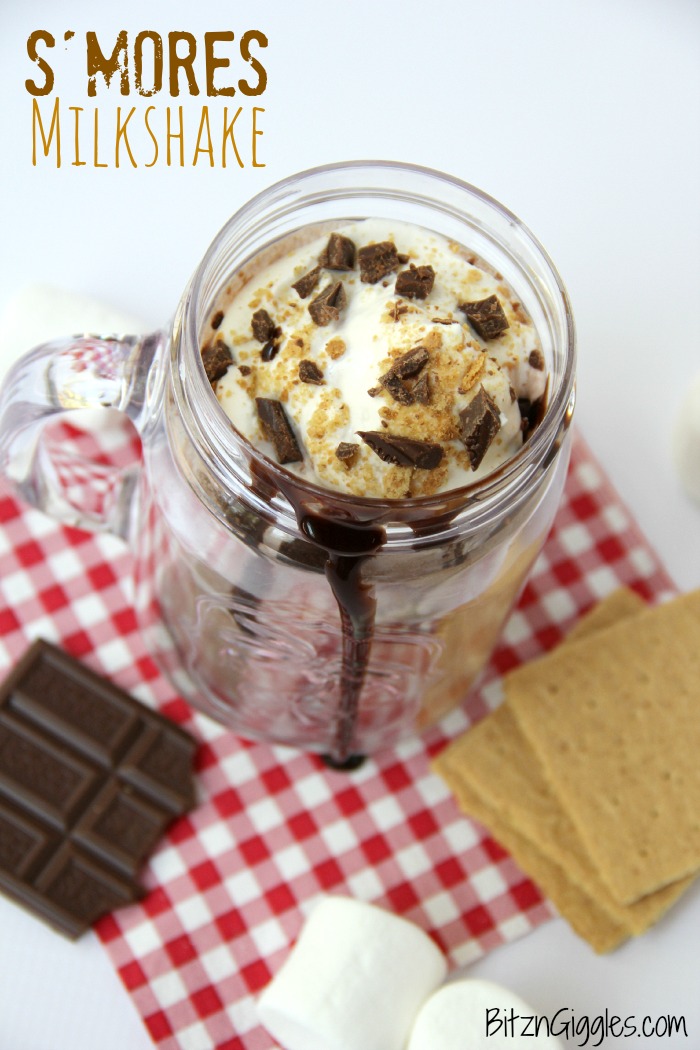 Tags: dessert, link party, recipes, summer
Blog, link party, May 2015, One Project at a Time Posted in 17 comments