I AM A KEEPER OF MEMORIES. I archive my memories through photography, scrapbooking, social media posts, and videos. When I was introduced to a Living Locket, I was thrilled because it was another outlet to be able to cherish and share my memories. I've been wanting to create a Living Locket for quite some time now, so I'm happy to share this post with you today.  If you've never heard of a Living Locket, it's an heirloom quality locket with keepsake charms inside that tell a story and the company who created it is called Origami Owl.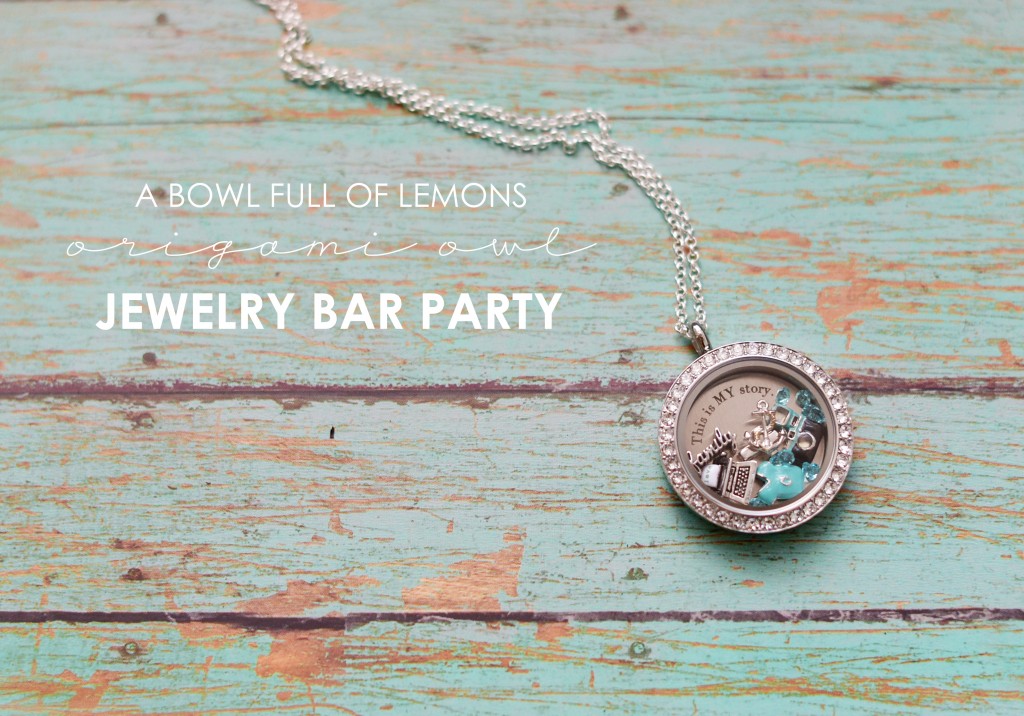 This is MY story.
I am a Christian. (Silver Cross)
I am a Wife, Sister, Daughter, and Mother. (Silver scripted Family)
I am a Registered Nurse. (Nurse scrubs)
I am a Photographer. (Camera)
I am a Veteran. (Anchor with rope)
I am a Blogger & writer. (Vintage typewriter)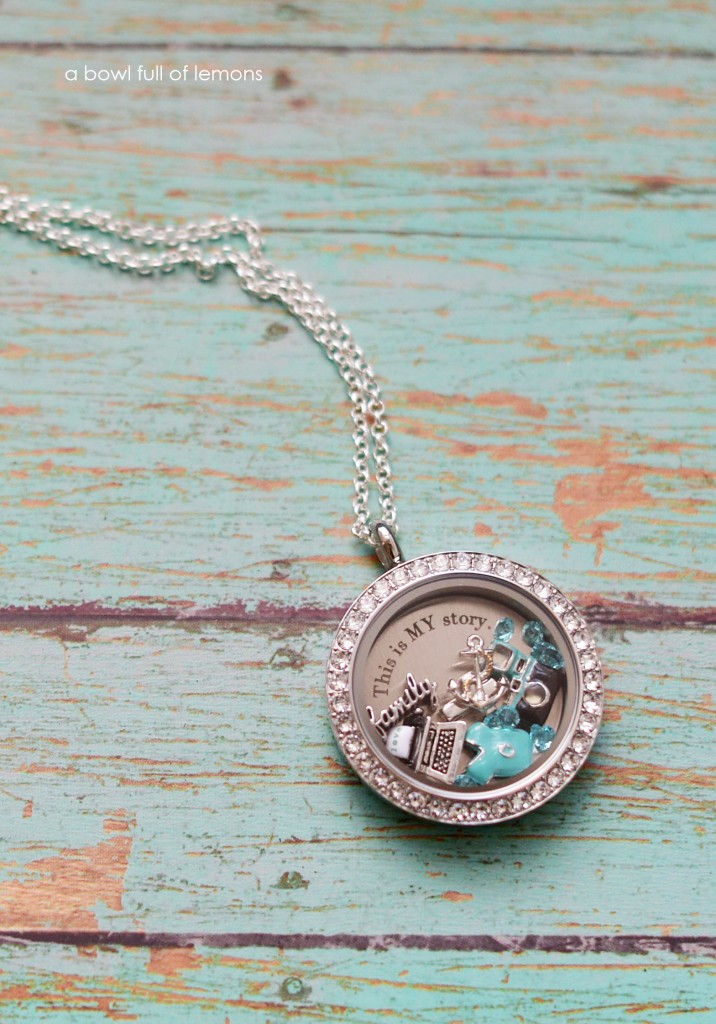 My Living Locket consists of: Light turquoise Stardust Crystals (CH1825), Anchor (CH1462), Typewriter (CH2509), Family (CH6045), Silver Cross (CH5003), Nurse scrubs (CH1679), Camera (CH1665), Custom large round silver plate "This is MY life", Large Silver Twist Living Locket Base (LK4002), Large Silver Living Locket Face by Swarovski (BZ4004), 24-26″ 2mm Rolo Chain Silver (CN5009).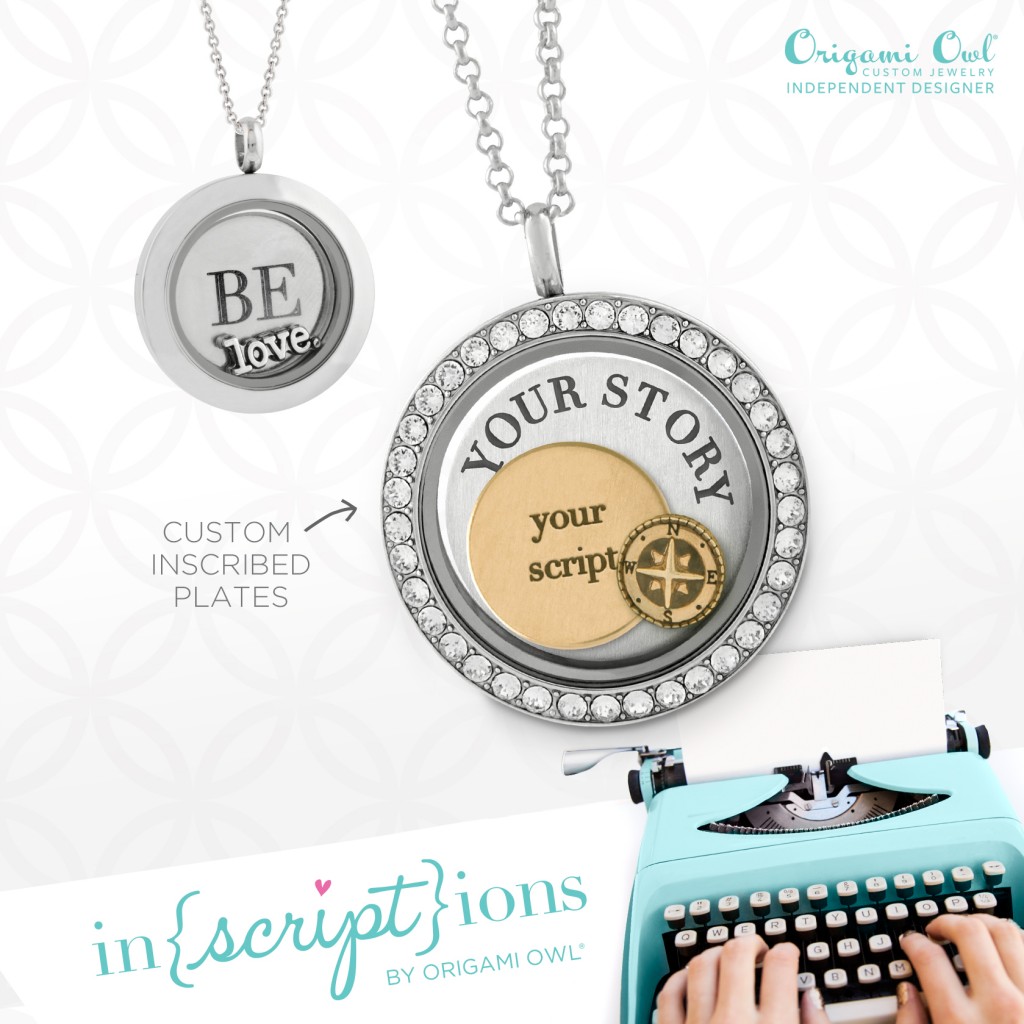 Tell YOUR story!
If you want to tell your story, click HERE to create your own Living Locket. Whether you're a bride, a new mommy, a grandmother, military wife, teacher, graduate, athlete, sports fan, or simply a keeper of memories, this is a wonderful way to share your story.
HOLIDAY GIFT GIVING
Do you have a daughter, mother, sister, wife, or friend that you'll be exchanging gifts with? Christmas is just a few weeks away and this is the perfect & most thoughtful gift to give.
GIFT IDEAS
Living Lockets: Milestones, collegiate & sports, religious, military, careers, hobbies, seasons, animals, food, etc.
Watches
Earrings
Chains
Key chains
Dangles & Bracelets
Lanyards
Tags
Mens Collection
and much more!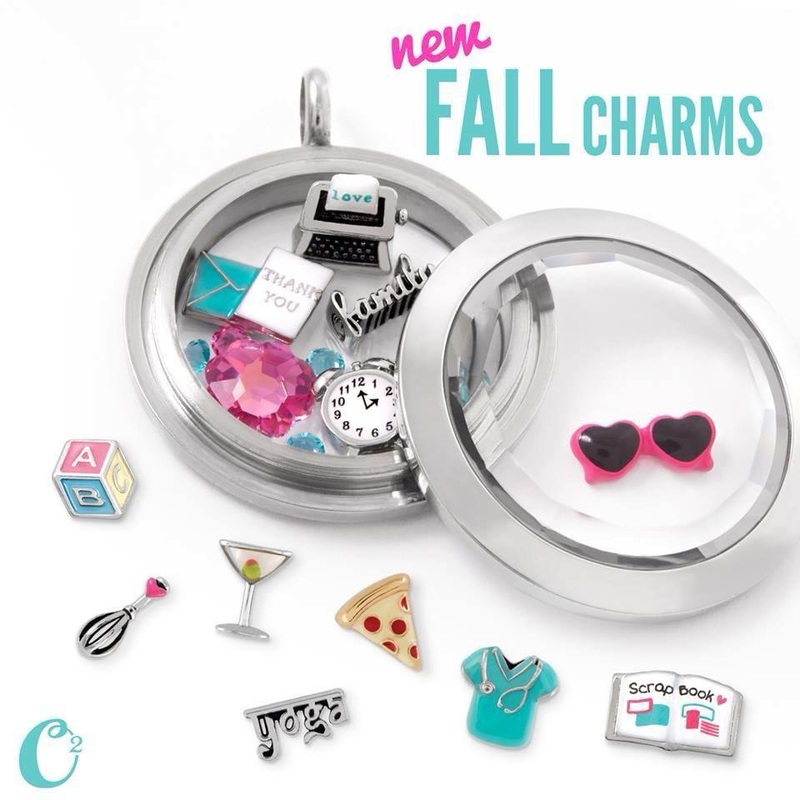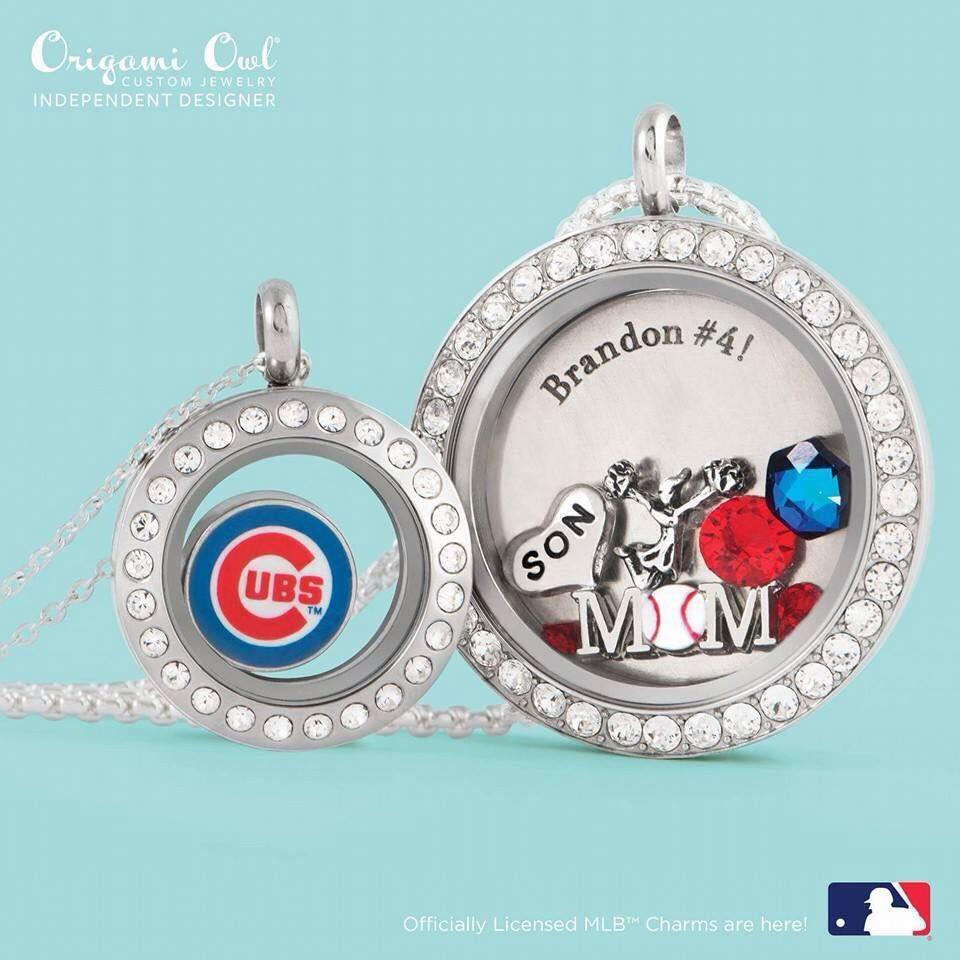 HOST A JEWELRY BAR PARTY
Want to earn free Origami Owl products and a free Jewelry Box? Host an online Jewelry Bar party and start collecting beautiful products today. You don't have to be a blogger to host a party. You can host it through Facebook or even email. To host a party and find out how you can earn these products for free or at a discounted rate, email Independent Designer Donna Alberry. (The jewelry box is only available through 12/31).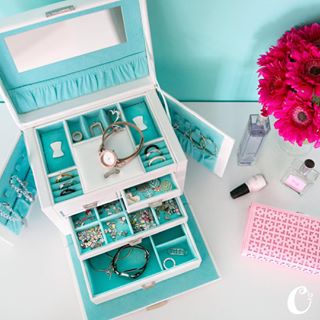 THE SCOOP
My online Jewelry Bar Party begins today and will end on December 2nd at 10pm EST.
Orders typically ship within two business days and are

shipped directly to you.

Donna is offering a special treat to the first 20 orders. Email her to find out what that is!
The party is open to US, Puerto Rican, and Canadian residents ages 18 and older!
Donna is a single mom working two jobs to make ends meet. I am thrilled to host this party for her during the holiday season. Thanks for joining me and helping her out.
HAPPY HOLIDAYS!
Disclaimer: This is a sponsored post by Donna Alberry. All opinions are my own & I only recommend products or services I use personally and believe my readers will enjoy. I am disclosing this in accordance with the Federal Trade Commission's 16 CFR, Part 255: "Guides Concerning the Use of Endorsements and Testimonials in Advertising. Please click here for full disclaimer.
Tags: holidays, origami owl, review
Blog, gift giving, November 2015, Review Posted in 3 comments