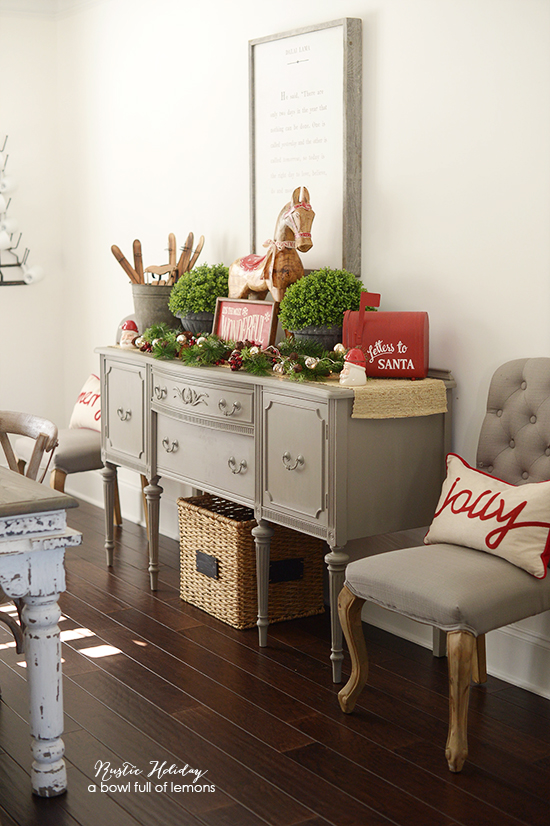 I've had a lot of fun decorating our home for Christmas this year. There aren't too many rooms left untouched. My dining room is just about complete. The only thing left to do is to put up the Christmas tree. Here's a glimpse into our festive dining room.
.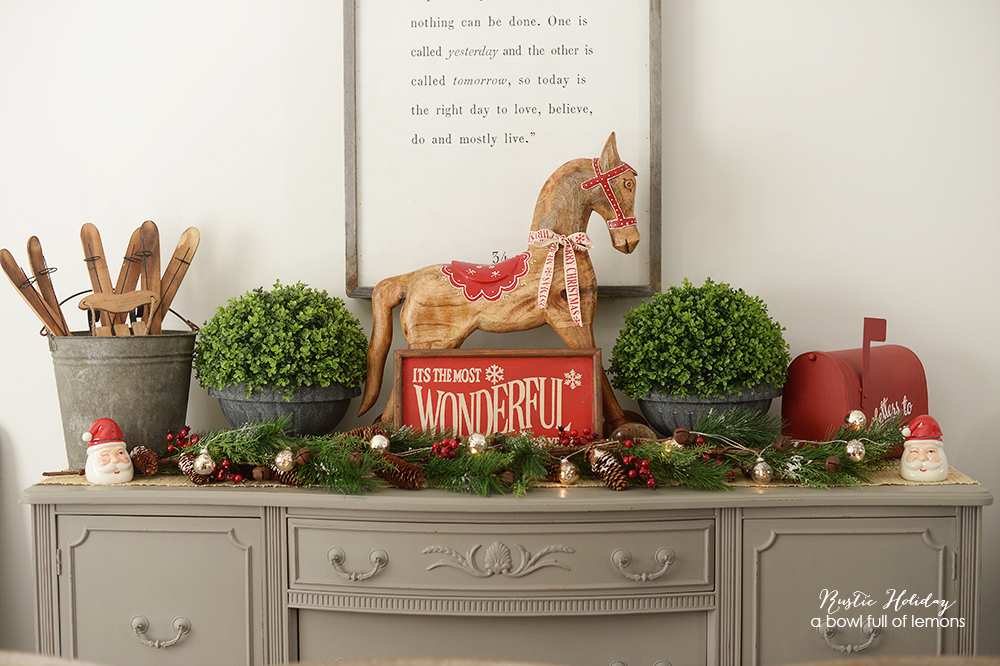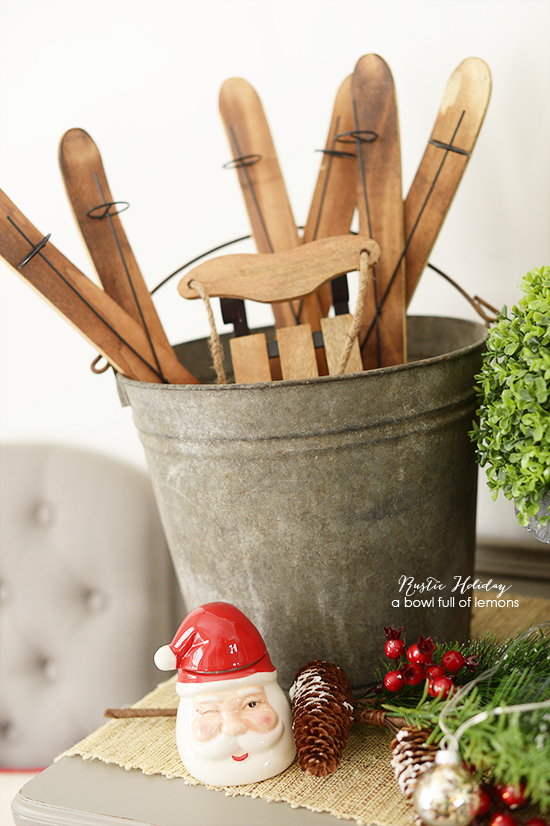 Most of the decorations came from TJ Maxx, Marshalls, or Home Goods.  They always have the best prices and I find myself perusing their aisles more often than not.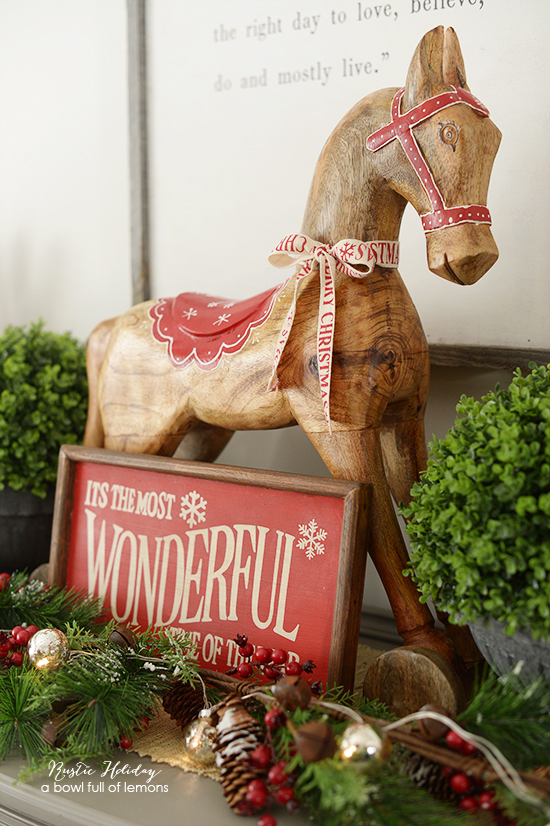 My eight year old loves the "Letters to Santa" mailbox.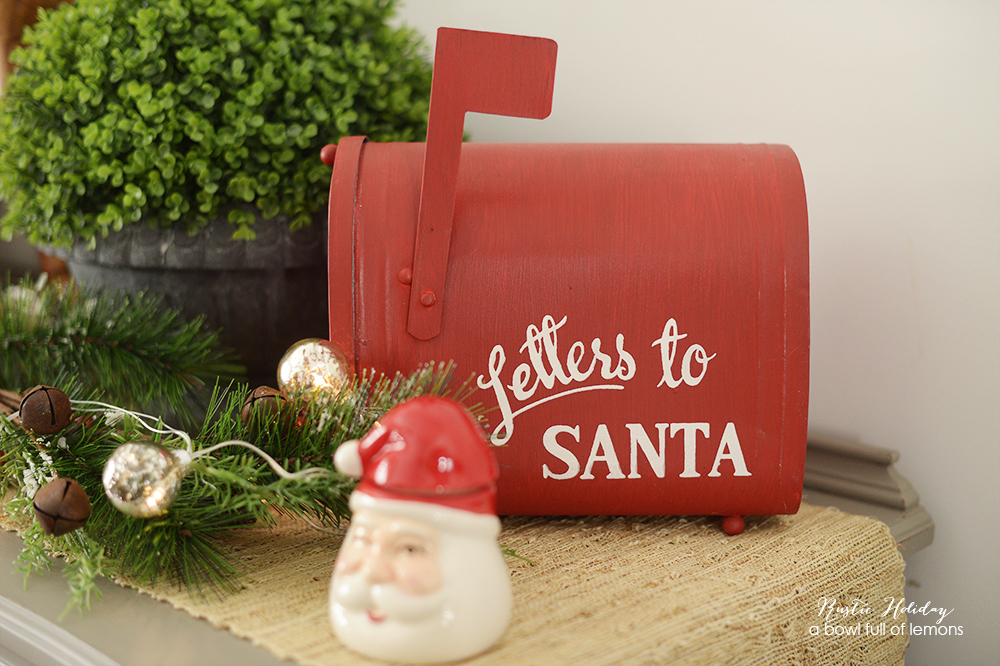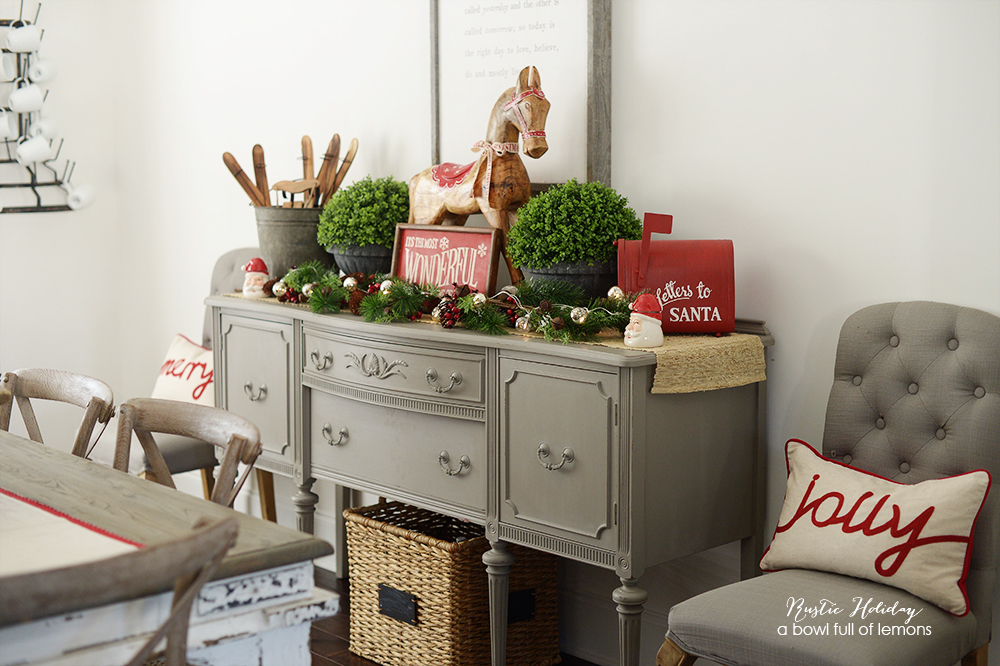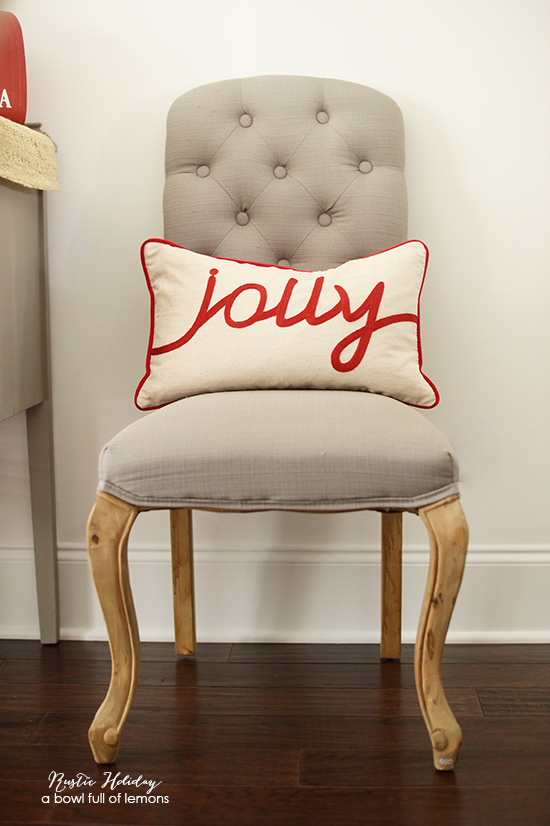 If you don't have a fireplace, you can still decorate a mantle.  You can find a vintage mantle by rummaging through antique stores, flea markets, or garage sales!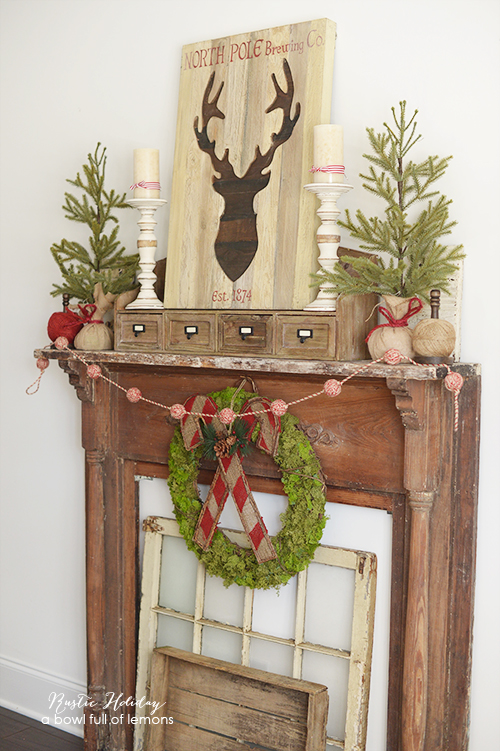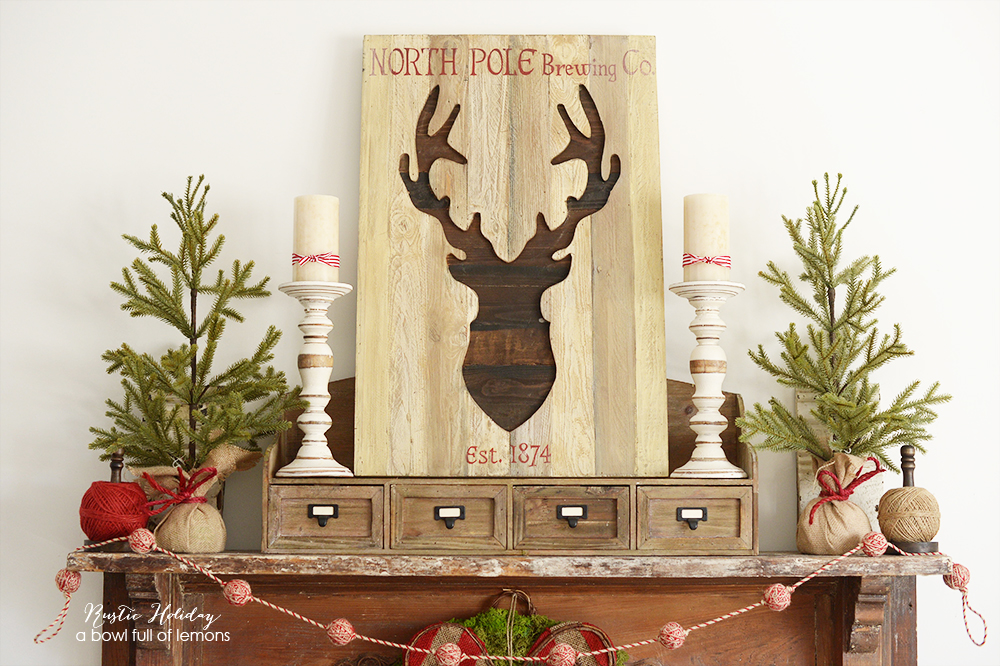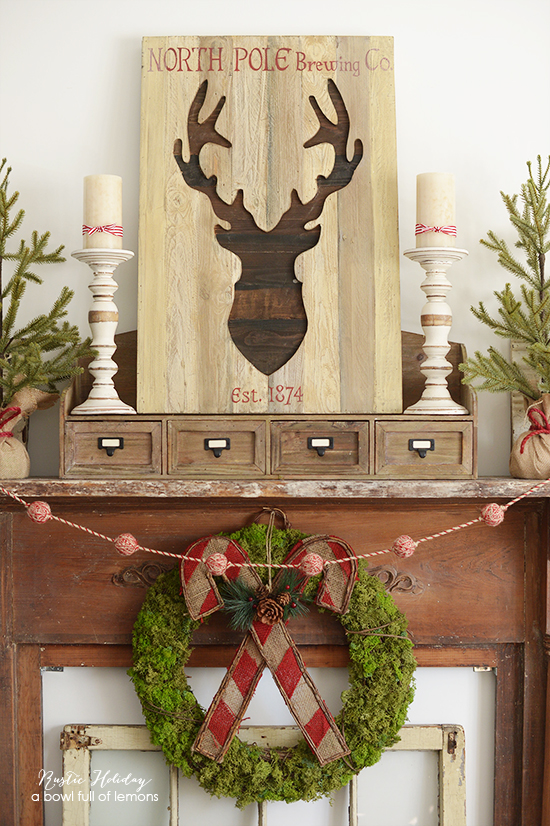 Whatever your style is, incorporate it into your holiday decorating to give your home a more inviting atmosphere.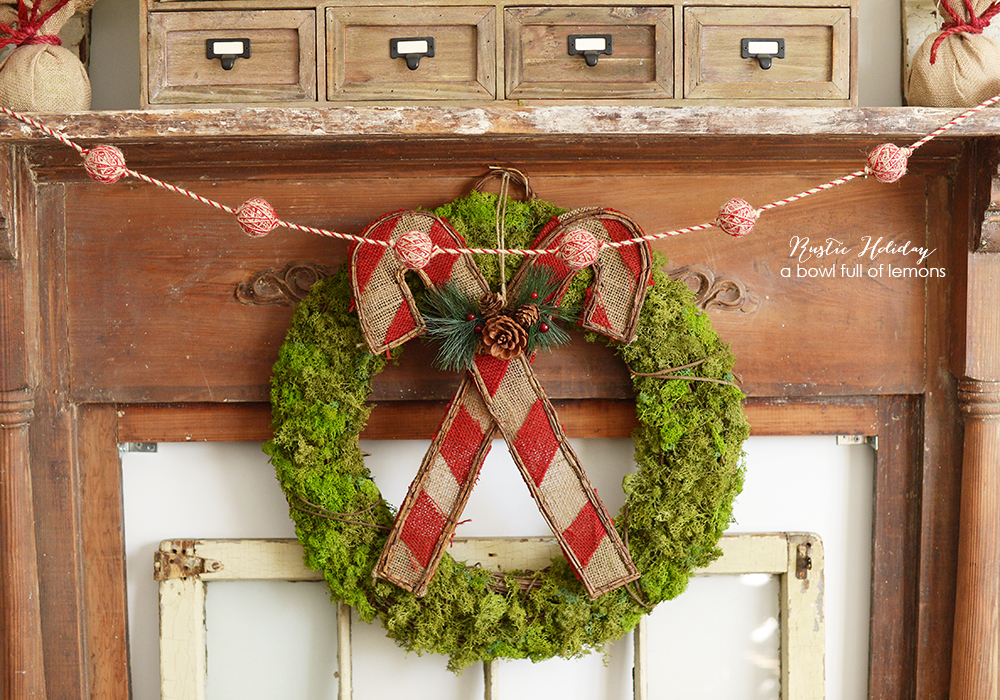 I'm still debating on what to put in my old dough bowl.  Perhaps some live greenery?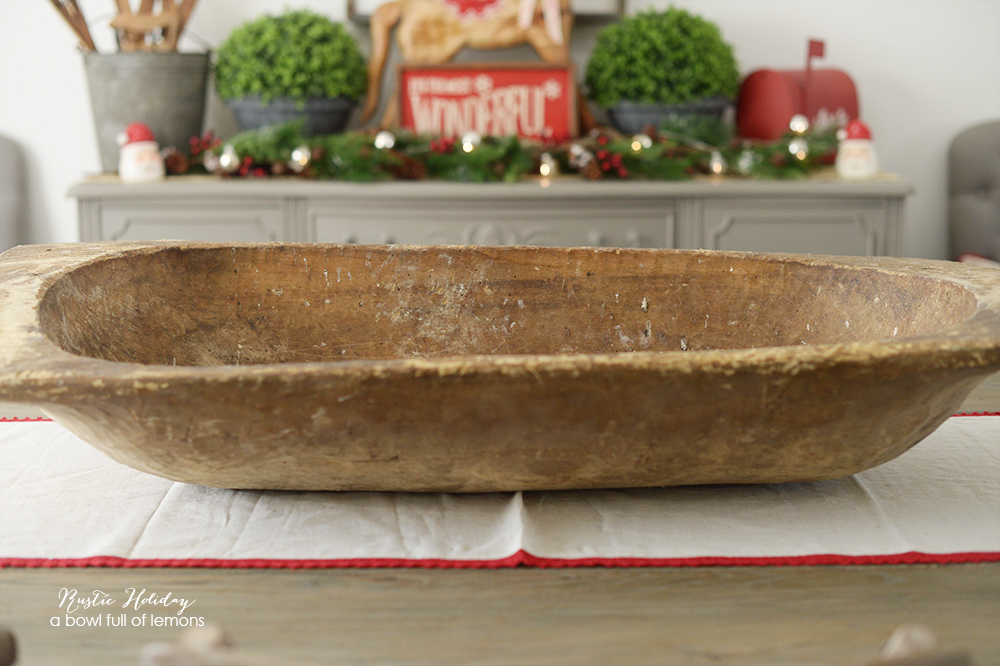 Link up your holiday decor blog posts and let me know if you decorate all around the house or just your living room? Happy holidays, Merry Christmas, & Happy Hanukkah.
Tags: decorating, dining room, holiday
Blog, christmas holiday, December 2015, Decorate, Decorating, Holidays Posted in 6 comments