Welcome to our March 2016 edition of One Project at a Time. Spring is on the horizon and with that comes spring cleaning and a time to get our closets ready for warmer weather. This month, I featured a blogger who will help us revamp our closets and hopefully inspire us to get more organized.

Our featured blogger for March is my friend Maria from Garceful Order. Maria is a super talented blogger who shares her passion for beautiful things. She gives helpful tips about organizing, cleaning, and entertaining in your home. I promise, you'll fall in love with her blog.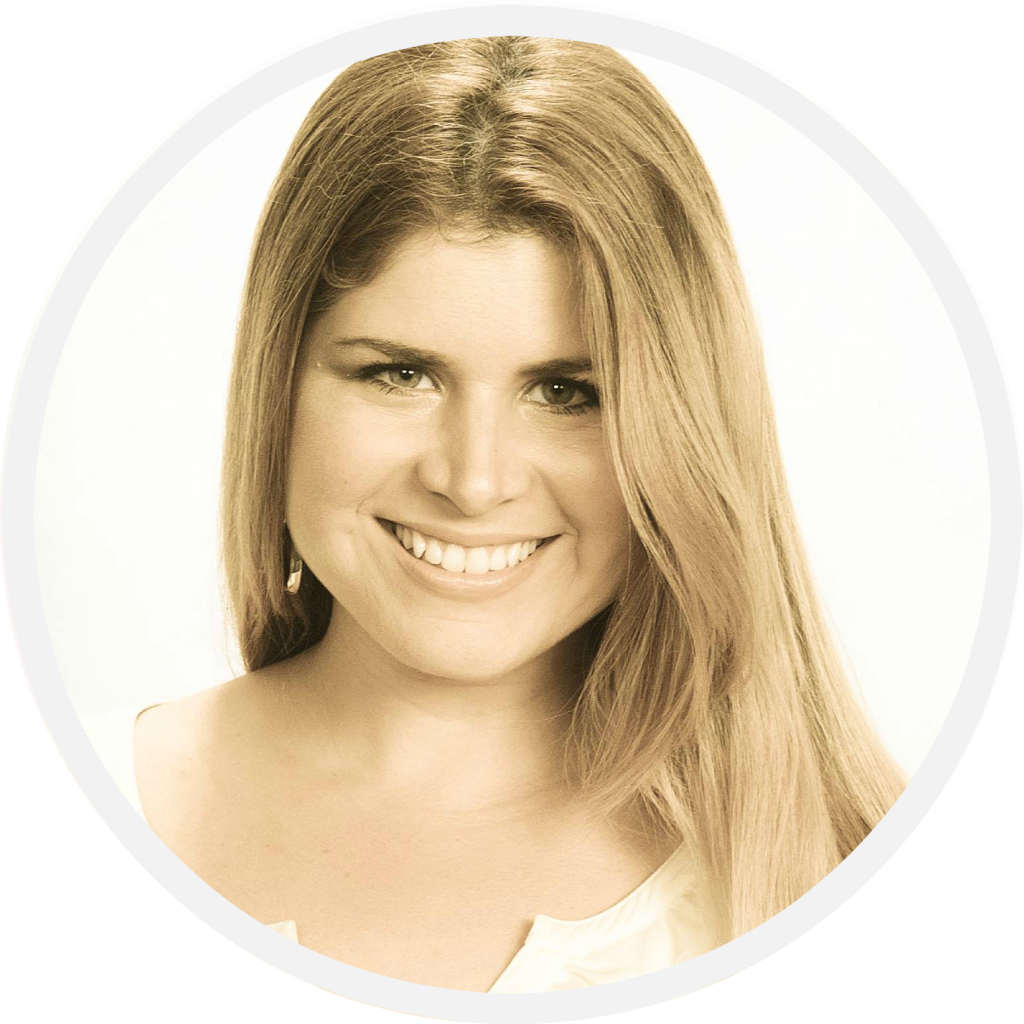 Maria linked up her organized master closet this month.  It is absolutely g-a-w-g-e-o-u-s! Click here to see detailed photos and get a ton of inspiration and ideas to create your own master closet organization.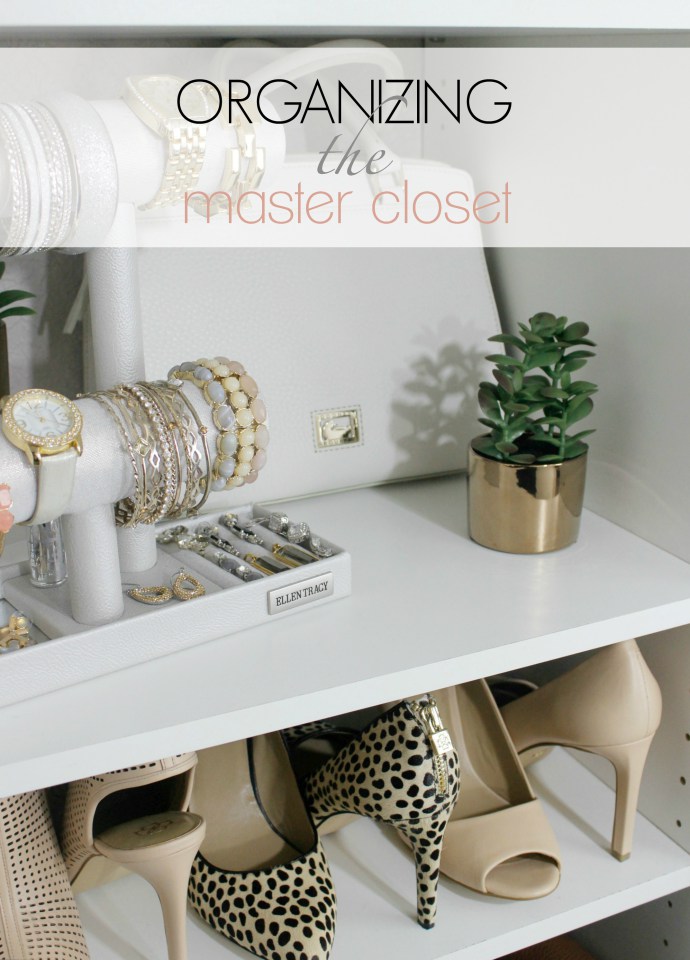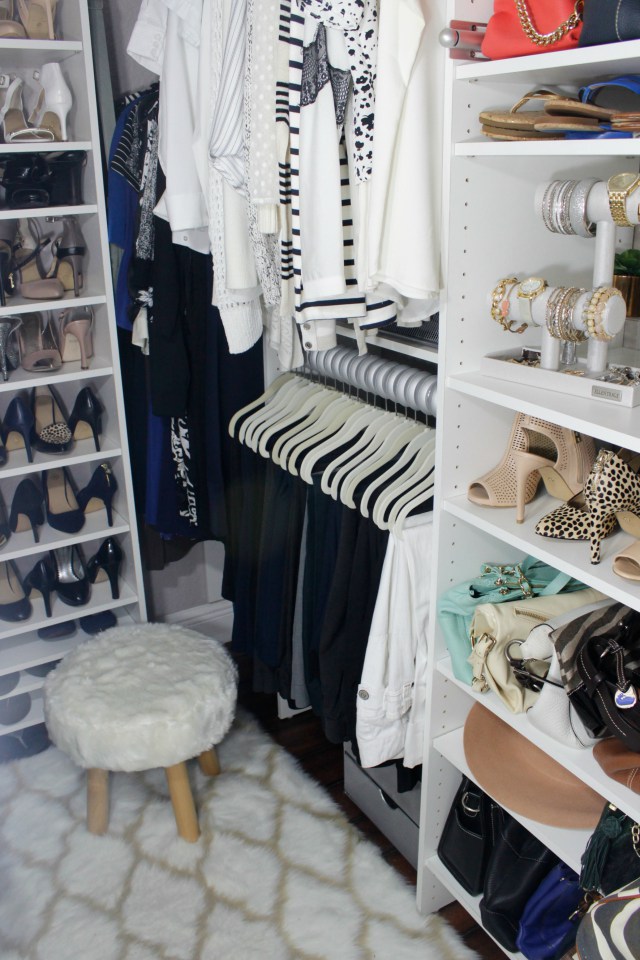 WANT TO BE FEATURED?
If you have an organized space in your home and would like your blog to be featured here at A Bowl Full of Lemons,  take photos and link up to One Project at a Time!  You do not need to be an organizing blogger to share your organized space. If you love to cook, share your pantry or baking cabinet, or if you homeschool, link up your homeschool room. There are so many ways to share.  I will be highlighting organized spaces at the beginning of every month here at One Project at a Time.

Tags: closet organization, master closet
Blog, Closets, March 2016, One Project at a Time, Organize Posted in 5 comments