If you don't follow me on Instagram, you may not know that we recently returned from a month long journey across America (in our RV) hence the lack of blogging. It was an amazing vacation, one that our family will never forget. We laughed, we cried, and we explored until we couldn't walk anymore. We drove 4,600+ miles and made priceless memories. Our journey began in Charleston, SC. Our destination was The Grand Canyon. We visited so many fun places in between and had the trip of a lifetime. Lots of memories were made and we are thankful to be back home now. Below is a recap of our month long vacation.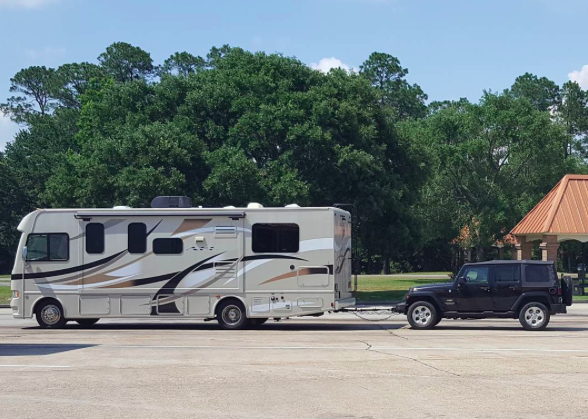 Our first stop was Montgomery, Alabama where we visited the Rosa Parks Library and Museum.
On we drove to New Orleans, Louisiana where we ate beignets and listened to sultry jazz music.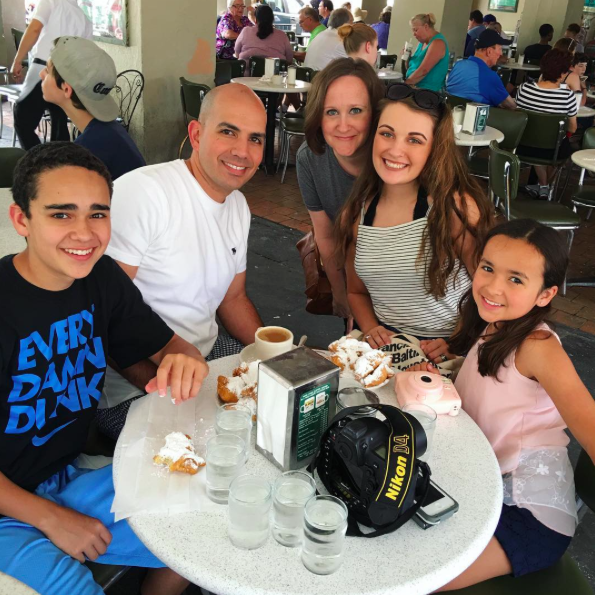 We even met up with a dear blogging friend, Felicia Nguyen. If you don't already follow her blog, you must! She is a culinary queen.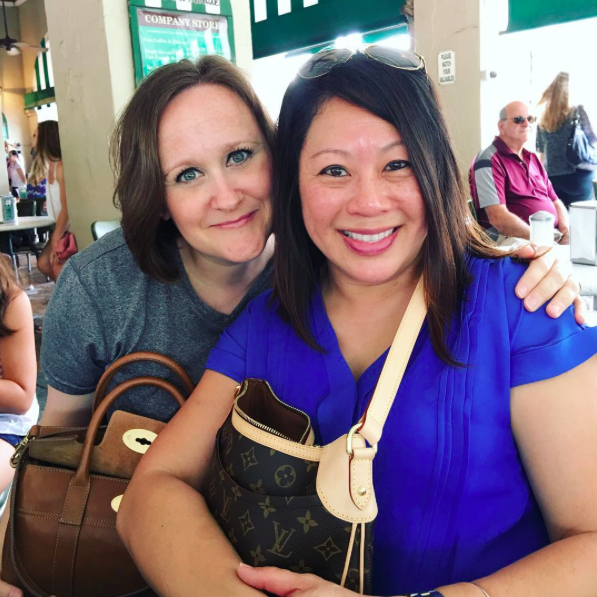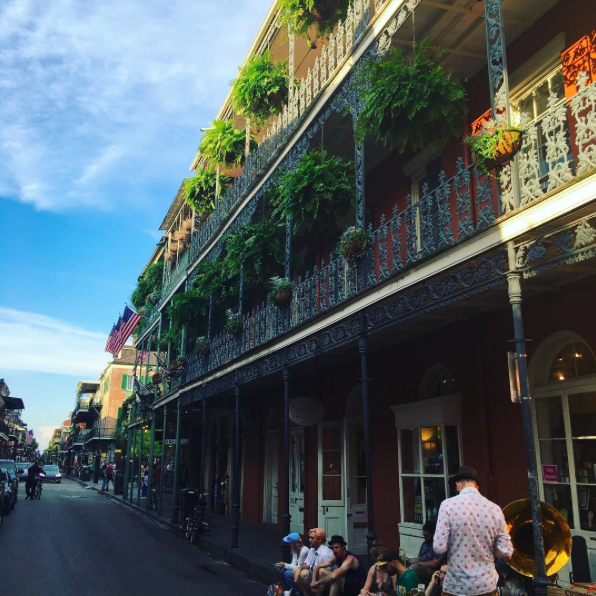 Our next stop was Houston, Texas where we 'travelled through space' while visiting the NASA Space Center.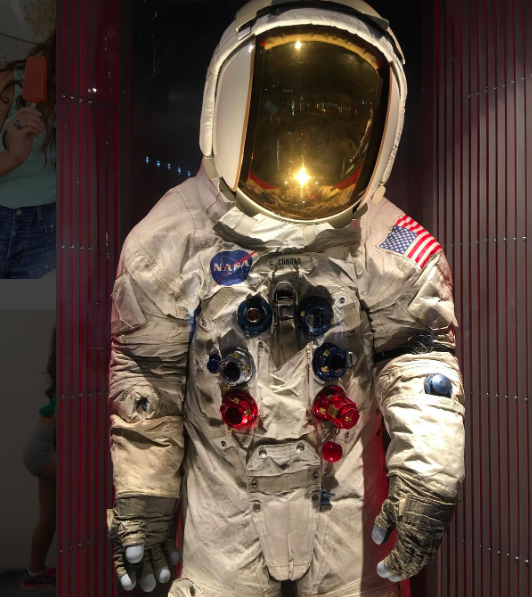 We even got to see Mission Control!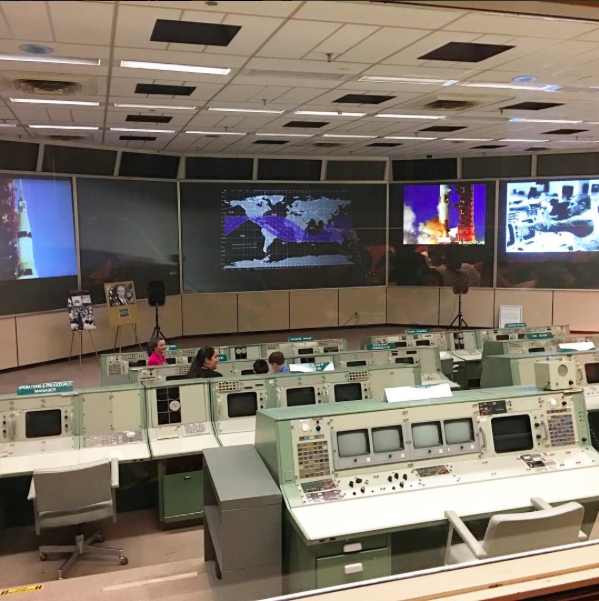 We shopped 'til we dropped at Magnolia Market in Waco, Texas. (More about this experience will be in another blog post).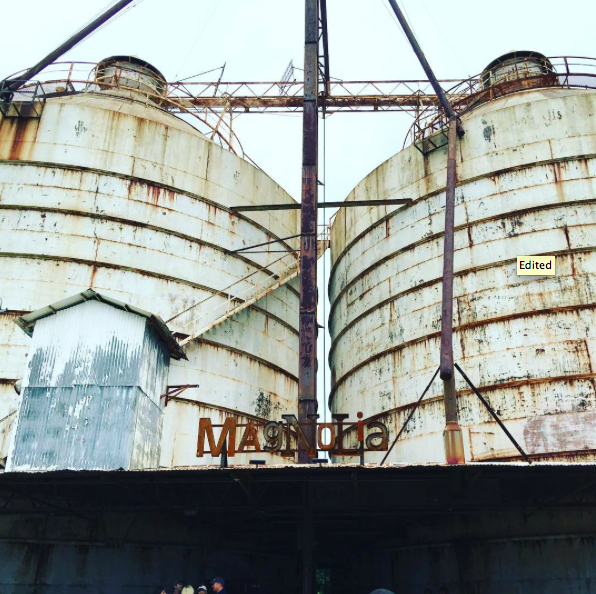 We rode the Little House on the Prairie stage coach in Abilene, Texas. (Frontier Texas)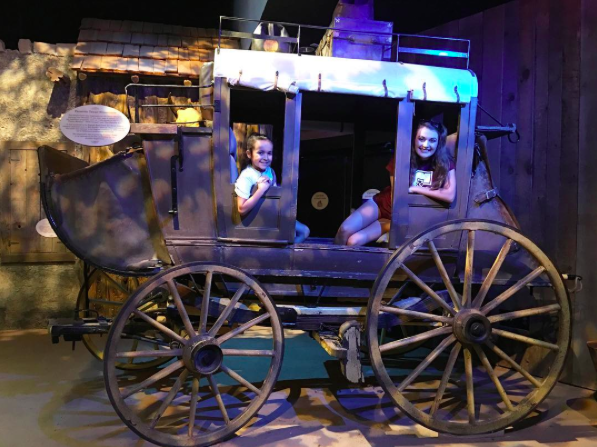 Texas went on forever and ever.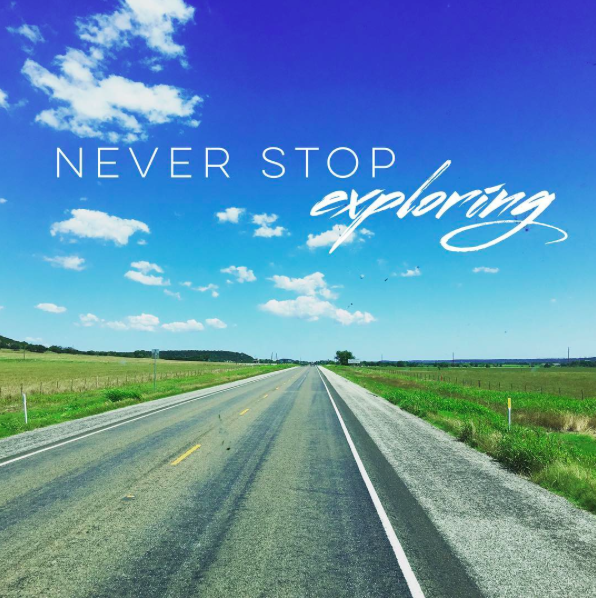 We explored the underground caverns in Carlsbad, NM.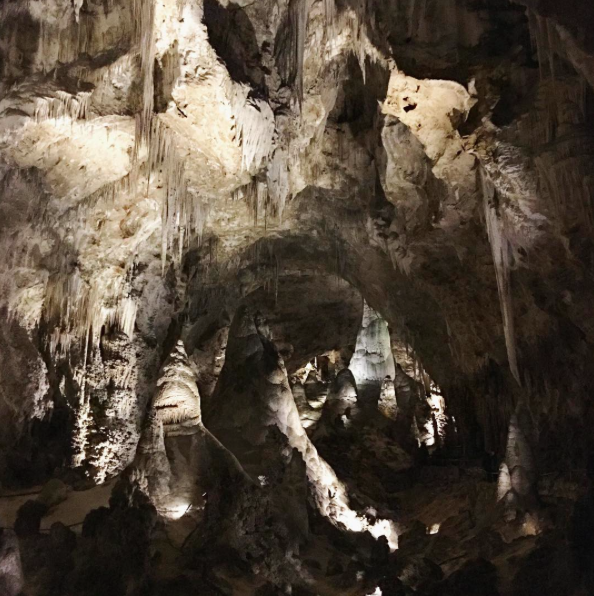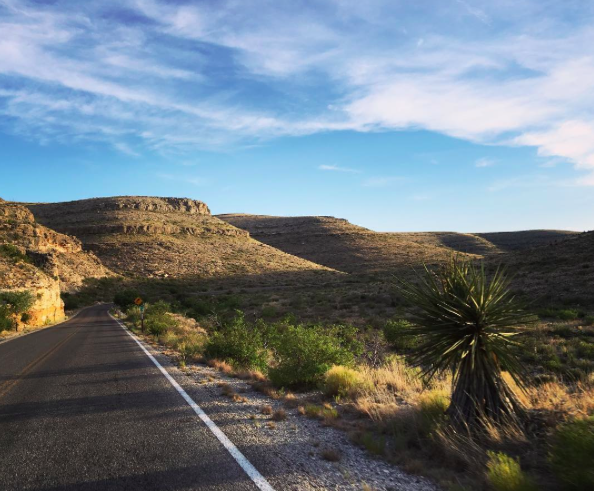 We visited the aliens in Roswell, NM.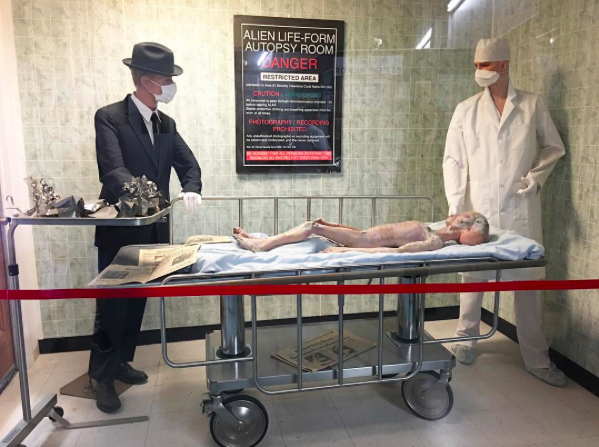 We even took a private Roswell tour with internationally known UFO researcher Dennis Balthaser. (Hanger 84 in the background).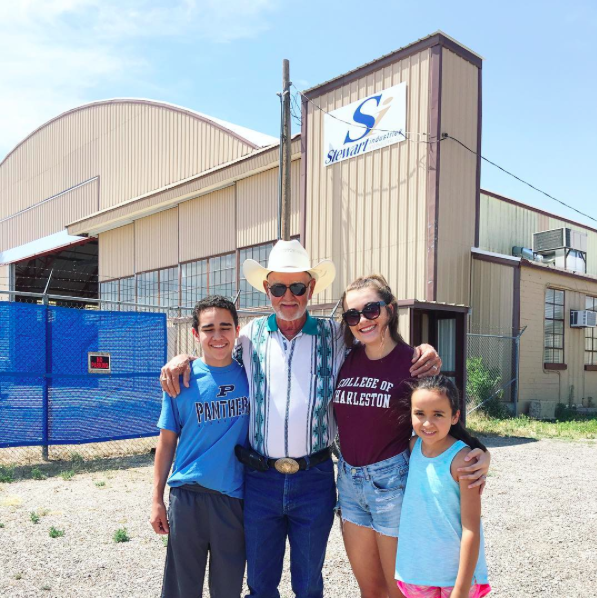 We ate burgers and shakes at the Route 66 diner in Albuquerque, NM.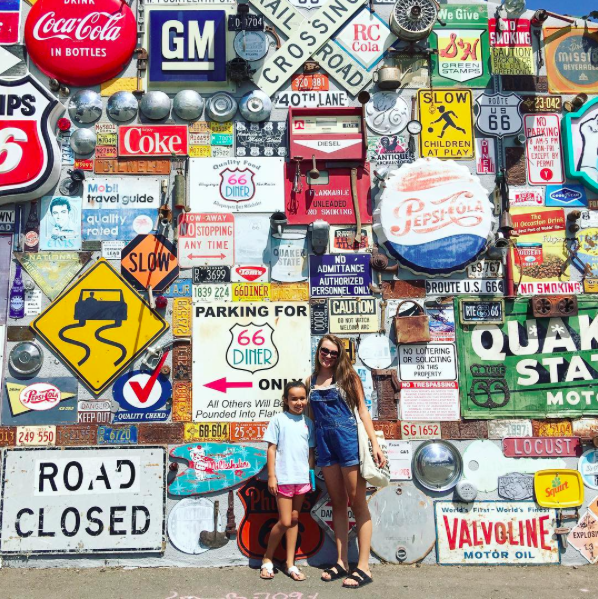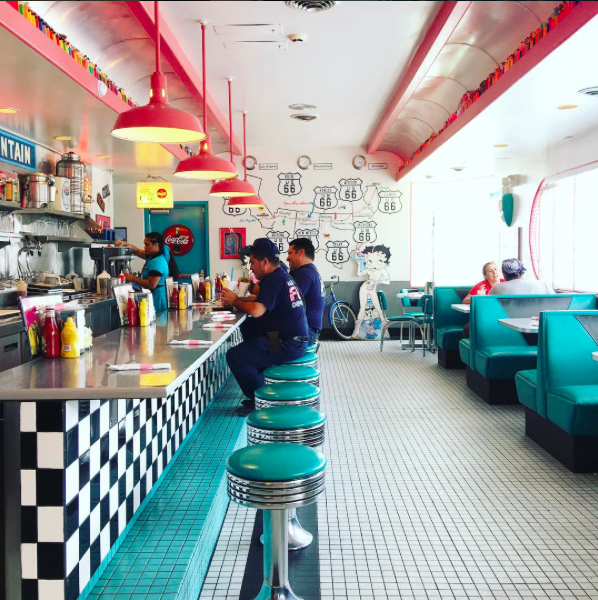 We took a small detour off the highway and experienced the stunning Meteor Crater near Winslow, Arizona.
We hiked around the beautiful Grand Canyon.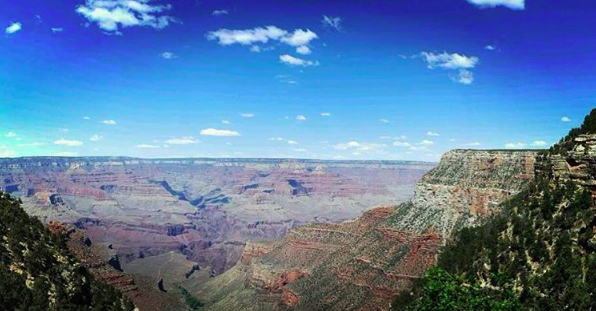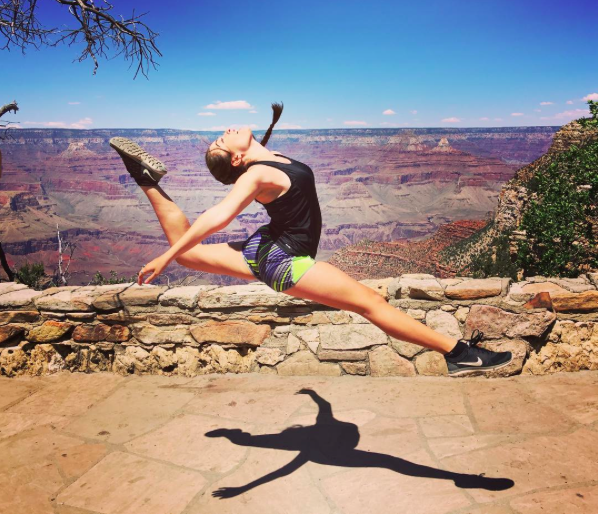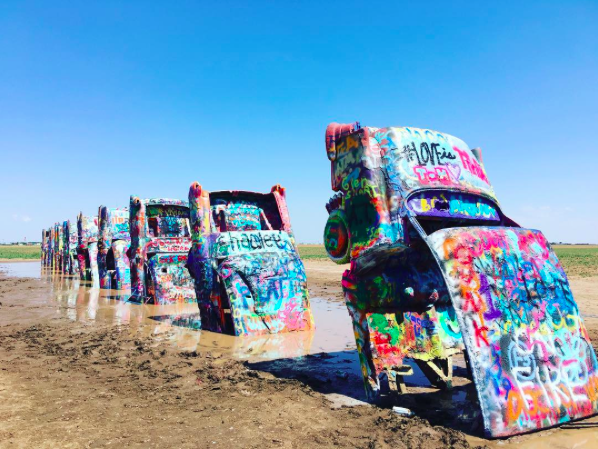 ate big steaks…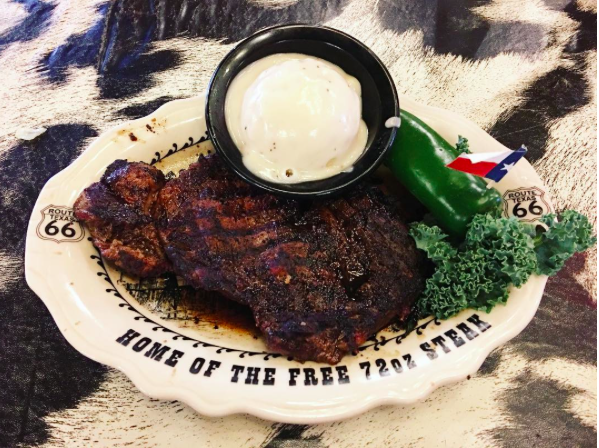 …and went horseback riding in Amarillo, TX.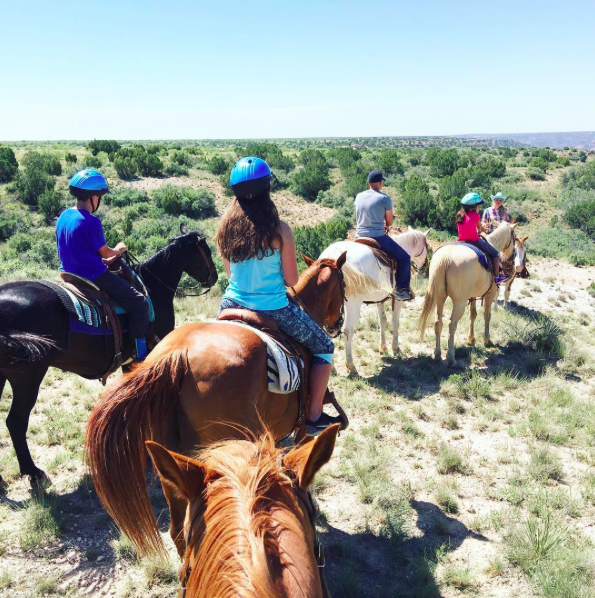 We paid our respects to the survivors and those who lost their lives in the Oklahoma City Bombing.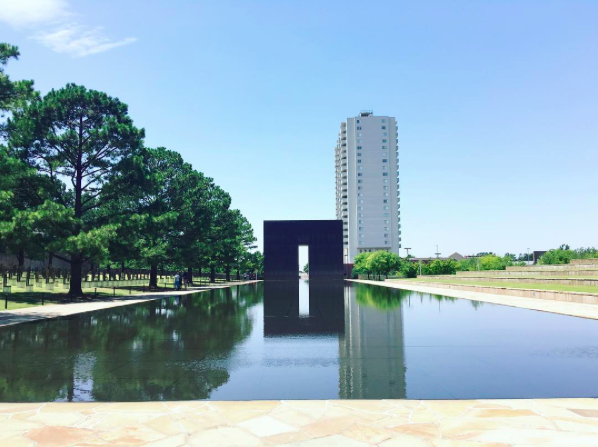 We visited the home of Elvis Presley in Memphis, TN.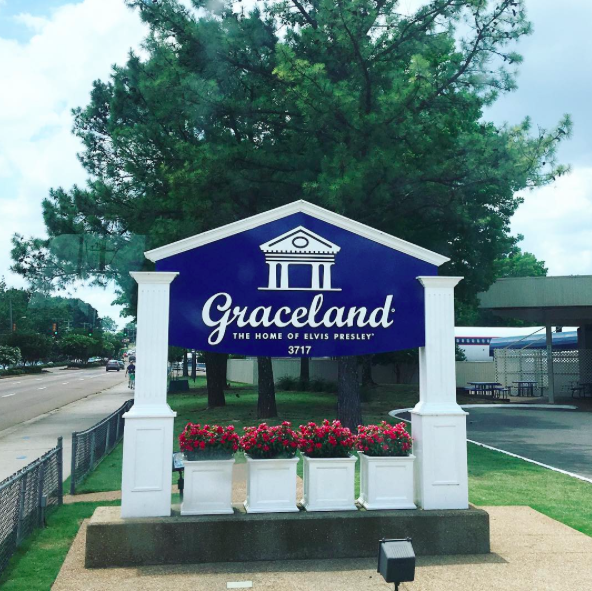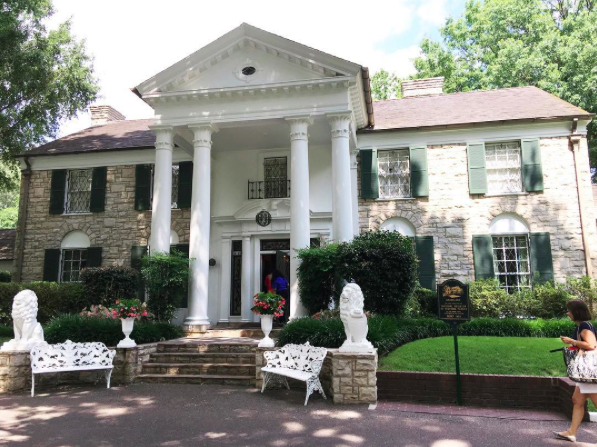 And so much more!  I highly suggest traveling across country in an RV at least once in your lifetime. It was an amazing experience. I hope you're enjoying your Summer as well. Be sure to relax, travel, and soak up the sun!
Hugs,
Toni
Tags: family, travel
Blog, family, July 2016, traveling Posted in 10 comments