As you all know, it's FREE Cleaning Caddy week here at A Bowl Full of Lemons. So many of you are taking advantage of this offer, to kick start the 2017 Home Organization Challenge. I've been asked a thousand times, "what's my favorite Grove products?" So to answer your questions and to help you decide what to get in your first order, here they are (in no particular order). Remember, new customers who place a $20 order get the free cleaning caddy full of supplies and free shipping! Existing customers will also get a treat!  Need more details? Get the scoop here.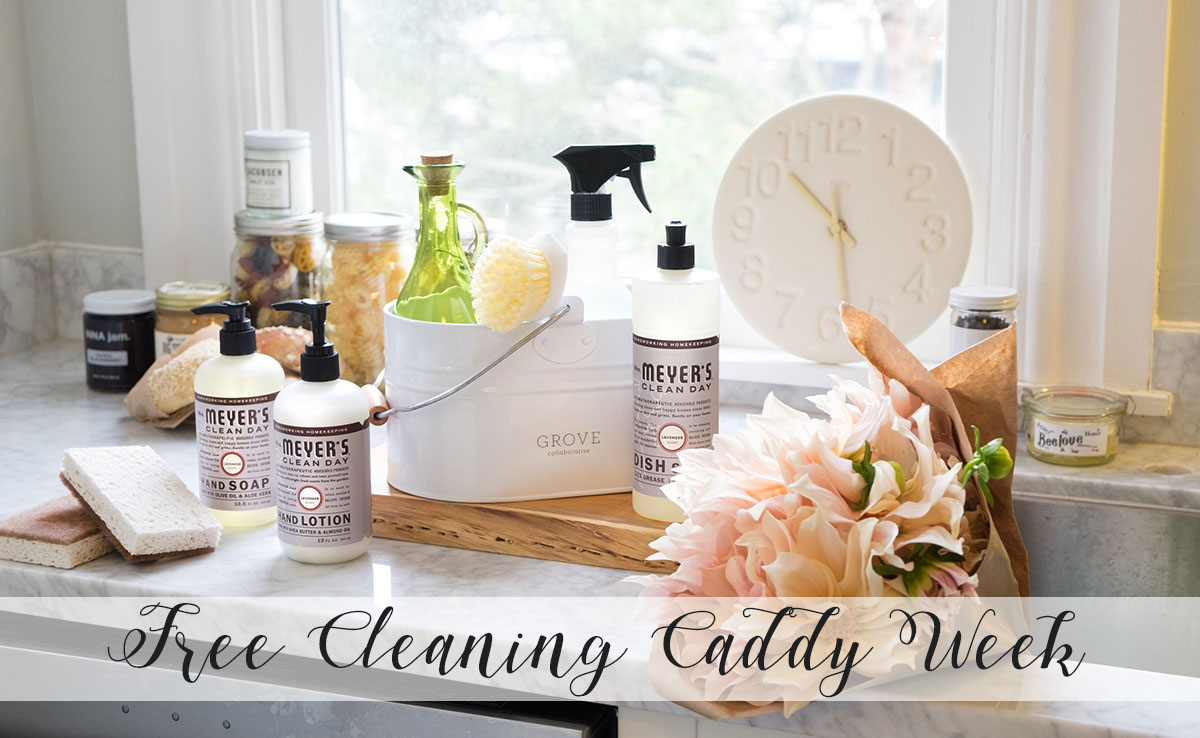 My top 10 favorite Grove products are…
1. Bubble Up, Dish Brush Set! Simply squirt your favorite dish soap into the dish and add a little water. It's ready to go whenever you need to scrub a dish.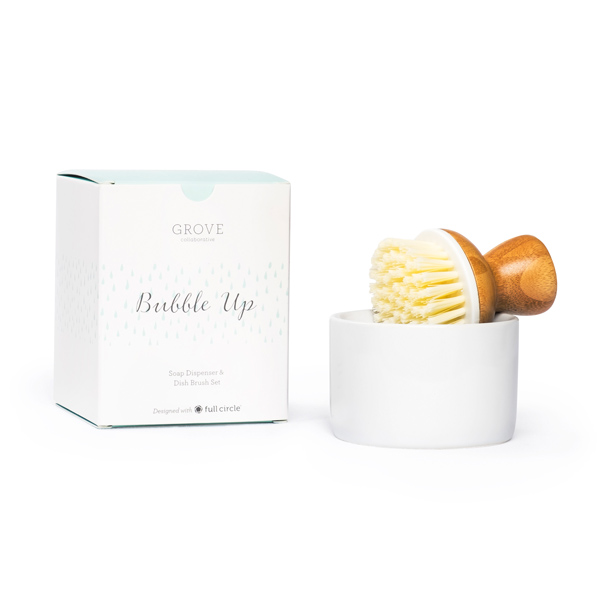 2. Schmidt's Lavender + Sage Deodorant. Its natural, vegan, and cruelty free! Enough said.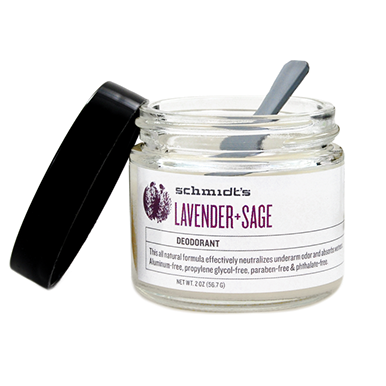 3. Almond Scented Dr. Bronner's Castile Soap. I love this stuff. I use it in so many of my cleaning recipes.

4. Clean Mama's Bar Mop Towels. Who doesn't love Clean Mama?  Plus it comes in my favorite color.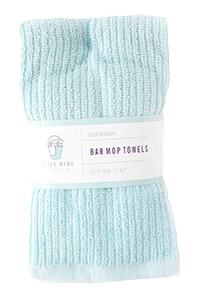 5. Grove Glass Spray Bottles. These are the perfect spray bottles to mix homemade cleaners with essential oils.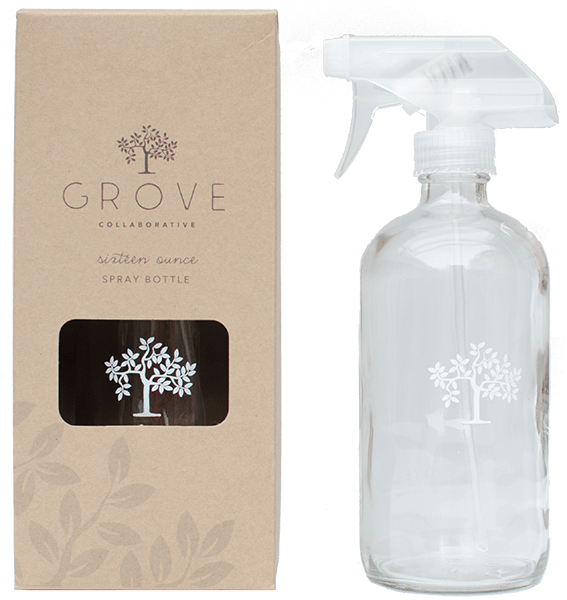 6. Jason Lavender Body Wash. This is my families favorite body wash. We've been using it for years.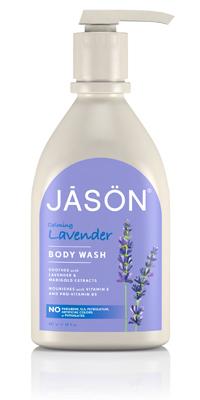 7. Smarty Pants Kids Vitamins. They've tried them all and my kids prefer this brand.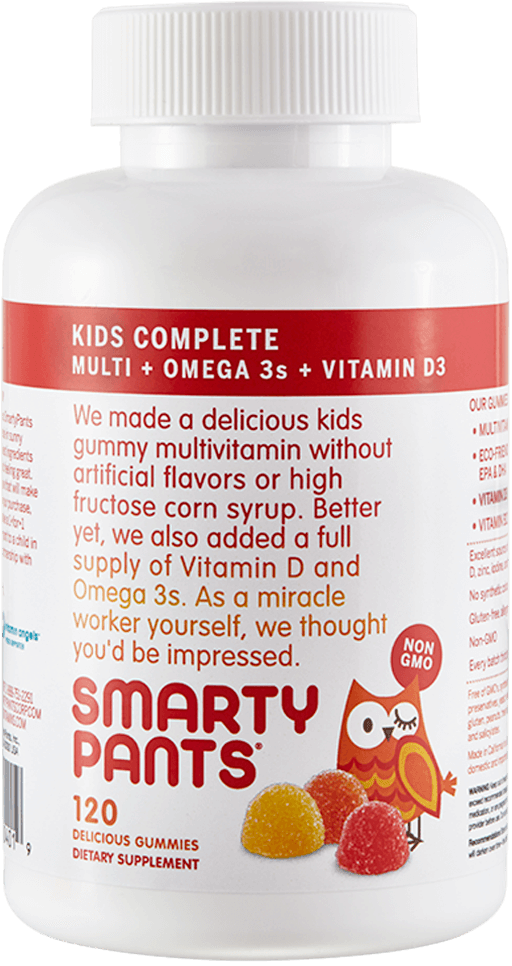 8. Toms Wicked Fresh Toothpaste. My daily toothpaste. I've been using it for 10 years.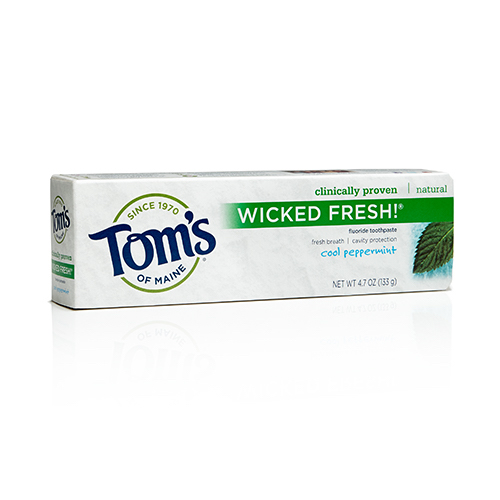 9. Molly's Suds Laundry Powder.  If you can't make your own, this is the next best thing.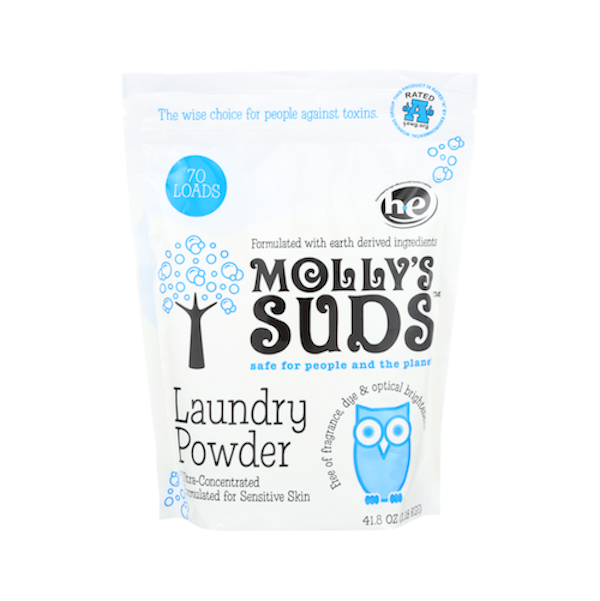 10. Yes To Cucumbers Eye Makeup Remover Pads. A daily must have for me!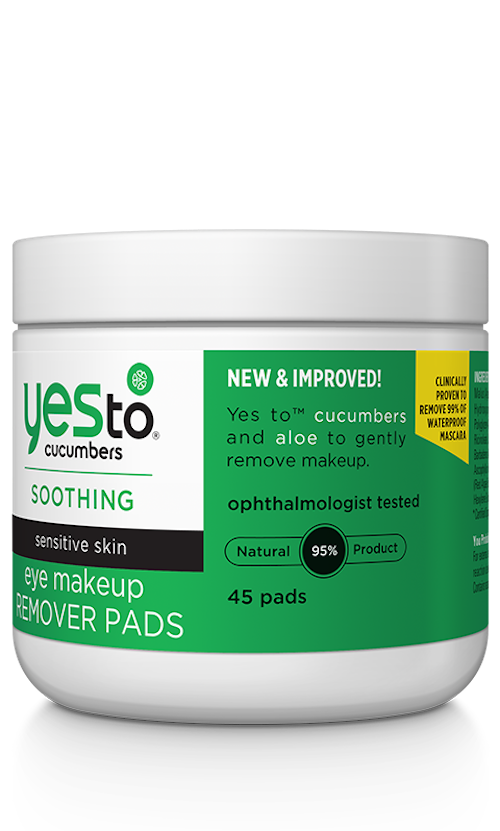 If you are new to Grove, visit this blog post to get all of the details. Have a blessed day. 🙂
~Toni
Tags: Grove Collaborative
Blog, grove collaborative Posted in 3 comments