Happy Easter everyone. I hope you are having a great holiday weekend with family and friends. Welcome back to my monthly link party One Project at a Time. This month, I am going to fill you in on what I've been working on.  As always, if you have any current organizing or home improvement projects you'd like to share with us, be sure to link up below. You just might be featured next month.
We are currently building the Southern Living Farmhouse Revival plan 1821. It's been a joy to build. It' such a beautiful home. We hope to complete the build by July. We are definitely counting down the days. If you haven't already watched them, you can see video updates of our build on my You Tube channel here.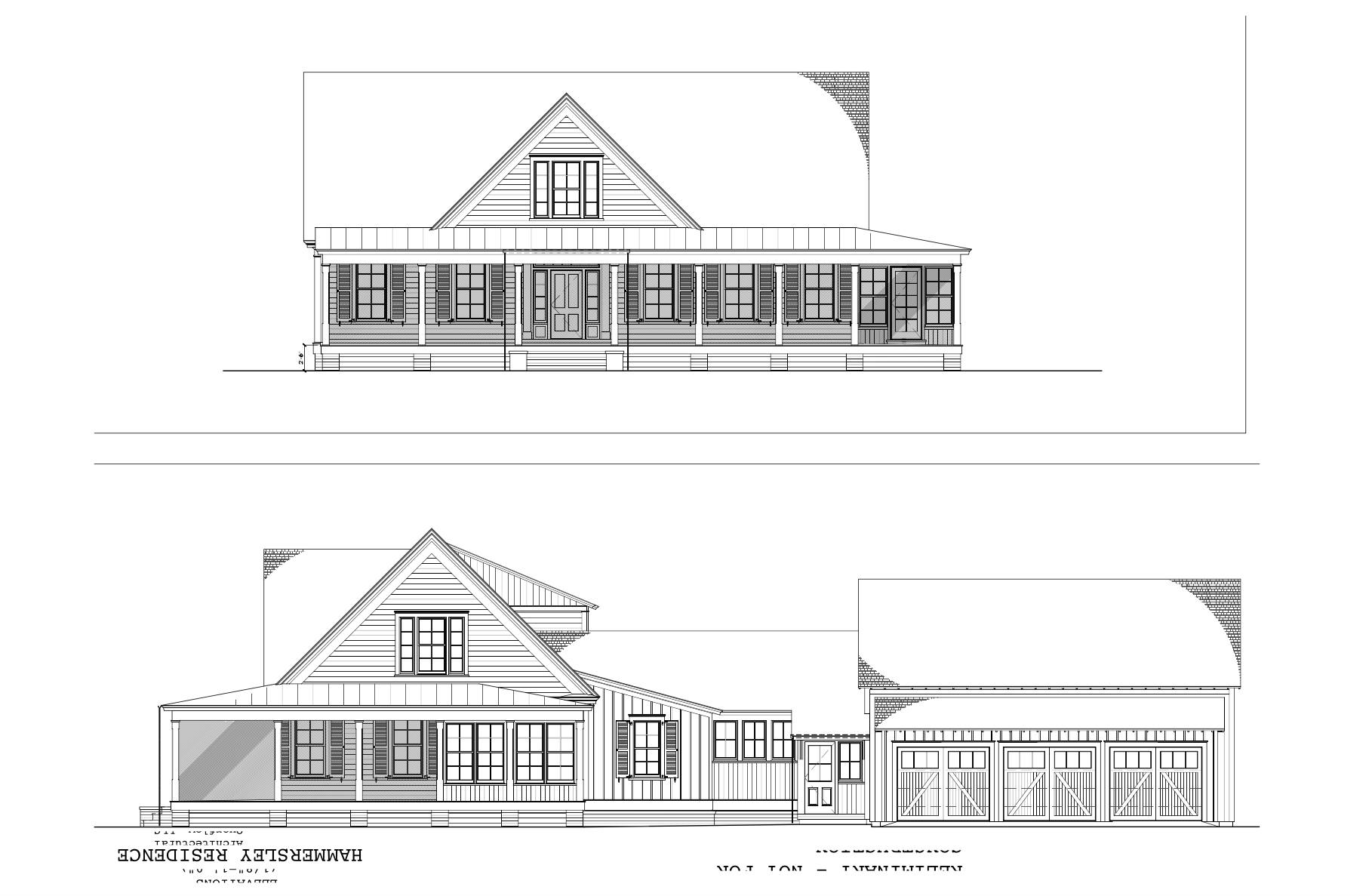 This is what our lot looked like before we began.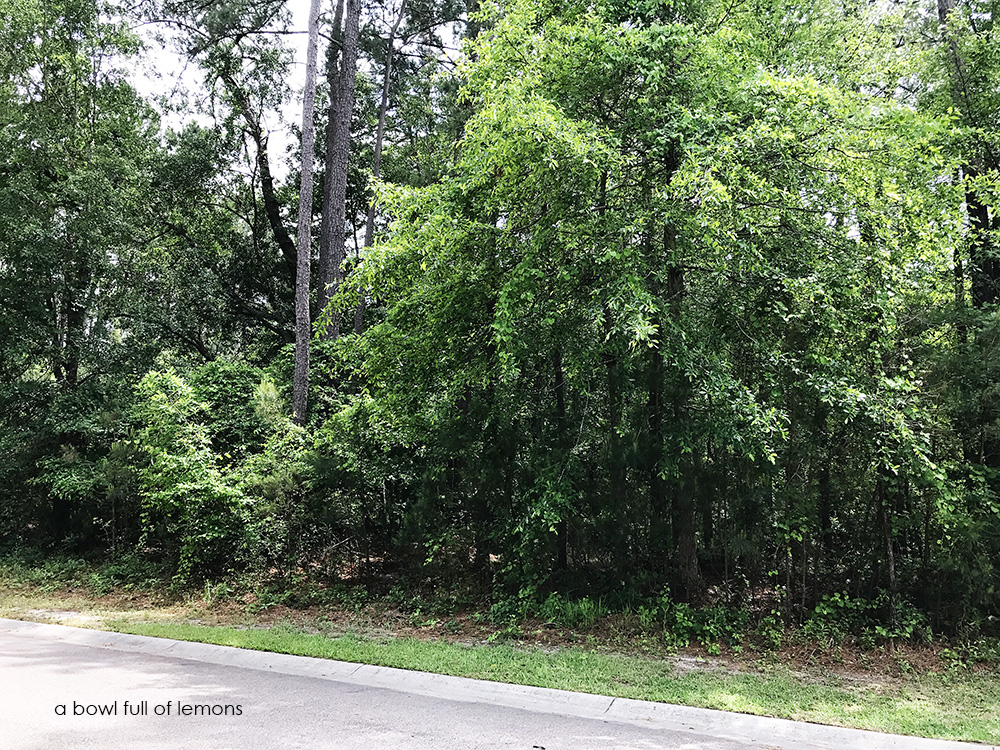 Ariel view of the footers.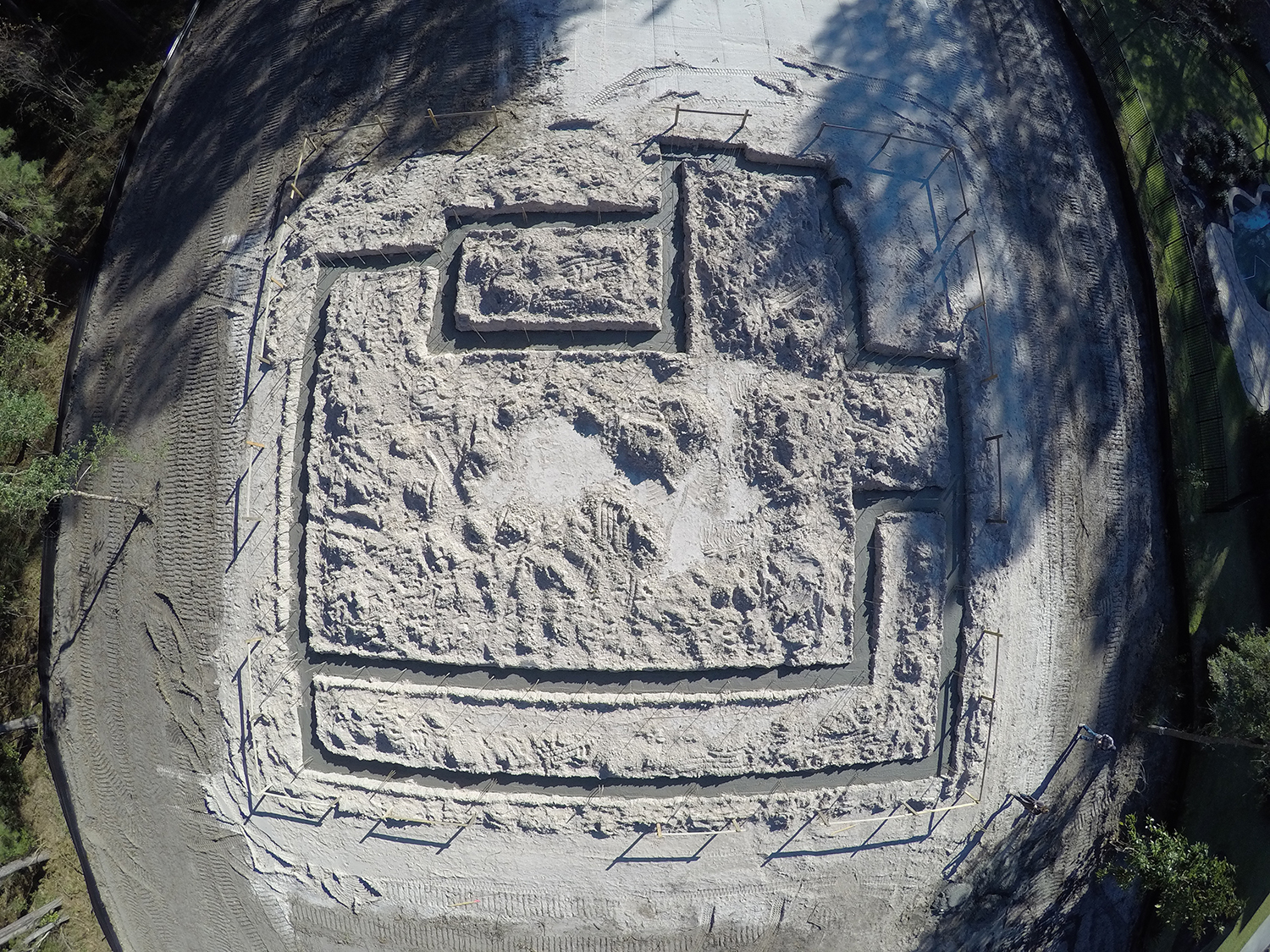 Ariel view of the raised foundation walls.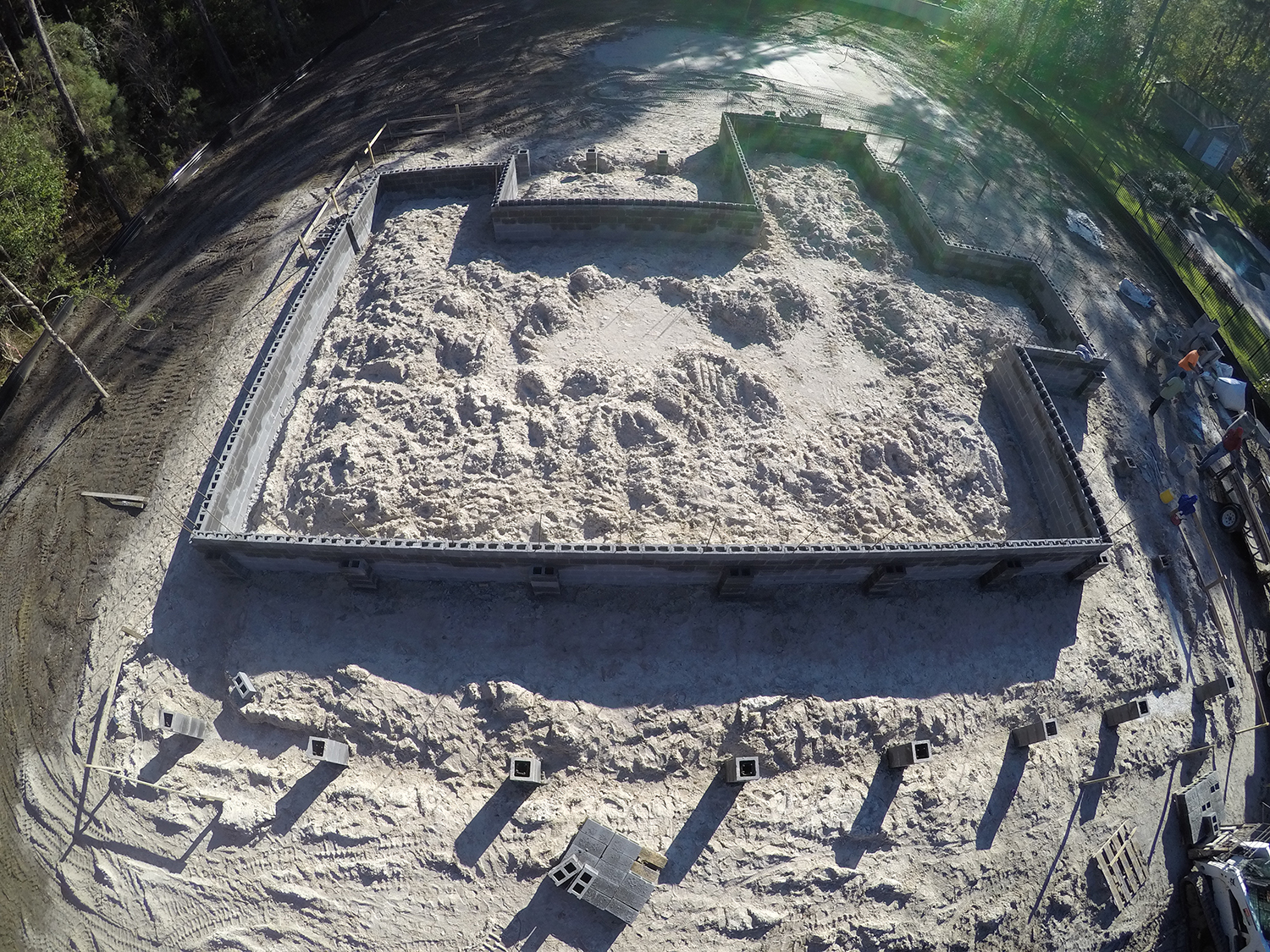 The foyer.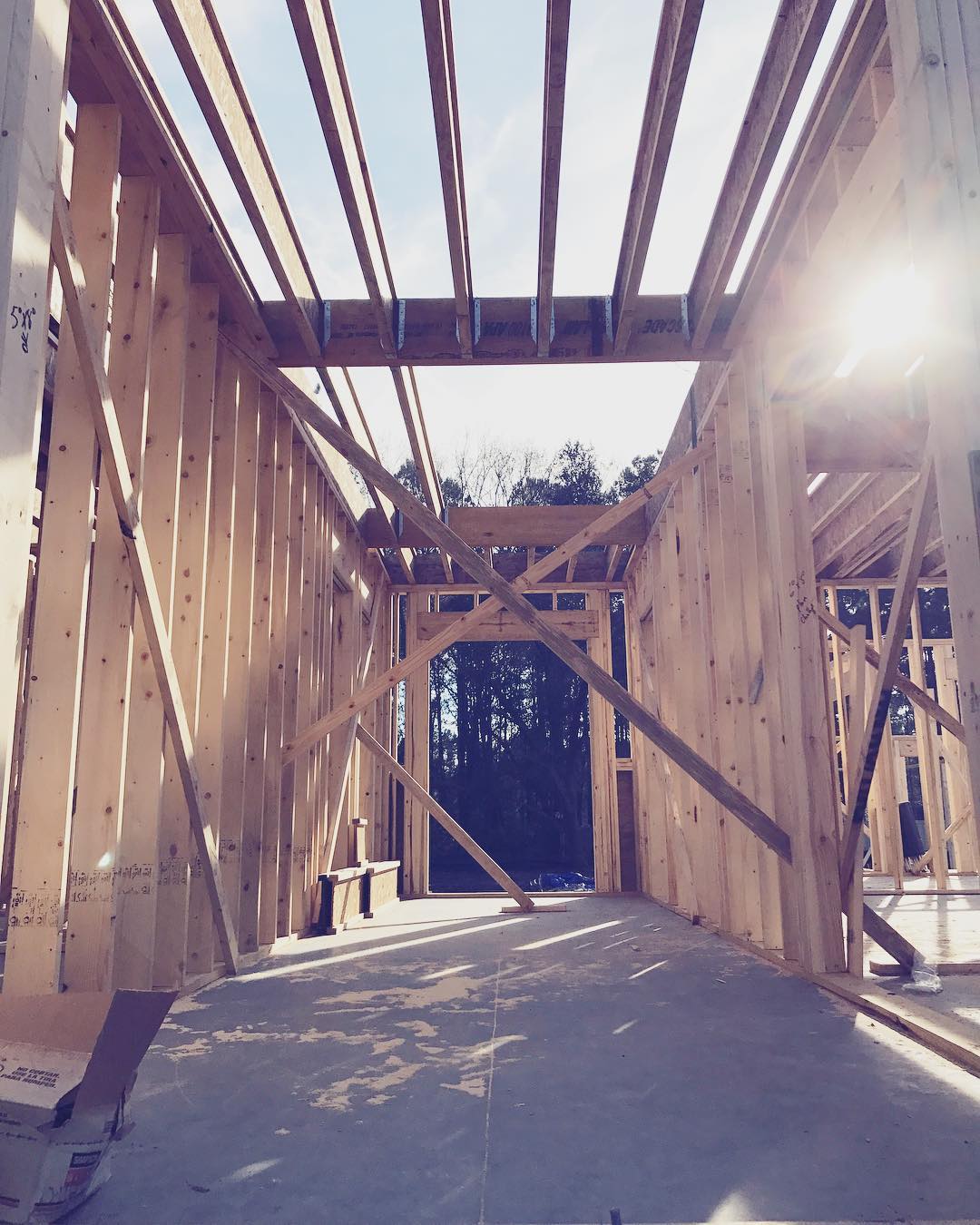 The framed house!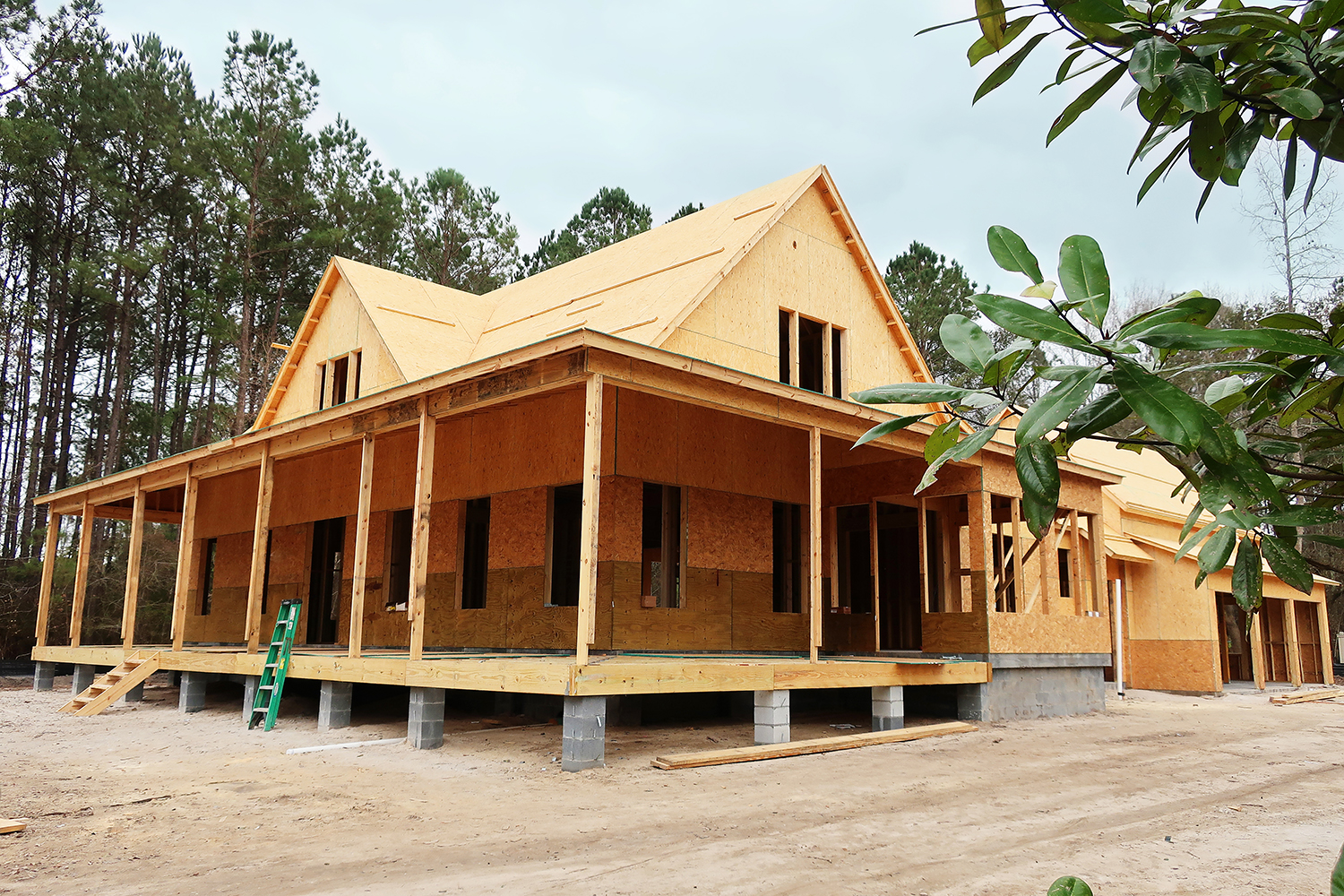 All of the trades are finally complete (electrical, HVAC, plumbing, gas). We just finished insulation and now we're getting ready to hang drywall. Check back for more updates on our new home building journey. I will keep you updated on You Tube, as we work our way through construction.
WANT TO BE FEATURED?
If you have an organized space in your home and would like your blog to be featured here at A Bowl Full of Lemons,  take photos and link up to One Project at a Time!  You do not need to be an organizing blogger to share your organized space. If you love to cook, share your pantry or baking cabinet, or if you homeschool, link up your homeschool room. There are so many ways to share.  I will be highlighting organized spaces at the beginning of every month here at One Project at a Time.

Tags: custom homebuilding, homebuilding
Blog, Homebuilding Series, One Project at a Time Posted in 4 comments