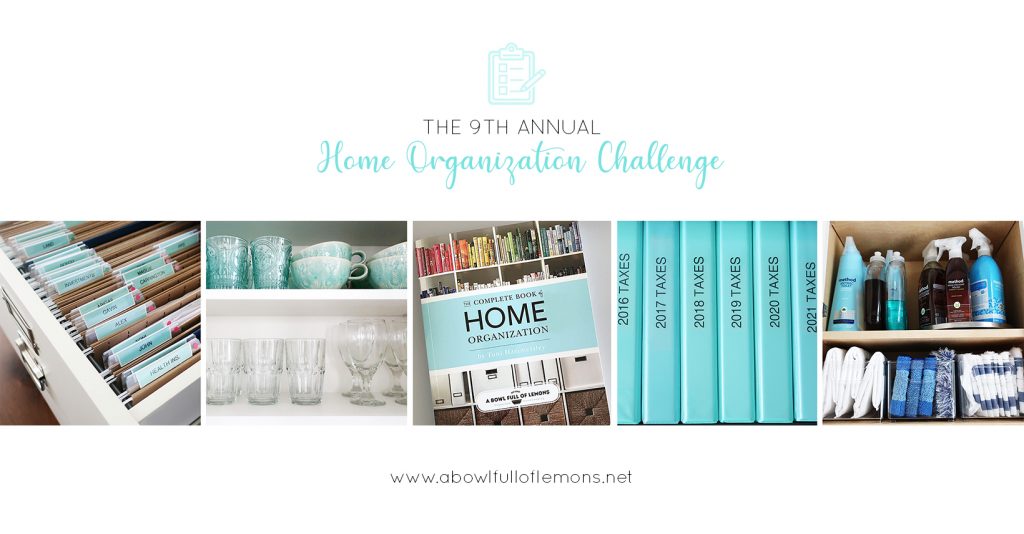 The 9th annual home organization challenge will begin on 1/4/20. Each week, I will post a different challenge here on the blog. Follow along and get your home in order for the new year. It really does feel great to complete this challenge. Start off 2020 with a bang.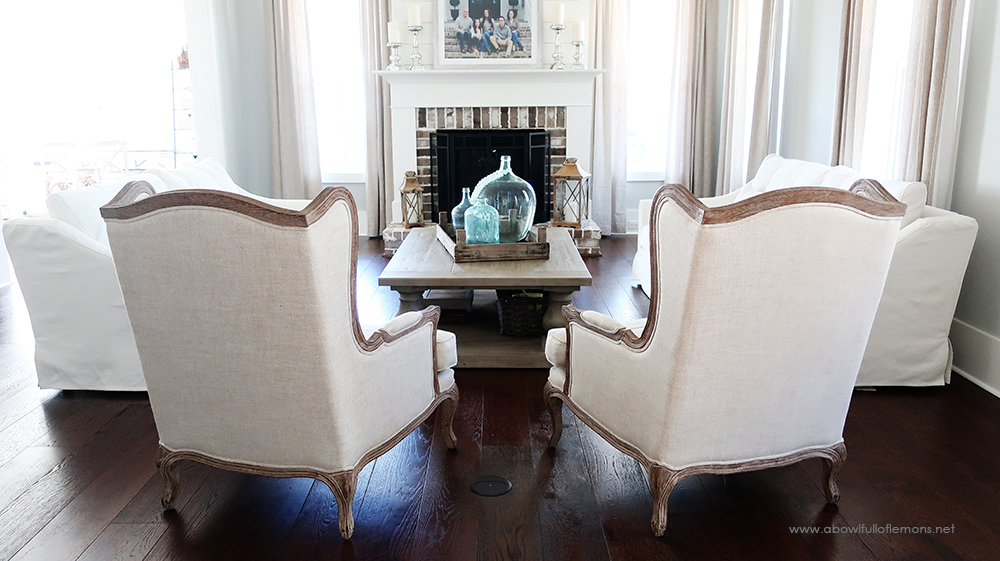 Here's what you need to do to get prepared for the new challenge:
1. Print out the challenge schedule.
2. Get the challenge guide, to help you work your way through the weekly challenges.
3. Choose an accountability partner to join you. Those who have an accountability partner are more successful in the challenge.
4. Share the challenge on social media, so your friends can join along. (Use the photo at the bottom of this post). Then share your weekly progress with us. Tag me @abowlfulloflemons in all of your posts and use the hash tag #abfolchallenge.
5. Join the challenge group on Facebook.
6. Subscribe to my blog (for email updates).
7. Follow me on Instagram for daily inspiration. My user name is @abowlfulloflemons.
The goal of the challenge is to take back control of your home. Purge the clutter, simplify the messes, create organized systems for your things, and create a welcoming environment for your family and guests. Are you ready for a challenge?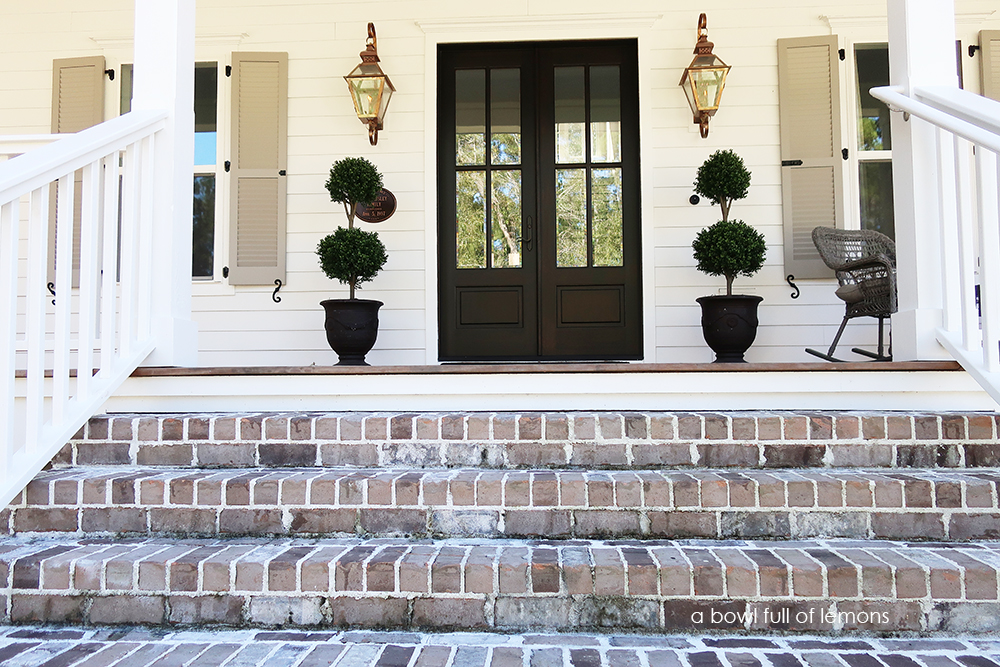 On January 2nd, I will share the printable 2020 challenge kit.  Be sure to join my email list, so you don't miss a thing. We will conquer clutter and organize our homes together.
Get the challenge guide below!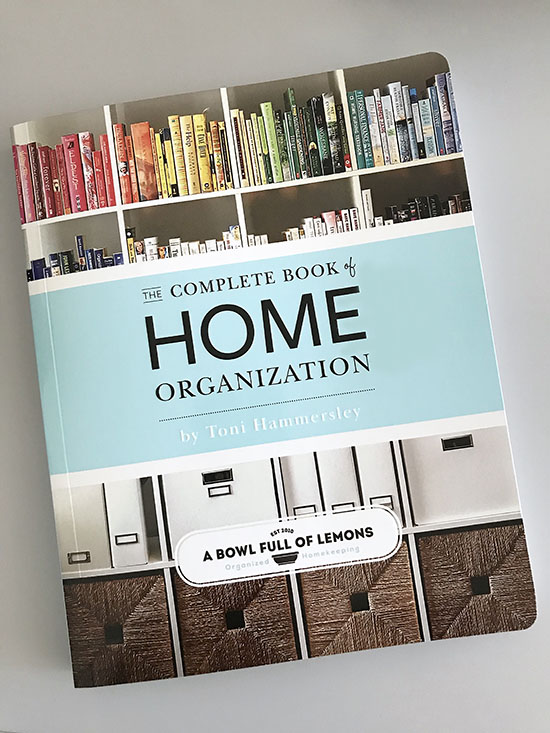 Use the photo below to share the challenge on social media.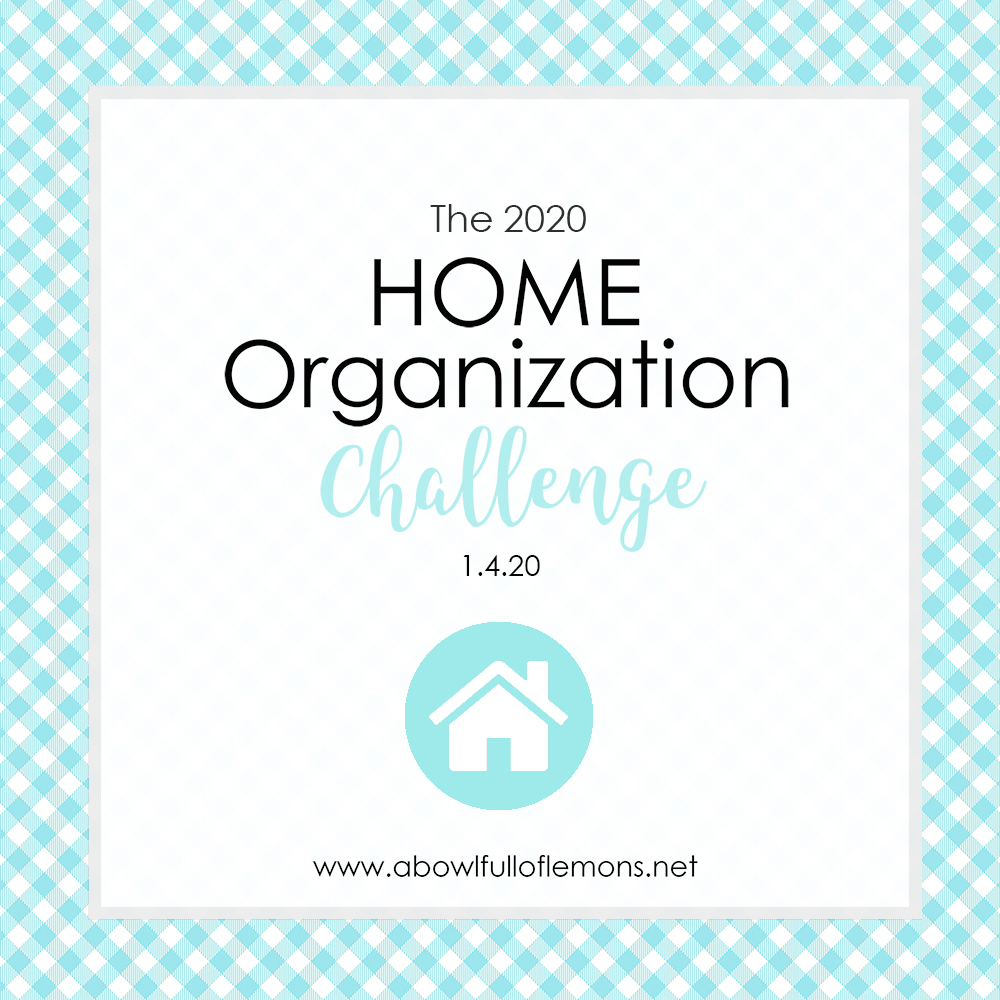 Tags: 2020 home organization challenge, Home Organization Challenge
2020 Home Organization Challenge, Blog Posted in 0 comments