You made it! Today is the last day of the 2019 purge. I am so proud of you. Hopefully you have achieved a little more calmness in the spaces of your home. Make sure you take everything you have gathered this month to the charity shop or bless someone in need. Let's finish the challenge strong. You have one more task.
DAY 30: Emails
Take 5 minutes today to purge as many emails as you can. Don't think about it, just do it. Ready, set, GO! PS. You can see my home office organization posts here.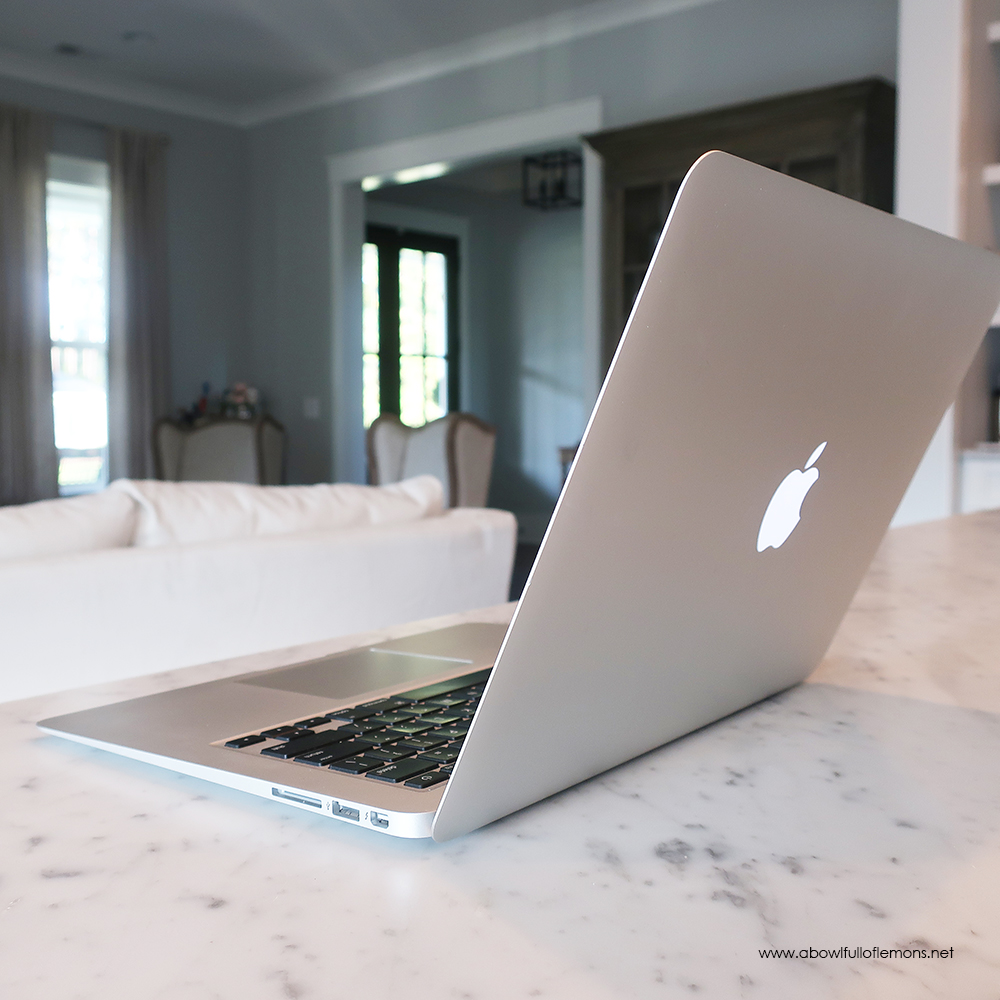 Here is the list of all 30 tasks this year: (You can print out the checklist here).
Bathroom Counter
Purse & Wallet
Nightstand
Freezer
Shoes
Cleaning Products
Spices
Utensil Drawer
Laundry Products
Kitchen Linens
Desktop
Junk Drawer
Games
Linens
Coffee Mugs
Handbags
Kitchen Counters
Fridge
Clothes
Car
Coats
Under kitchen sink
Books
Make up
Home Decor
Candles
Socks
Shower Products
Jewelry
Emails
Once you're finished, share a picture of your final purge pile on Instagram and use the hashtag #purgetheclutterwithabfol. Don't forget to tag me @abowlfulloflemons. Remember this challenge should only take 5 minutes each day. Let's purge!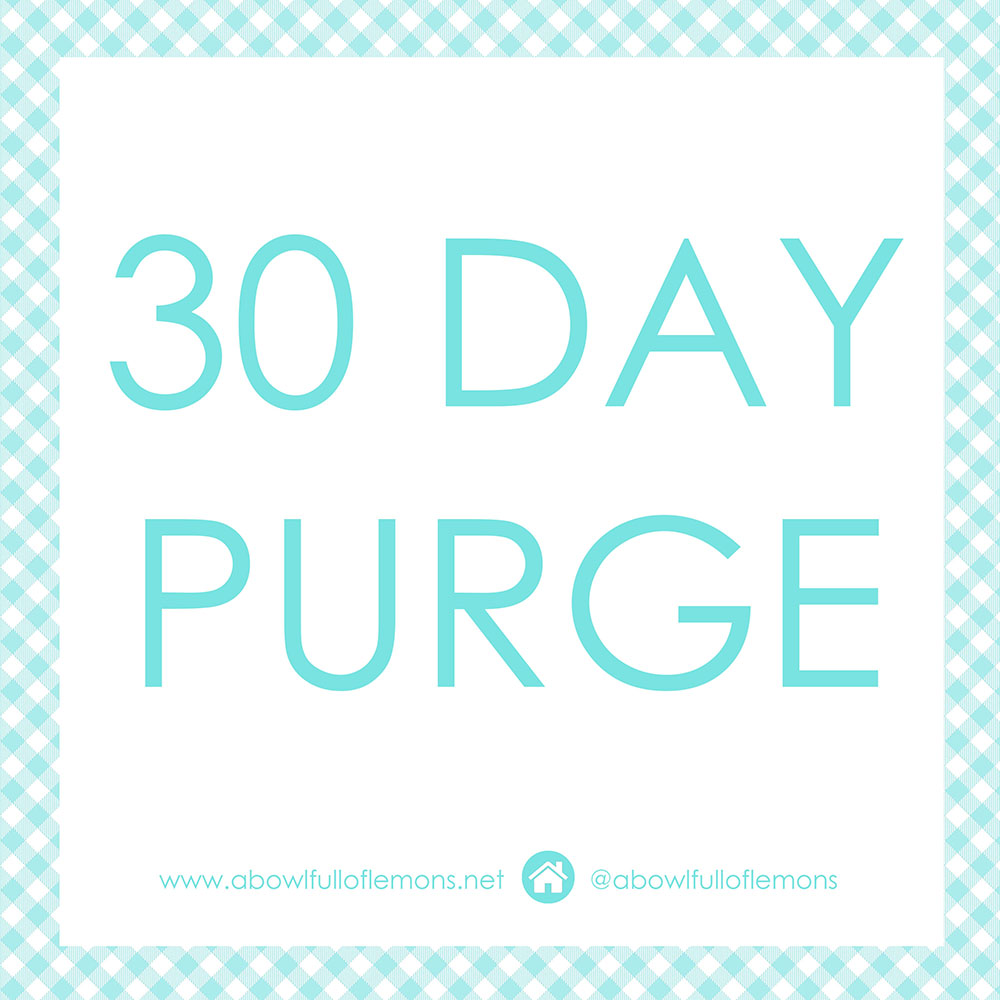 Tags: 30 day purge, declutter
30 Day Purge, Blog, Clean Posted in 0 comments