Today might be a mentally difficult purge. We hold on to so many things and some are hard to let go. Once I purged this area, I felt so much better though. You can do it too.
DAY 29: Jewelry
Pull out all of your jewelry and assess what you have. Put it into categories, if it will help you decide how much to keep. If you haven't worn something in over a year, it's unlikely that you will wear it again. Let it go. You can even bless a family member or a friend with it. Only 1 more day!
See my master closet organization posts here.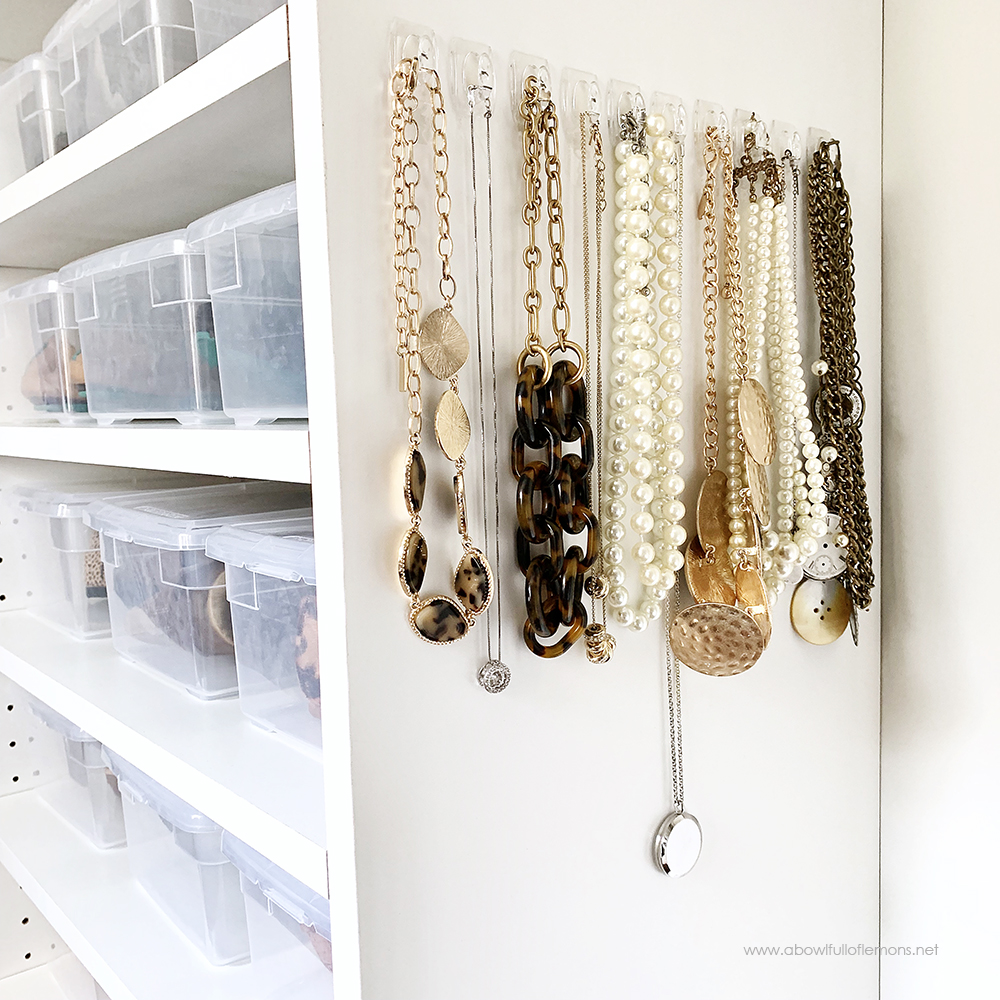 Once you're finished, share a picture of your purged jewelry on Instagram and use the hashtag #purgetheclutterwithabfol. Don't forget to tag me @abowlfulloflemons. Remember this challenge should only take 5 minutes each day. Let's purge!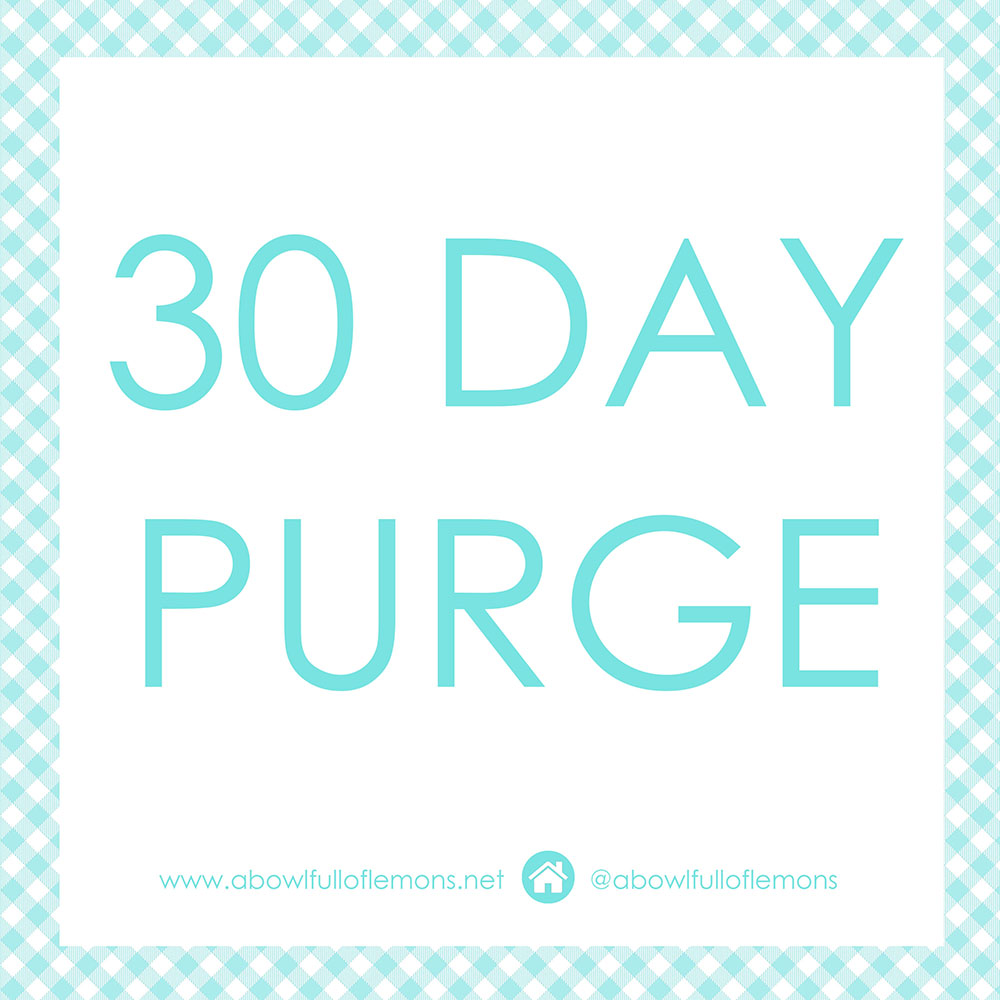 Tags: 30 day purge, closet organization, declutter
30 Day Purge, Blog, Clean, Closets, Organize Posted in 0 comments