One of the spaces we don't typically think about when purging clutter is the shower. However this is a hotspot for such things. Let's knock this space out today.
DAY 28: Shower Products
Take 5 minutes to empty the shower/bathtub of all products. Wipe the shelves quickly then assess what you have. Toss the empty bottles, molded loofahs, and rusted razors. Give your shower products a good wiping down and combine bottles (if needed). Only keep what you use. Now put everything away and get on with your day. 🙂
See my bathroom organization posts here.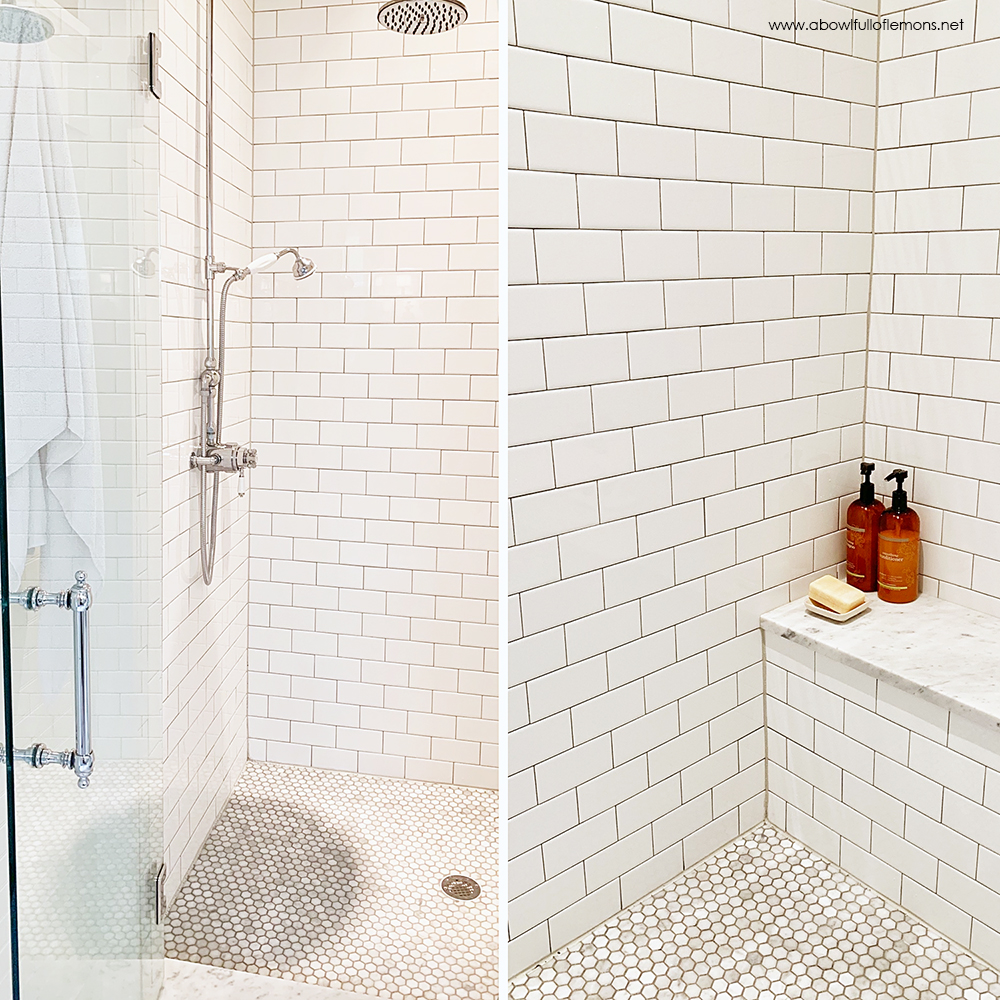 Once you're finished, share a picture of your cabinet under the kitchen sink on Instagram and use the hashtag #purgetheclutterwithabfol. Don't forget to tag me @abowlfulloflemons. Remember this challenge should only take 5 minutes each day. Let's purge!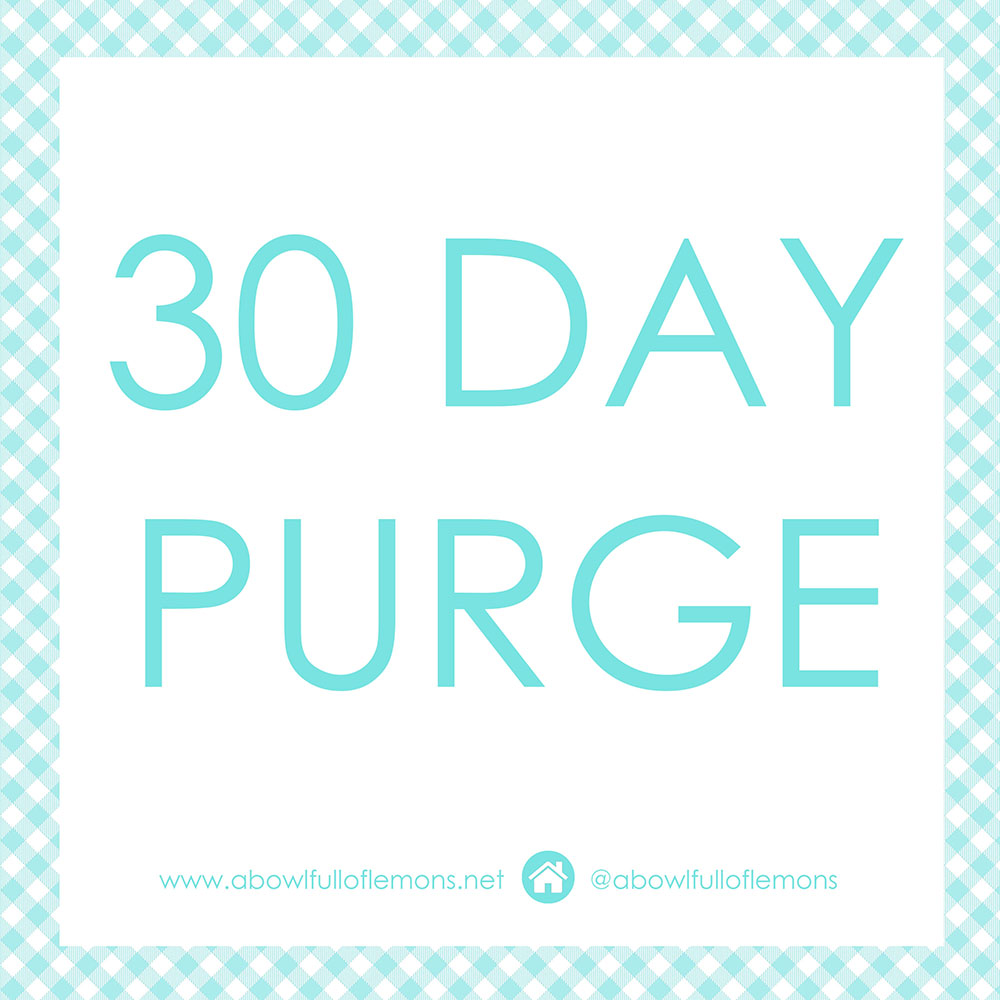 Tags: 30 day purge, bathroom organization, declutter
30 Day Purge, Bathrooms, Blog, Clean, Organize Posted in 0 comments