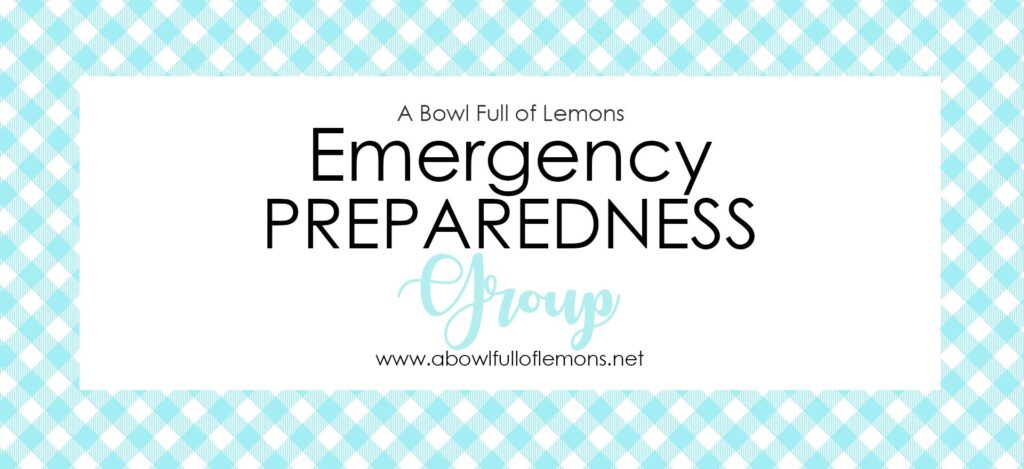 I have been sharing about emergency preparedness for the last 10 years and it's time we come together to share our preparedness tips, questions, and concerns with each other. Now, more than ever, we need to support one another. I created a Facebook group where we can share anything related to emergency preparedness, homesteading, and such. You can join the group HERE.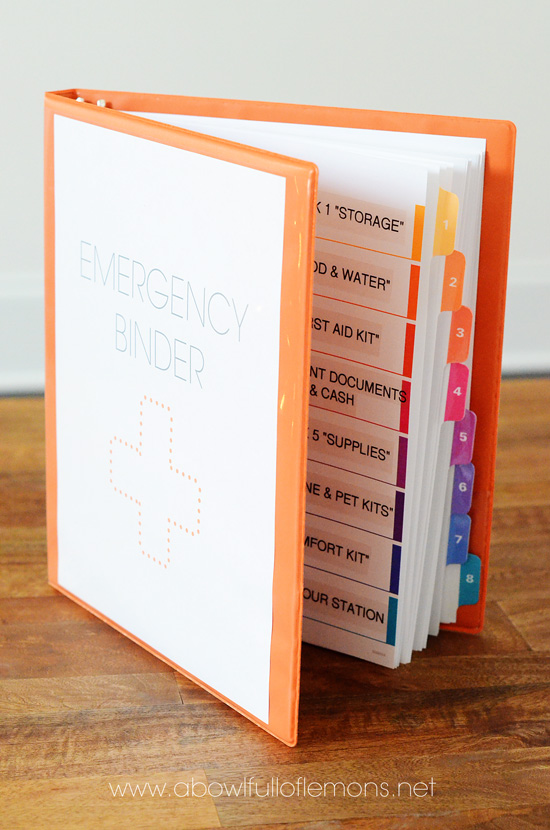 Here is my emergency preparedness binder. It's good to have all of this information together in one place. Along with stocking up on essential food items, you can set up an emergency preparedness station in your home. You can find those details HERE.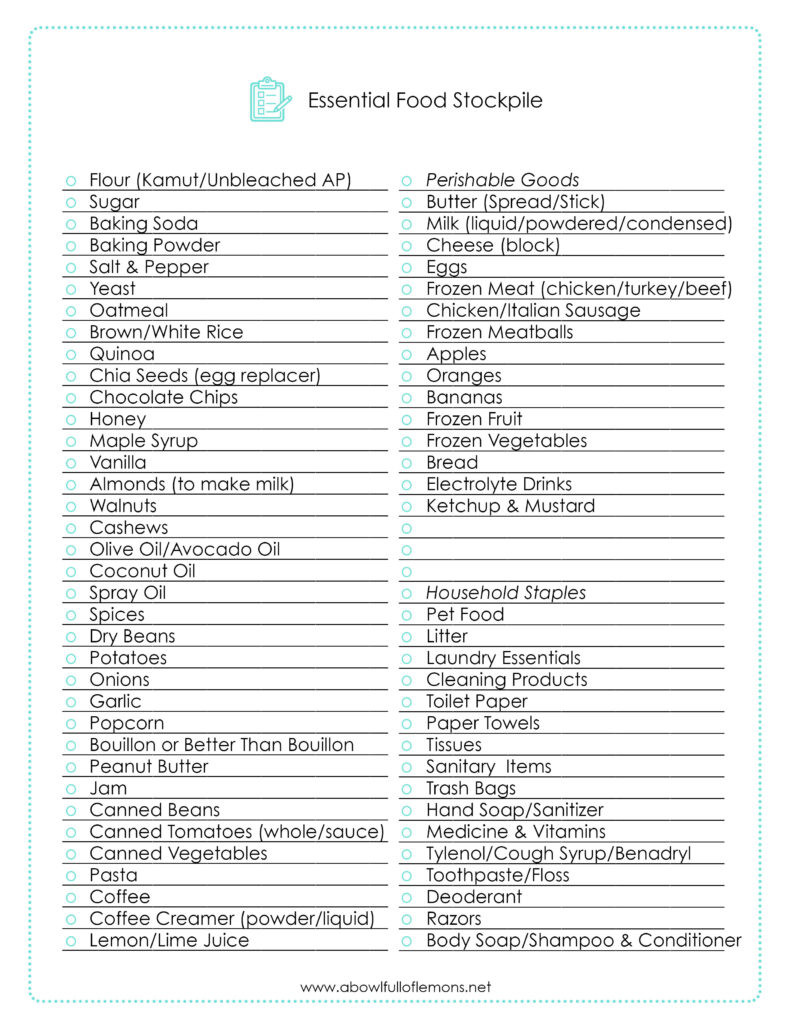 Finally, I created a list of my essential food stockpile items for you to reference. I also included a blank sheet, so you can create your own list. If you have anything essential to add, please share. You can print them out for free HERE.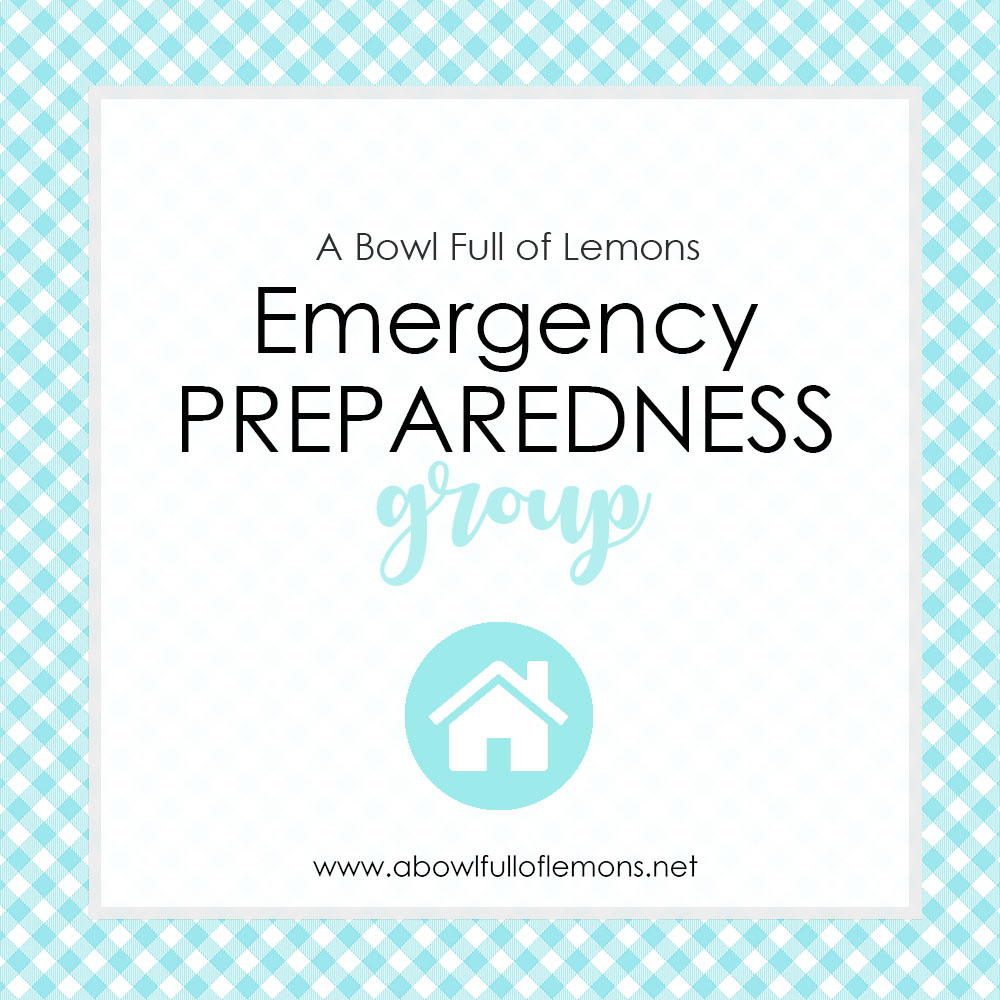 Let's support each other during these stressful times. We are all in this together. Be sure to share the group with your family and friends. Hang in there!
Blog, emergency preparedness, Organize, Other Spaces, Planners & Binders Posted in 0 comments